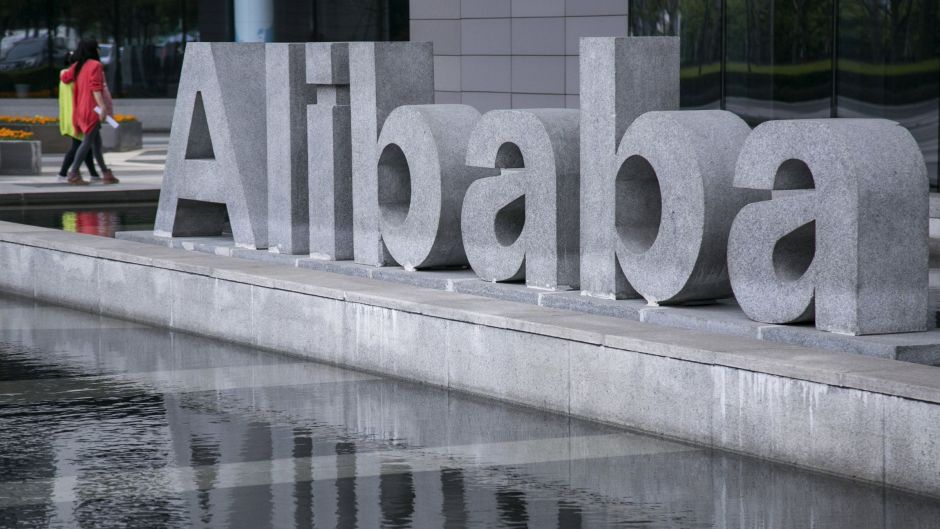 23 March, 2016, Beijing: Chinese ecommerce giant, Alibaba is all set to take covers off from its first internet car in April. Informing about the technology used in the 'Smart Car', Wang Jian, Chief Technology Officer, Alibaba said that its main USP will be its internet character. However, he didn't reveal the further details of the SUV and commented that the inside details will be revealed during the launch.
This is an energy-saving car whose battery will retain 80 per cent of its storage capacity after running 160,000 km. Internet cars adopt technologies including computer, modern sensor, information fusion, telecommunication, artificial intelligence and automatic control. The car jointly developed by Alibaba and Shanghai Automotive Industry Corporation (SAIC) is equipped with real car-based smart operation system which has proprietary intellectual property rights, reports IANS.
"The internet car will not only promote people-to-car communication, it will expand car-to-car, car-to-road, and car-to-infrastructure communication too," adds Wang.
Company faced lot of barriers while bringing the 'Smart Car' into the reality. But with the team of 800 researchers and billion dollar investment, the company managed to carve the niche out of the raw dream.
Also Read-
Alibaba Plans For A Grand Entry In India's E-Commerce Market
Alibaba Working to Bring VR Into E-commerce
Alibaba's Ant Financial Seeks Fresh Funding At $60 Bn Valuation