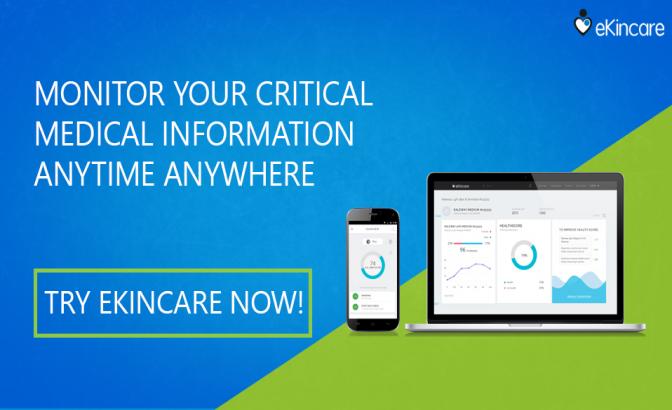 23 March, 2016, Hyderabad: eKincare has managed to pull an investment of US $329k in its pre-series A round of funding. The amount was raised from Bitkemy Ventures, Maheshwari Investment Pvt. Ltd., and other HNIs including Anshoo Gaur, RamaKrishna Reddy and Sandeep Seerapu.
The company was floated into the market in 2014 by Kiran Kalakuntla and since its inception the podium has focused on enabling its customers to monitor their critical medical information and all health records by keeping them on the cloud. This facility equips the user to access his or her medical information anytime and from anywhere, with the help of a mobile phone or desktop.
eKincare is armed with a patent pending technology that empowers the users to gather medical results and it provides a single podium for operators to stock all their medical documents. Apart from that, it also identifies the potential health risks from the data and provide a personalised health plan to beat risks.
Commenting on the funding round, Kiran Kalauntla, said, "We have seen tremendous excitement and interest from corporates to leverage our platform for their employees, keep track of the overall organization's wellness metrics and maximise the ROI out of their wellness budgets. This round of funding was raised to bring in few strategic investors on board and will be utilised to further improve the B2B offering, expand to other cities and hiring for operations in new cities."
Comments
comments