Startups today are doing a great job in all aspects- from providing utmost convenience to the customers to earning huge profits. All with the help of the digital era of increasing technology. Startups are the future of the business world and youngsters are doing a great deal in it.
So many young, talented people today are founders of huge startups. Every year, about a thousand startup plans are being executed in India. A few of them reach heights of success. All thanks to the founders, who start the startups, and CEOs, who run the startups. In some companies, the founders, or co-founders become the CEOs.
Here are 10 huge startups, whose founders are their CEOs, and have done an exemplary job in building it.
1. Zivame. 
Richa Kar founded Zivame in 2011, after noticing the lack of site that sells lingerie on a huge scale to women across India. Zivame went on to become India's biggest online lingerie retail site. She is currently the CEO of Zivame.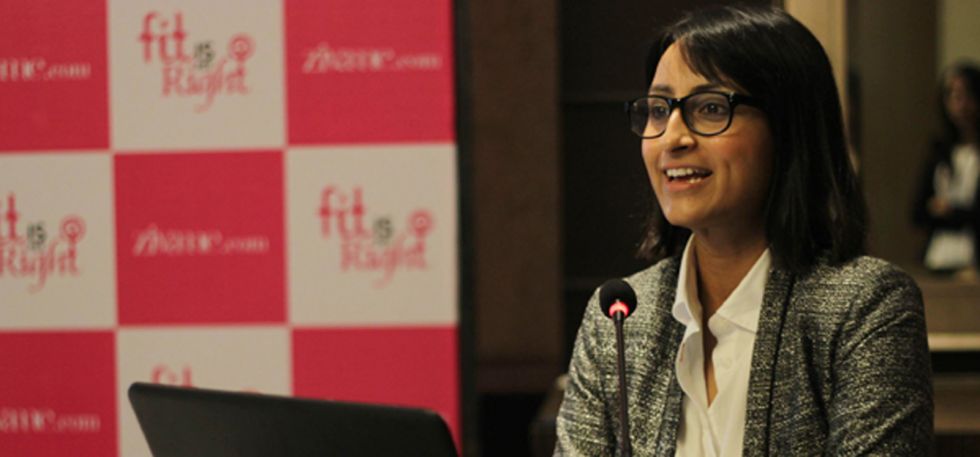 2. OYO Rooms. 
Ritesh Agarwal started OYO rooms, previously known as Oravel Stays Pvt Ltd, in 2012. OYO rooms provide standardized hotel rooms in more than 170 cities in India and Malaysia. He became the CEO of OYO in 2013.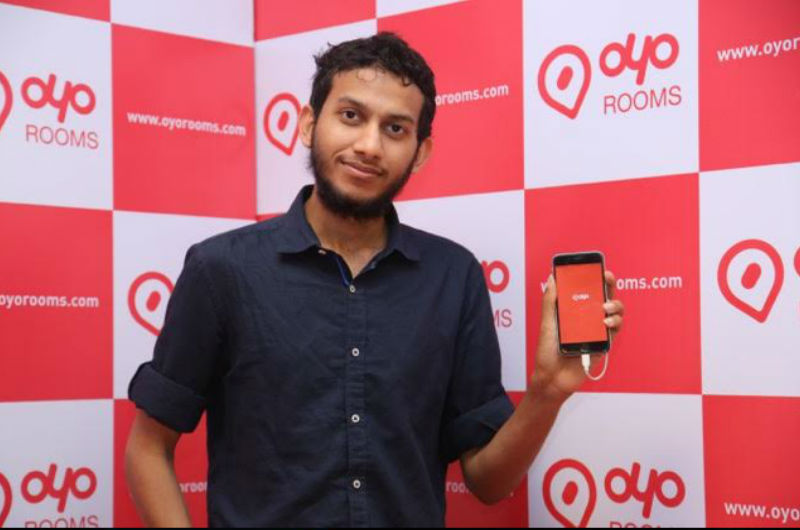 3. UrbanLadder.
UrbanLadder is the leading furniture selling site in Bangalore. Founded by Ashish and Rajiv Srivatsa in 2012, it rapidly gained popularity in the city due to lack of convenience in buying good furniture online. The company now functions in 12 cities of India. Asish Goel is the CEO of the company.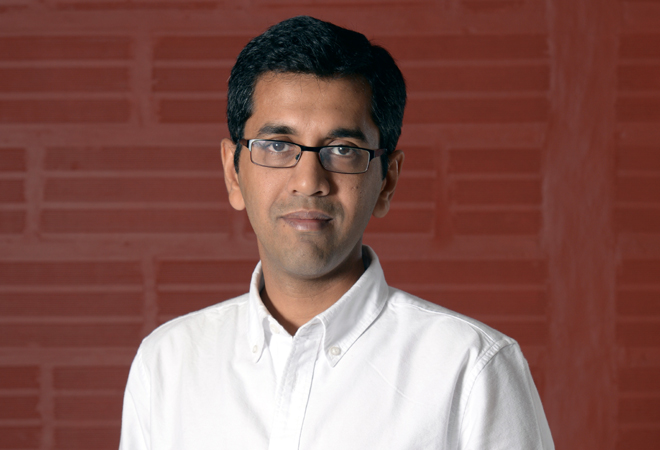 4. Yepme. 
Three alumni of IIT and IIM, Vivek Gaur, Sandeep Sharma and Anand Jadhav in 2011, Yepme is one of India's leading fashion retail website. Vivek Gaur is the CEO of the startup.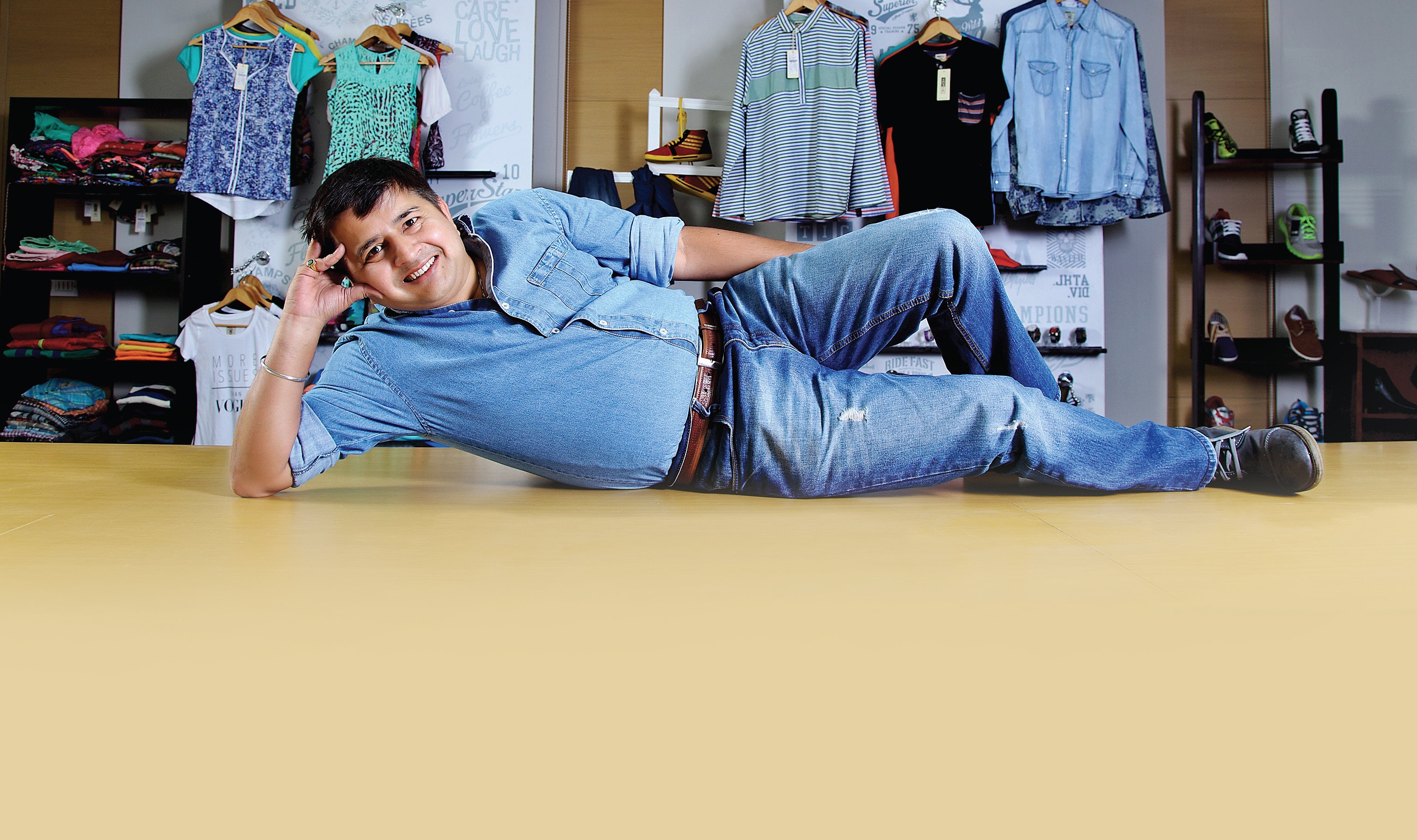 5. Just Dial.
VSS Mani founded Just Dial in 1996, which provides the user with the information about the appropriate service they want. It is one of the very few companies of India to go for IPO.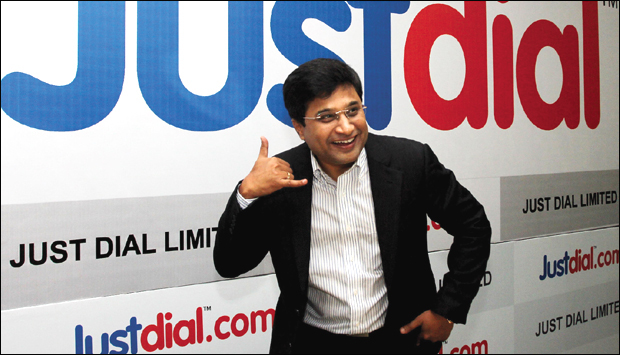 6. Limeroad. 
The company was started in 2012 by Suchi Mukherjee, Prashant Malik and Ankush Mehra. It is a leading name in India which provides Bollywood fashion to every household. Suchi Mukherjee is the CEO of Limeroad.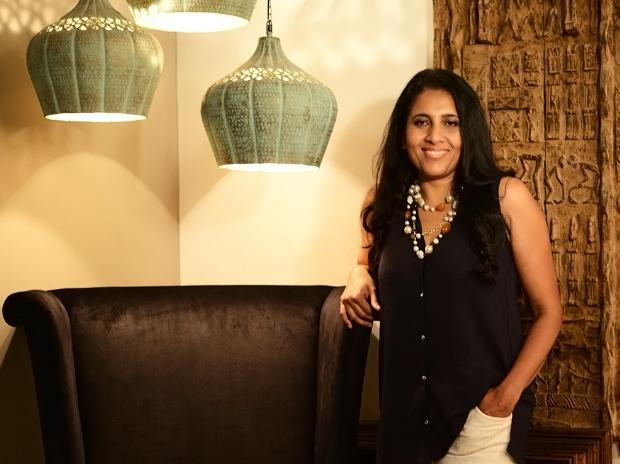 7. Delhivery. 
Co-founded by five people-  Sahil Barua, Mohit Tandon, Bhavesh Manglani, Suraj Saharan and Kapil Bharati, Delhivery is the largest delivery site in Delhi and NCR. Sahil Barua is currently the CEO of the company.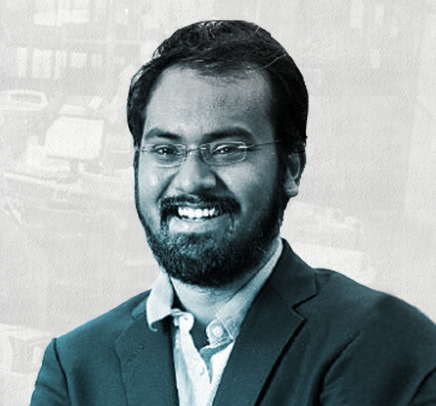 8. Pepperfry. 
Established in 2012 by Ambareesh Murty and Ashish Shah, Pepperfry is India's leading furniture and home decor selling site. Ambareesh Murty is the CEO of the company.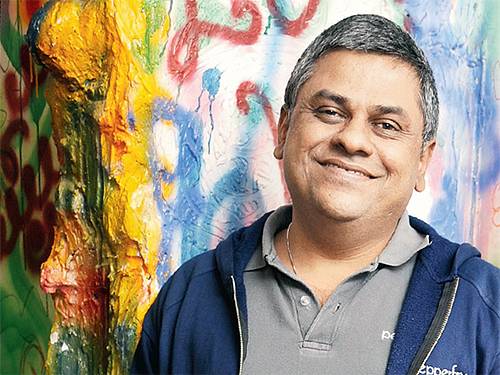 9. Grofers. 
Grofers is an on demand delivery service which was founded by Saurabh Kumar and Albinder Dhindsa in 2013. It connects customers with their nearest grocery store and gets their desired items delivered to them. Albinder Dhindsa is the CEO of the company.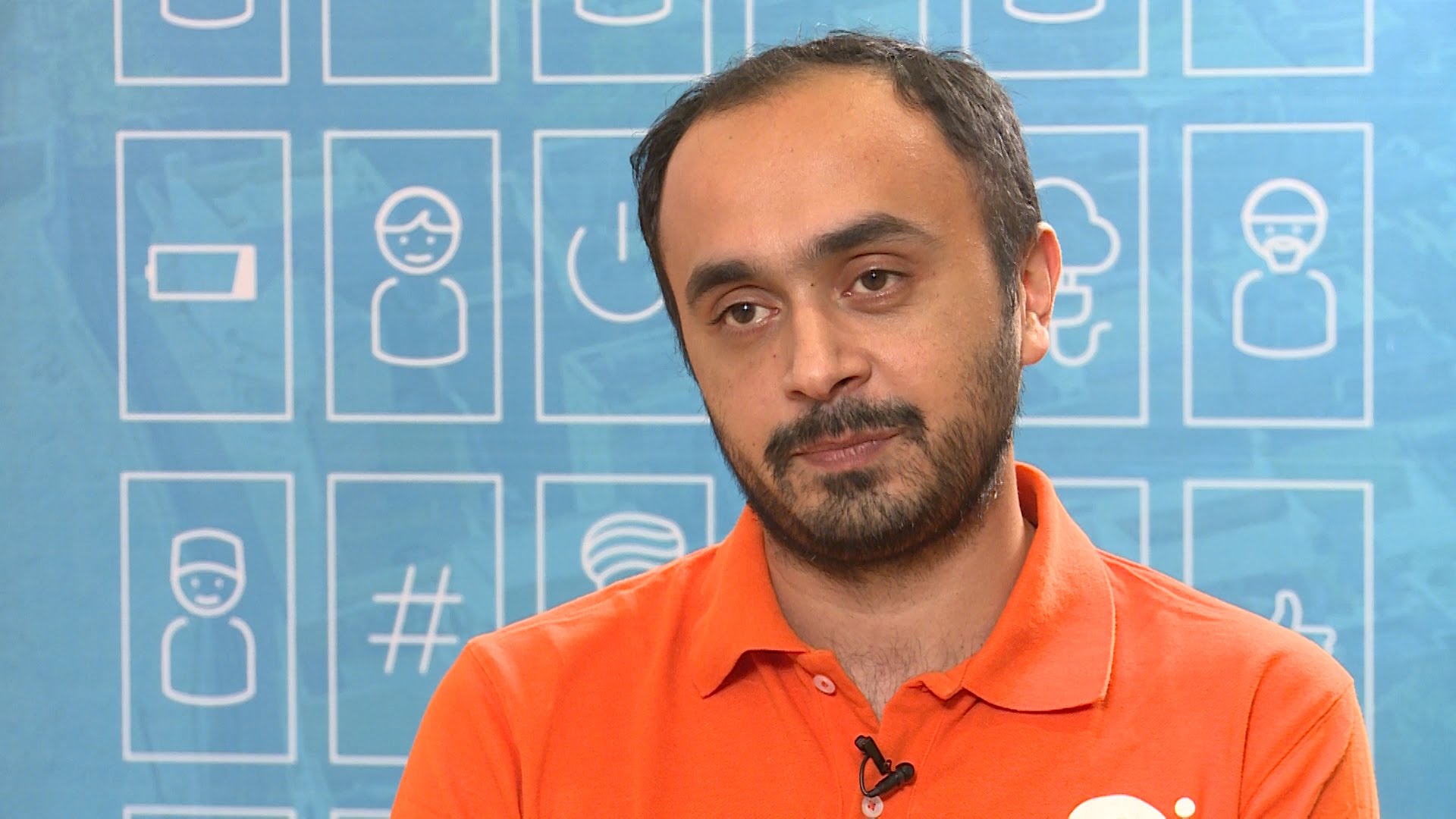 10. Zomato. 
Zomato is a restaurant search service which operates in India as well as 23 other countries. It was founded in 2008 by Deepinder Goyal and Pankaj Chaddah. Deepinder Goyal is the CEO of Zomato.