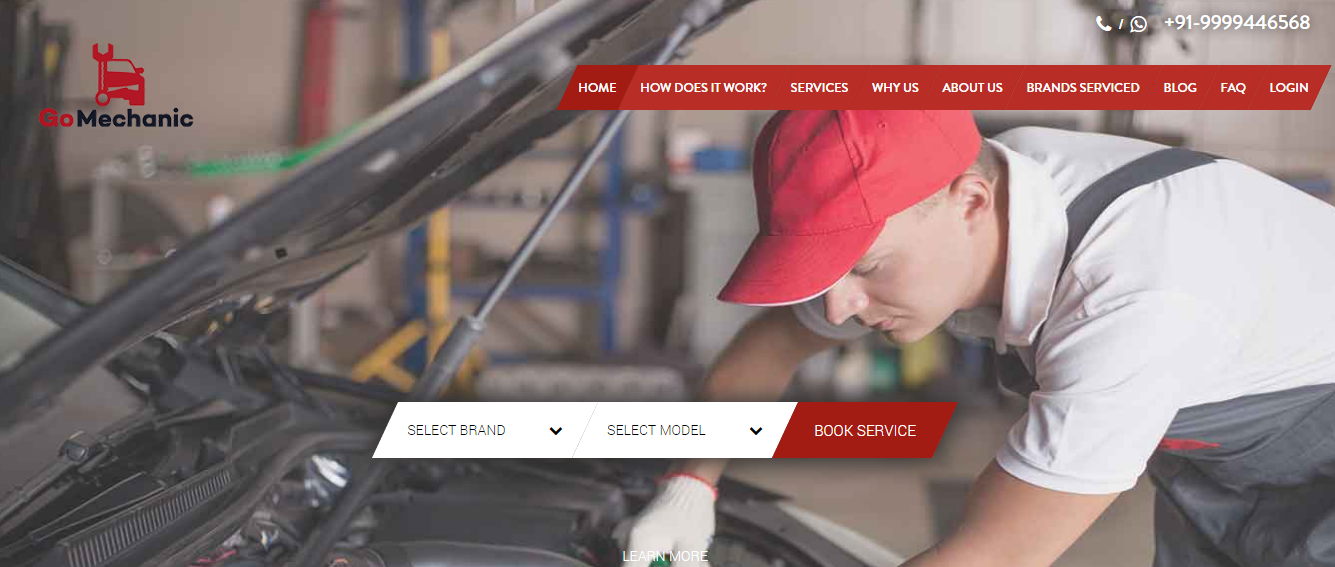 08 December 2016, India :
Car repair and service startup GoMechanic has raised $250,000 in its latest round of funding from Venture Catalysts. Founded by Amit Bhasin and Kushal Karwa in April 2016, GoMechanic is India's first tech-based automobile servicing solutions startup.
Be it periodic maintenance, denting painting, major repairs, car cleaning, or even changing tires and batteries, GoMechanic provides the best available resources to take care of its users' prized possessions.
Amit Bhasin, Co-founder, GoMechanic, said, "We are delighted to be chosen for investment by Venture Catalysts, which has established itself as one of the most well-equipped and active angel investment networks in the country. We also aim to have a chain of 40-plus garages in Delhi/NCR and over 400 verified service providers on board our platform in the near future for better and swifter service provision. This will allow us to achieve a strong leadership position in the region's fragmented automobile maintenance & spare parts market, and provide us with a strong foundation for expansion into other geographies."
Dr. Apoorv Sharma, Co-founder, Venture Catalysts, said, "At Venture Catalysts, we are constantly on the lookout for disruptive ideas – ideas that solve global problems at a local scale. GoMechanic, which leverages technology to address extant issues in the fragmented automobile maintenance and spare market, fits into our investment criteria perfectly. We have full faith in the vision and execution capabilities of the team behind GoMechanic, and believe the venture has the potential to establish itself as a market leader in the Indian Autotech servicing industry."
The funds will primarily be utilized to build tech infrastructure and expand the team. It invests $100K – $500K in very early stage startups that have the potential to create enduring value for over a long period of time.
Also read-
Comments
comments