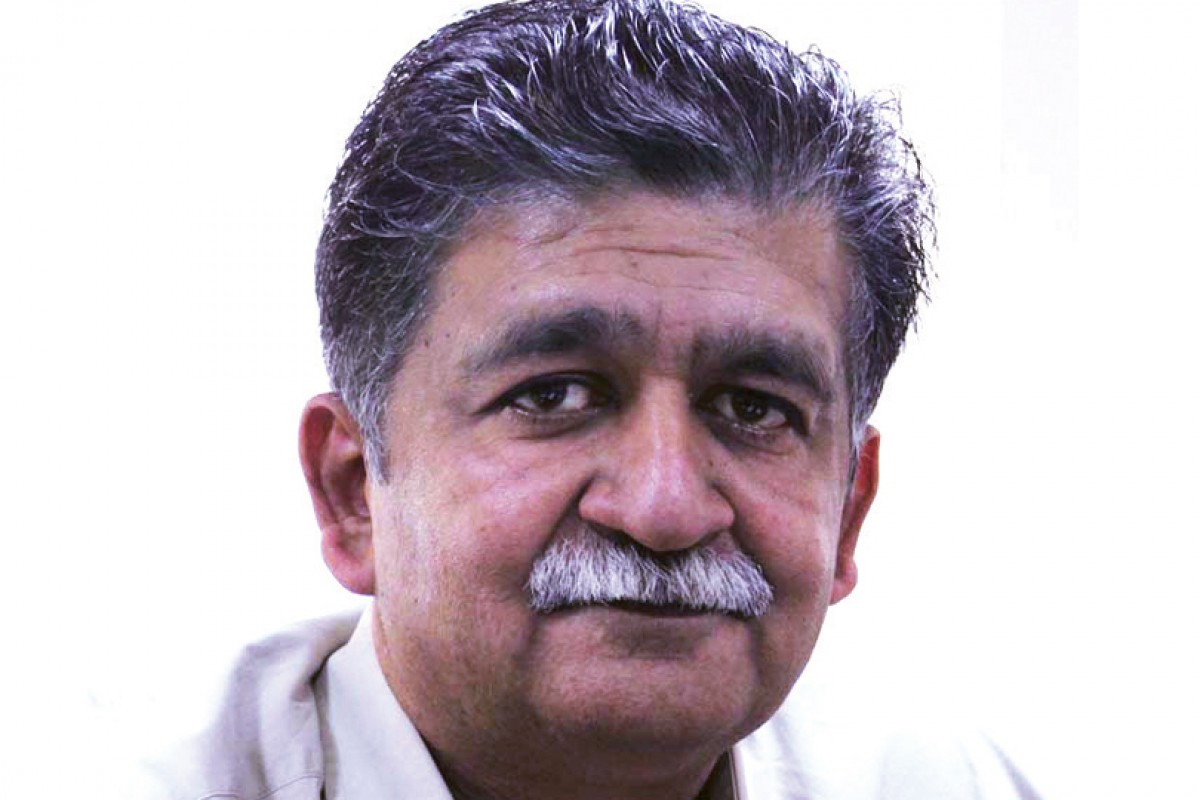 21 March, 2016, Ahmedabad: Recently, Indian government has shown possitive signs for the startup sector. Be it the 'Startup India, Standup India' campaign or newly launched policies in the recently announced budget to garner the startup industry of the country. In its recent move, the government has indicated that the country may soon get a 'Startup Corridor' to enable incubators to create a consortium that can share their specialised incubation service with startups.
This corridor will be equipped with hi-tech facilities and government will provide additional five crore rupees to back the association. Speaking about the news, HK Mittal, Adviser and Head, National Science & Technology Entrepreneurship Development Board (NSTEDB), said, "We are in the process of coming up with 'Startup Corridor' and it would be soon implemented in next financial year." Mittal provided the aforementioned information while attending the an event organised iCreate In Ahmedabad.
He elaborated on the idea and explained, "Since incubators do not have all the resources and expertise under one roof, incubating startups have to either compromise or approach different incubators and therefore end up spending more time during incubation. Under the startup corridor, multi-disciplinary incubators will be able to create a consortium and approach the science and technology ministry. If selected, they will receive Rs five crore funding as incentive. This arrangement will help startups that need multi-disciplinary incubation support and thus save time by accelerating their incubation. It will also allow incubators to pool in their resources to incubate a startup," reports ET.
Comments
comments