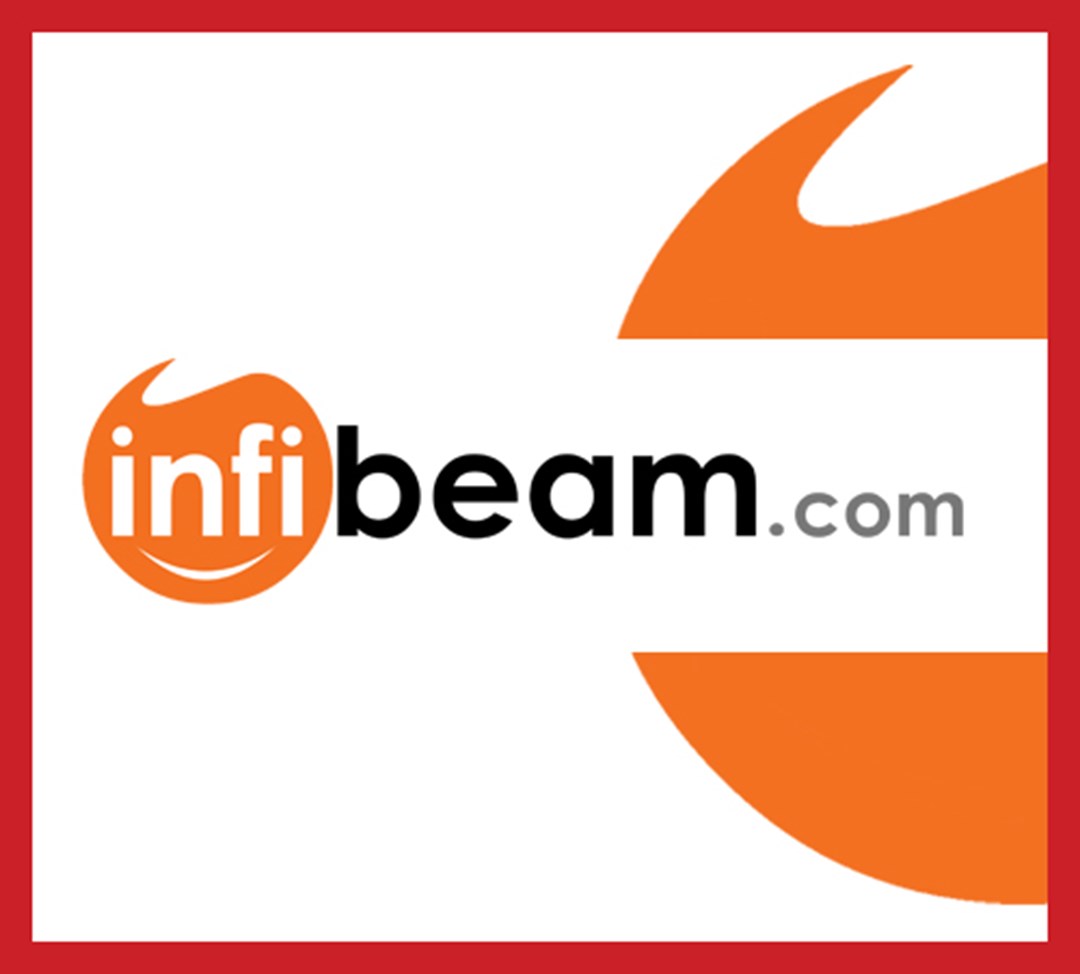 21 March, 2016, New Delhi: The much awaited Infibeam's IPO will roll out into the market tomorrow. With this development, company is expected to raise a capital of Rs 450 cr through an initial share plan. Infibeam will become the first ecommerce firm to tap the IPO route.
The company plans to utilise the raised amount in spreading its wings internationally, setting up of data centers, infrastructure investments, and general business purposes.
As per the company's statement, it has put a price cap of Rs 360-432 per equity share. The initial share-sale programme will conclude on March 23. As per Draft Red Herring Prospectus, Gujarat-based Infibeam plans to come out with public issue of equity shares worth up to Rs 450 crore. It competes with Flipkart, Amazon, Snapdeal and others in the e-commerce space.
The company will be following the traditional IPO route and will be listing on the main board of Bombay Stock Exchange (BSE) and National Stock Exchange (NSE). The company will not be listing on the Institutional Trading Platform (ITP) for startups and technology companies which will be set up later.
However, last week company confirmed that two banks ICICI Securities and Kotak Mahindra Capital – had shown excitement about its public issue. But now, both the banks have called for their withdrawal. Though the main reason behind the move was not yet confirmed by the company, but speculations are that the plug out happened due to the differences on pricing and the timing of the IPO.