As part of global Woman Entrepreneur month, Startup Grind is happy to announce the speaker for May – Swaathi of Skcript. She started and leads one of the hottest AI companies in India, and all this before her mid-twenties!
Come, hear her speak on the ground realities of starting up and running a business in India and specifically in Chennai, is it harder for a woman to startup as compared to a man, how funding is not the the holy grail and how you can run a successful tech startup without external funding!
Don't miss this event! Be there on 27th May at 4.30 pm at the @Works Alwarpet Office (Opposite Soul Garden Bistro).
More about Swaathi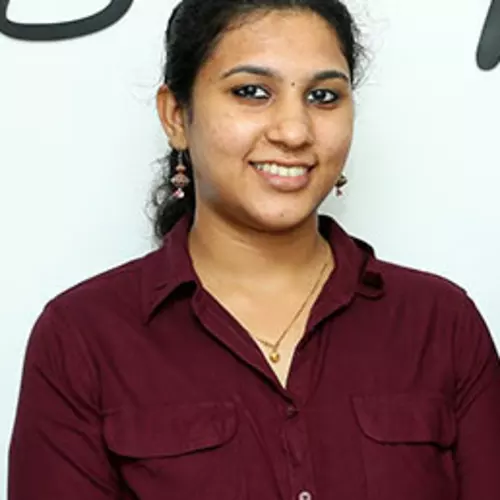 She is the CTO and co-founder of Skcript where she works with 9 other amazing people everyday to empower businesses with artificial intelligence and to build their employee engagement tool, UnderstandBetter and their work management tool, Allt.
She fell in love with code when she was 15 years old, and it still hasn't changed. She's a core contributor to Rails, the web framework built on Ruby. Currently she's working on improving the usability and performance of Tensorflow.
She is perpetually trying to make a dent in the universe from the "spicy" side of the equator.
Comments
comments