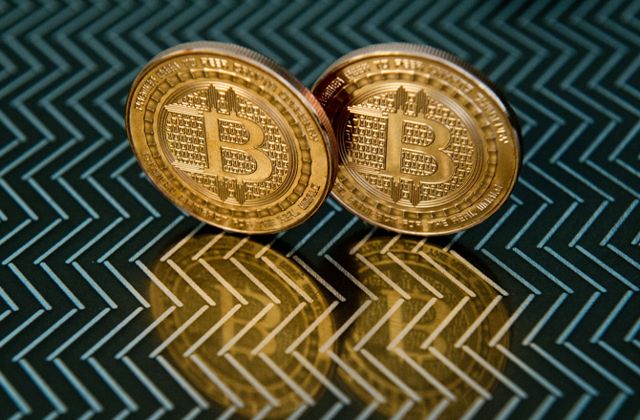 22 May 2017, India:
The world's most popular cryptocurrency Bitcoin has reached new heights. It broke the $2,000 mark and as of now is at $2,100 per coin. That's according to a range of bitcoin exchanges, including Coinbase and Kraken. That valuation puts the total market cap of bitcoin — the total number of coins in circulation — at $32.92 billion.
Brian Kelly, CEO of Brian Kelly Capital Management, a digital asset strategy company, said investors are buying bitcoin as a hedge against political chaos. Bitcoin faces challenges on this front since some investors consider it too volatile an asset to be a "safe haven," but Kelly and others claim it can challenge gold as a go-to safe store of value in turbulent times. Gold futures rose nearly 2% in the last week.
Also read- ATM Will be Shutdown Due to Ransomware Attack; If You're Forwarding Such Messages, You Need to Read This!
Bitcoin first broke the $1,000 barrier in November 2013 but slid significantly shortly after. 2017 is the year when Bitcoin rose, It reached an all-time high of $1,343 in April and has been soaring since then. Bitcoin has gone through a sudden fame hike following the worldwide WannaCry ransomware attack. If until now Bitcoin was something tech-savvy people knew about, now the entire world has found out about it because the hackers behind the ransomware required the payment to be made in the digital currency, so it would be harder to track.
Google Trends data shows that online searches for the word "bitcoin" are heading for the all-time high set back in November 2013. While the numbers are still not there, they're inching closer to the maximum value. 100 represents the maximum point, with the value reached this past week hitting 89 as per the report by Softpedia.
As of today, the value of One Bitcoin is Rs. 153,816 in India. (Image- Ubergizmo)
Also read- Winklevoss Twins – The Duo Who Own Roughly 1% Of World's Bitcoins!
What is Bitcoin?
Comments
comments