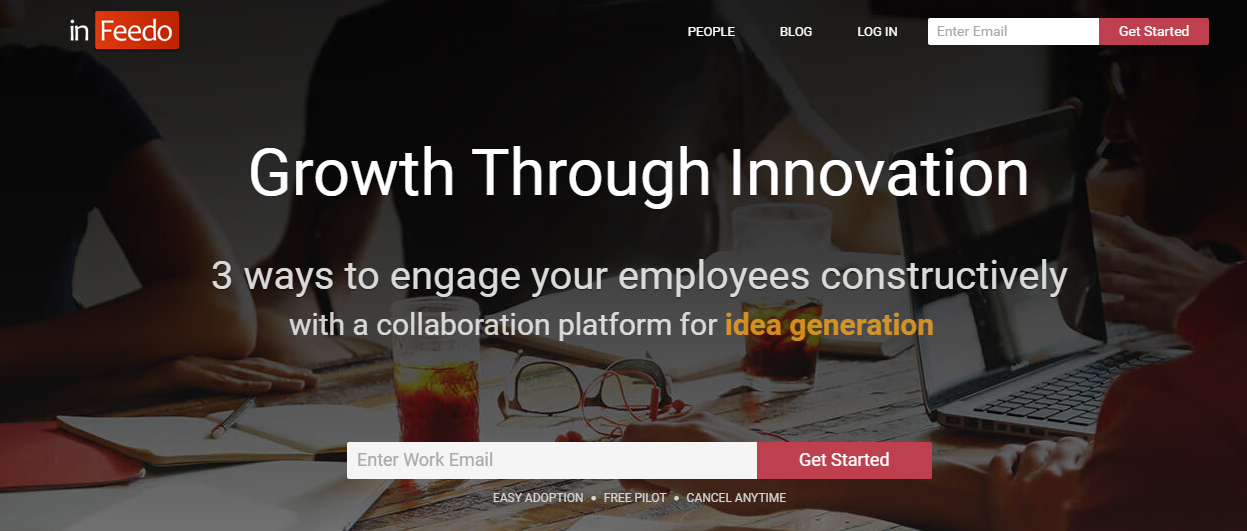 14 December 2016, India :
SaaS-based HR analytics start-up Infeedo has raised Rs. 50 lakh funding from Ameera Shah, Managing Director and CEO, Metropolis Healthcare and Vivek Bhargava, CEO, iProspect, in exchange of 5% equity.
Infeedo is an artificial intelligence-based start-up which enables employees to share their ideas through an idea generation platform and give them a chance to put forward anonymous queries to their CEO through a virtual town hall. It also communicates with employees at frequent intervals in order to generate a company culture report for the HR department and predicts employee attrition through artificial intelligence.
Jatin Goel, Creator, The Vault, said, "Innovation knows no boundaries, something which has been proven time and again by ventures appearing on The Vault. We are delighted to provide so many enterprising business ideas from across the country a chance to interact with business leaders, and secure investments as well as invaluable business advice. India, as a nation, is brimming with entrepreneurial talent, and we look forward to play our role in boosting the country's start-up landscape by identifying and showcasing more such ventures in the future."
Founded in 2013 by Tanmaya Jain, inFeedo has helped 6000+ employees in 250+ cities feel valued using it's Idea Generation Platform, AMA Townhall with CEO and Sentiment Chatbot Amber (amber.infeedo.com).
Also read-
Comments
comments