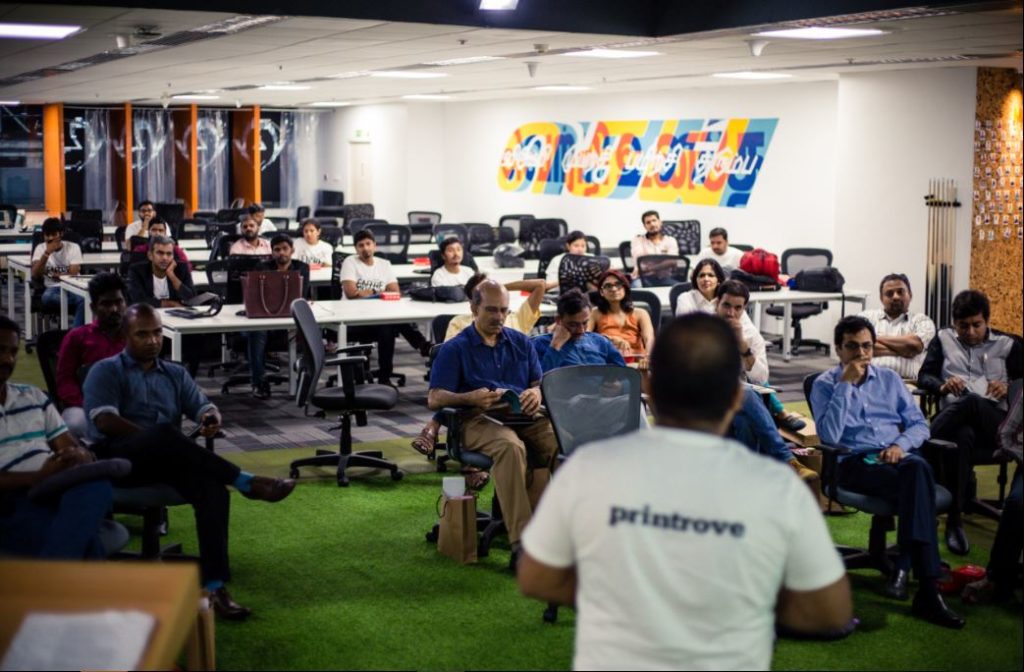 The Startup Leadership Program (SLP) is a highly selective, global, world-class training program and lifelong global network for outstanding founders, leaders, and innovators who want to become startup CEOs.
The program offers an educational experience for entrepreneurs to learn from the startup ecosystem. Entrepreneurs building startups range in different sectors and at various stages get together as a batch for duration of 6 months.
The SLP sessions usually help the fellows dive deep into their ideas through peer learning, case studies and feedback from real time entrepreneurs. The final day of SLP would be a demo day where the fellows will pitch and present their ideas to an investor panel.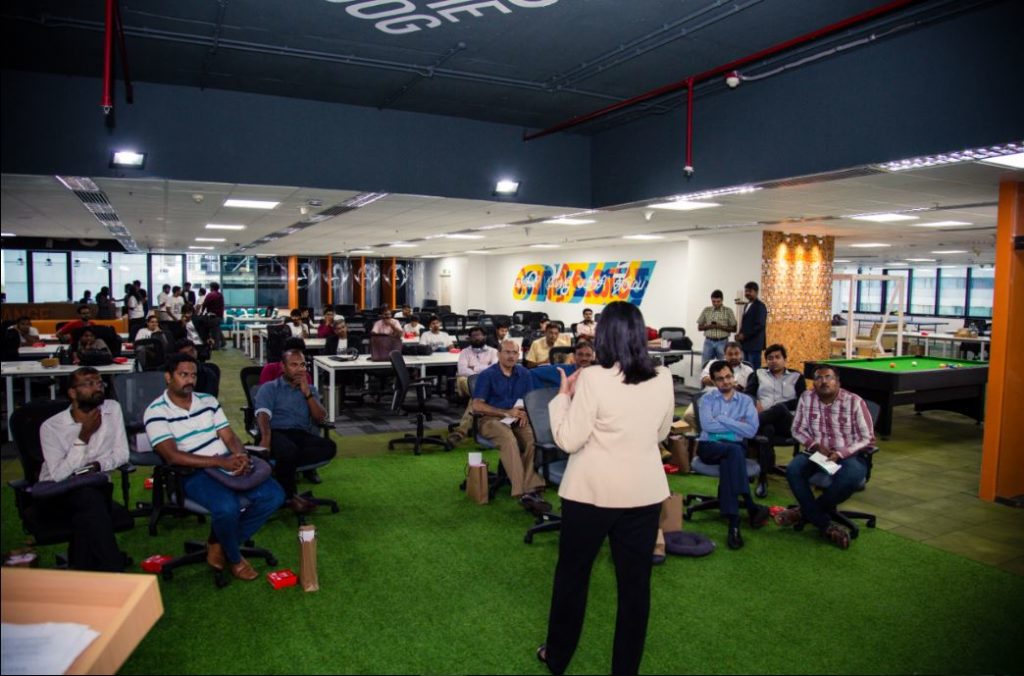 The program that began in Boston in 2006 with seven Fellows (participants), has now grown to 28 cities in 13 countries. Every year 15-25 Fellows join the program in every city and have founded nearly 1600 successful startups & raised more than $500M in funding so far.
The SLP batch of Chennai has been active for the last 6 years. The batch of 2017-2018 had 22 startups and the final graduation session was organized on April 21,2018 at Orangescape Technologies office in Chennai. The graduation day titled "Aarambh" was a great success.
The "Aarambh" event began with a keynote and interactive talk by Suresh Sambandam, Founder of Orangescape Technologies. The SLP batch startups pitched their ventures to a group of investors and mentors. It was a day of learning and celebration as the 22 startups graduated as SLP fellows.
The startups that were part of this year batch were MC's Lunchbox, BeKind, Sollu, myHarvest, TournamentOS, Bongosquare, Furniture Magik, HealthyIO, KLICKIT, McMount, Oye Pets, Maskup, Reca, JURU , Ganya Healthy oils, The Engineer's Biryani, Mudra Stamps, Printrove, TentNTrek, PickMySlot.com, StudentsFocus and Lazerminds.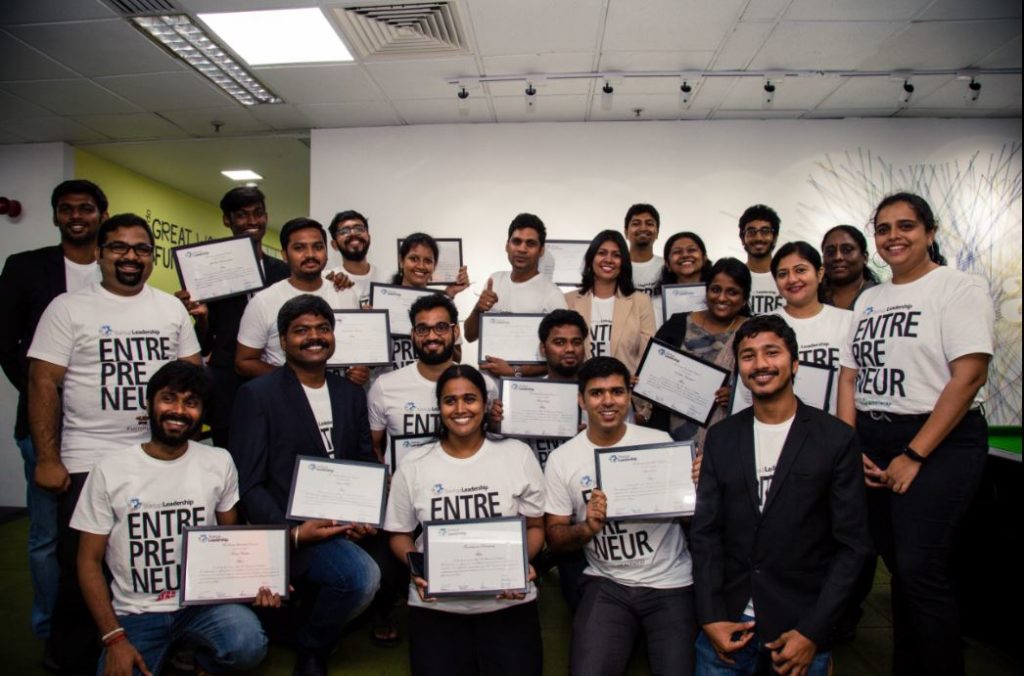 Various investors like Rajan Srikanth of Keiretzu Forum, Bhoovarahan Thirumalai of Aspiration Energy, Shailesh from AJ Ventures, Vijay Anand of Sulekha, Varun Vummidi  and Krishna from GoFrugal were present to listen to the startup presentations.
The special guest for the graduation ceremony was Kumar Vembu, founder fo GoFrugal who then presented the SLP certificates to all fellows and wished them success.
Overall, it was a positive day for Chennai's entrepreneurial ecosystem to showcase startups. The vent also saw participation from past SLP alumni who are running successful startups today like Snackexperts, Oscardaisy, IsupportFarming, Greenwrap and Awesomechef.
Apart from the fellows, the program also saw various partners like ZOHO, Fox Mandal, Madras Curry Cup, Orangescape, PickMySlot.com, OffRoad Sports, That Madraskaran, Printrove, Sandwich Square, Maskup, Chaikanth, GMT. JURU , Mudra and BeKind coming together to help in the initiative.
While there are several courses offered to create startups, SLP is unique for various reasons. What started as a learning program ended on a happy note where the batch mates felt more like an extended family.
The peer learning and the impact of real learning from people who have "been there & done that" is something that stands out among other fellowships or courses.
The applications for the next year 2018-2019 will be open soon. All previous SLP fellows highly recommend this program and are willing to guide future participants. For more details visit here.
Comments
comments