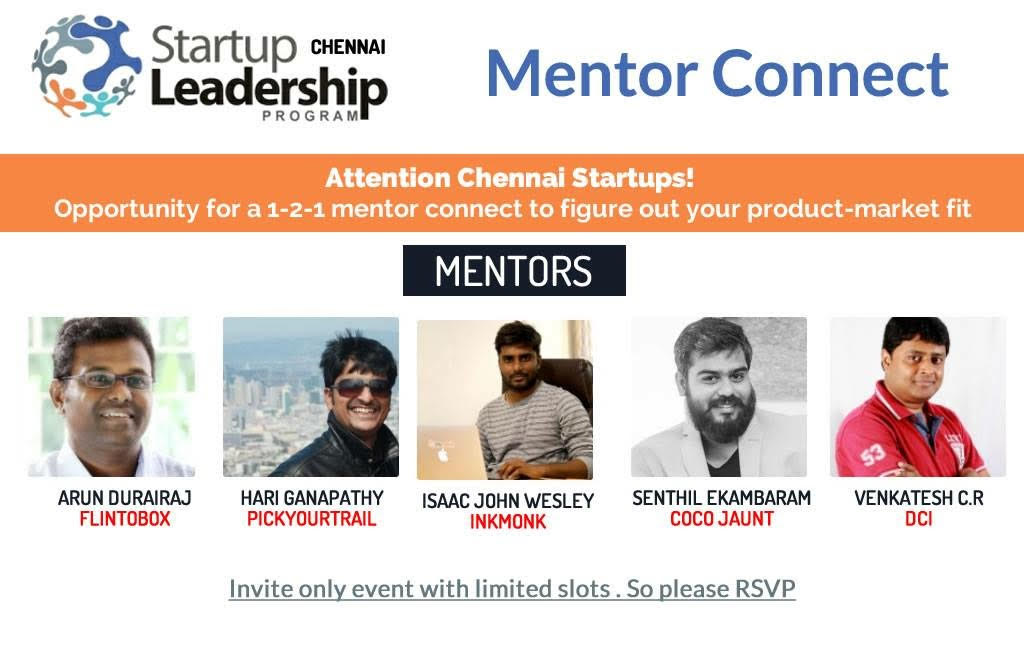 The Startup Leadership Program (SLP) is a highly selective, world-class training program for outstanding founders, leaders, and innovators who want to become top startup entrepreneurs.
SLP past fellow (participants) have founded 1,500 startups including Brightbytes, Gray Orange Robotics, ixigo, RxApps, Runkeeper, Shareaholic, Ubersense, Voicetap; these startups have collectively raised more than $550 million in funding. 50+ startups have been acquired including Savored (Groupon), Momelan (KCI) and TomNod (Digital Globe).
The entire program is unique and train their batch through the use of simulations, walking entrepreneurs through real-life cases, add in-depth boardroom-like discussions from mentors, organize in-depth product sessions, and ensure that the feedback and education are delivered in a closed, "safe" environment.
In addition to the learning experience, entrepreneurs become part of a lifelong global community of successful and talented fellows, experts, advisors and investors, who can help them every step of the way.
The program which runs once a year generally from September to March around the world is focussed on providing a great formal and peer-to-peer education for startup CEOs with a focus on issues that are required to lead companies.
Only a small group of 25 people are chosen in every city. The last date to apply for the Chennai chapter is August 15th and the interested entrepreneurs who are looking to scale their startup can apply here.
Technology startups being the focus of the program for this batch, here is short video from the previous batches of SLP Chennai along with the mentors who are going to be a part of this year program.
One of the advantages of being a part of Startup Leadership Program is that the fellows can transfer, visit or attend class anywhere in the world. The network becomes even stronger when someone graduates from the SLP program as they stay connected to the community, get feedback or questions answered and even become angel investors to other startups.
To get a sneak peek of how the SLP program would be, don't miss their Mentor Connect event happening in Chennai tomorrow at Secret Society. Since this is a invite only event, kindly register here.