FinTech in short refer to Financial technology which is the digitization process and the change brought in the financial industry. Other countries have gone way far in FinTech, but we are also not too far from it. We are also a part of this race now with the transaction value in the "FinTech" market which amounts to mUSD 33,011.9 in 2016. From a global comparison perspective, it is shown that the highest transaction value is reached in the United States with mUSD 769,323.4 in 2016.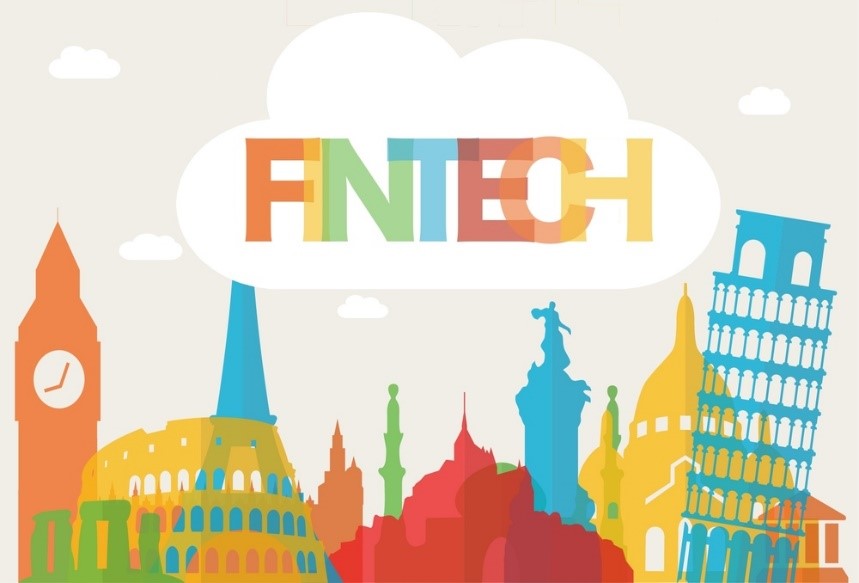 [Source]
The Fintech Market comprises of three things basically which are-
• Digital Payments
• Business Finance
• Consumer Finance
In this article we shall see which all company are leading the FinTech market in India.
1. Active.Ai
Founded in 2016, Active.Ai got a funding of $500,000 from Kalaari Capital, is a platform that offers chat bots for large banks to interact with their customers in the format that they're most comfortable with. The use cases range from getting the balance in the account to transferring money to friends and paying bills. The bot can be integrated via various channels, including Wechat, LINE, Kakao Talk, Facebook Messenger, Amazon Echo and Siri.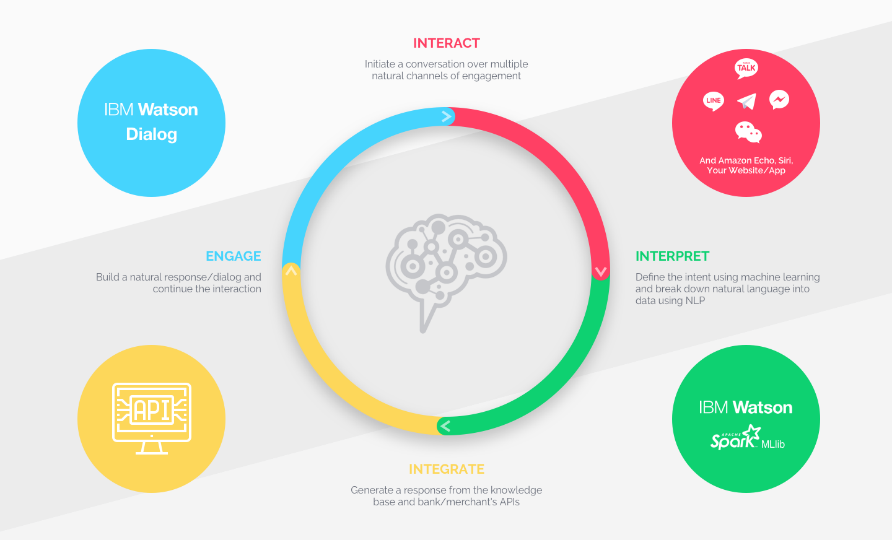 [Source]
2. fonePaisa
fonePaisa was found in 2014, offers multiple payments solutions. For an individual, it offers a wallet that aggregates the most popular payment options, including other wallets, enabling them to carry out transactions at various retailers and pay their utilities' bills. fonePaisa also offers businesses accounts receivable software that automates matching payments to invoices, eliminates manual processes and reduces costs.

[Source]
3. Hummingbill
Hummingbill was found in 2015 and makes accounts receivable software for small businesses to help them automate receivables. One of the biggest problems for small businesses is that they do not receive their payments on time, often due to clerical errors or logistics issues. Hummingbill hopes to help them overcome this with a simple tool for financial officers and accountants. Its software works as a plugin for Gmail which enables businesses to create invoices and track them. It also allows one to automate payment reminders and track the collection performance of sales representatives and account managers.

[Sources]
4. mymoneysage.in
This start-up was also found in 2015, offers a cloud-based money management software for individuals as well as financial advisers. Individuals can add their bank accounts, investment accounts, insurance accounts and get actionable advice from experts. For advisers, this works like a customer relationship management software where they can create and manage tasks, offers SMS and email reminders about client and prospect meetings and a dashboard where they can manage all their client data in one place. It also helps them get more visibility in a marketplace it offers and acquire new clients.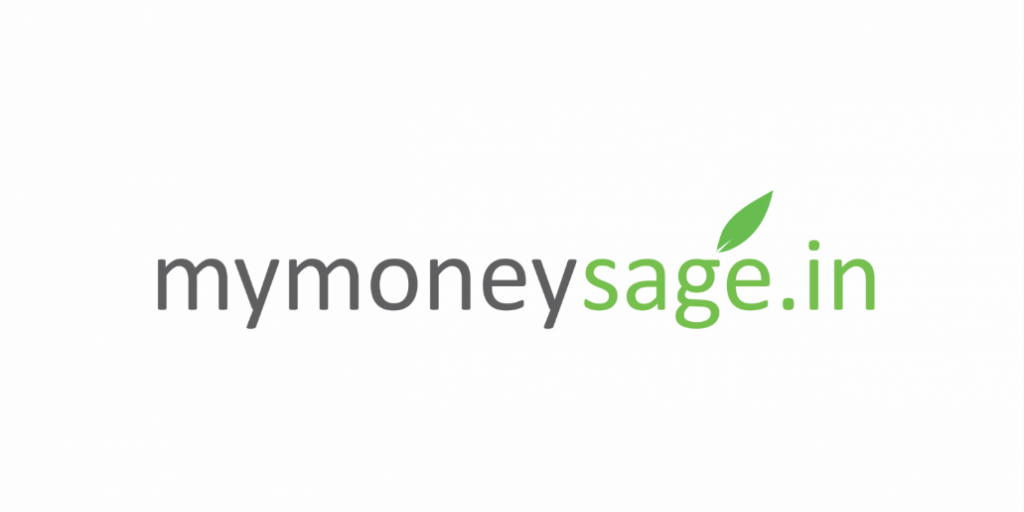 [Source]
5. Scripbox
Found in 2012, got a funding of Undisclosed amount from Omidyar ventures and $2.5 million in Series A from Accel Partners. Scripbox offers an online mutual funds investment platform for individuals. When they sign up, individuals can decide how much they want to invest— be it monthly or long-term—in equities, debt fund and tax-savings fund or equity linked savings scheme. The funds presented to the user are chosen by algorithms and have no manual intervention. Scripbox doesn't charge users but makes money by getting a distributor commission from asset management companies. However, it doesn't have any tie-ups with them and takes the commission they hand out.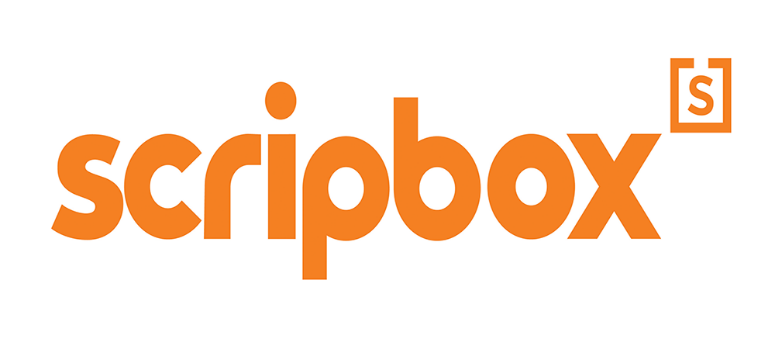 [Source]
6. Senseforth
Senseforth was found in 2012, offers an artificial intelligence platform that can offer all the services a bank has over chat. The platform, called A. ware, has been benchmarked against various industry standards, and the start-up claims it performs better in most respects. Senseforth has at least 12 different bots that can perform functions as varied evaluating risks facing businesses and provides alerts to avoid adverse impact, helping businesses comply with regulations, standards and governance-related issues, one that surfaces a business' products and services where needed, as well as structuring personalized portfolios to your customers and advises on investment opportunities. It works with clients such as HDFC Bank Ltd and T-Mobile International AG.

[Source]
7. ToneTag
Found in 2013, this company got a funding of $1 million from Reliance Capital Ltd. ToneTag provides an app that can enable contactless payments on any device—even a feature phone—bringing an Apple Pay like experience to millions of Indians, without having to add any infrastructure. This it does by using sound waves to enable proximity-based payments. ToneTag talks to a merchant's point-of-sale system using encrypted sound waves, and will work even with background noise. The system works even without mobile Internet. ToneTag offers a patent-pending software development kit that can be integrated into applications that would either accept payments based on tone, or based on near-field communication depending on the merchant.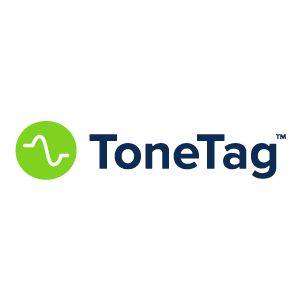 [Source]
8. Unocoin
This company was founded in 2013 and got a funding of $250,000 from the Digital Currency Group Unocoin operates a Bitcoin wallet that Indian users can use to sign up and buy or sell bitcoins. Unocoin has partnered with various bitcoin related companies. It helps translate Amazon gift card balances to bitcoin and rupees. It has also partnered with wallet provider MobiKwik and lets its users transact on MobiKwik with the help of bitcoins. It launched a point-of-sale app for merchants to accept money through bitcoins.

[Source]
Comments
comments