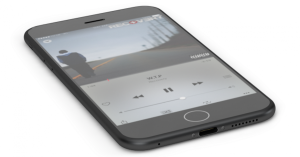 7 July 2016, USA :
The basic iPhone storage option is all set to change, with Apple reportedly looking at making the iPhone 7 32GB the standard model of the smartphone and doing away with the 16GB option altogether.
With a device having a camera capable of shooting videos at 4K resolution, the offered memory was rather less. This was probably company's way of luring people into buying a more expensive model with the 64GB or more storage. But if you own an iPhone with just 16GB of storage, and you need some more space in your device, then Photospace app might work for you.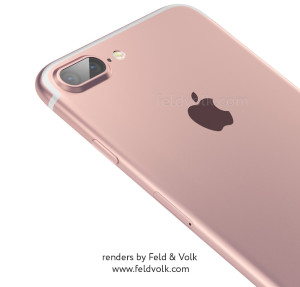 But this year, apparently the company decided to listen to consumers, and it is expected that the next iPhone variant that will bel launching around September, will have 32GB of internal memory as the base model. This is not the first time that we hear this rumor, but this time, it is coming from a trusted source. It is also expected that the company might also bring a 256GB variant for its next flagships. However, this seems more unlikely as 128GB storage sounds just about fine for an iPhone.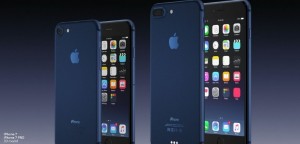 Inside, the iPhone 7 will bank on an Apple A10 processor, 3GB of RAM and possibly using dual-lens cameras. It should be noted that the camera is seen as the possible reason behind the need to bump up the default storage for the device. The physical home button has allegedly been altered and smoothened to address waterproofing issues.
Also Read –