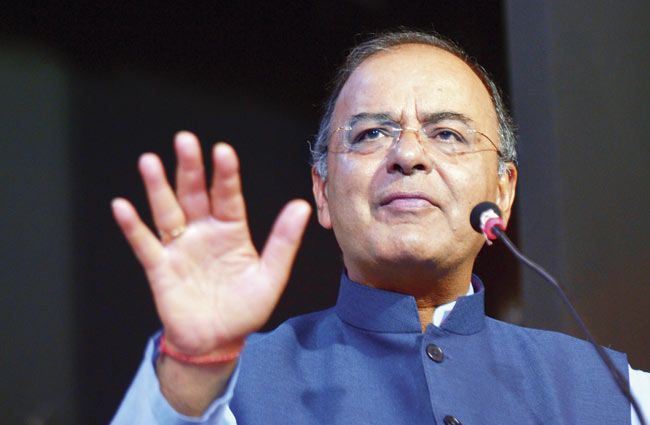 29 February, 2016, New Delhi: The startup sector of the country receives a thumping gift from Arun Jaitley, Finance Minister, India as he uncovers the union budget for the year 2016-17. While presenting the budget today, FM has announced 100 per cent tax deduction program for three years over a period of five years for startups approved FY2019 under the 'Startup India, Standup India' scheme.
This positive move will certainly going spark a new energy in the startup sector of the country as it is expected to raise US $700 million and will generate around 5000 jobs in the next 12 months. In January, Narendra Modi, Prime Minister, India had launched 'Startup India, Standup India' initiative with the motive to take this sector to a new horizon.
Supporting the campaign, The Reserve Bank of India (RBI) has also given some positive indications that it will be easing out few foreign investment norms to back up the startup sector of this country. All these developments had generated lots of speculations for the startup industry and the recent announcement by Jaitley can prove to be the icing on the cake for this sector.
Also Read-
Expectations Rising High On Budget 2016; Startups Looking Forward To A Positive Stroke From The Cabinet !