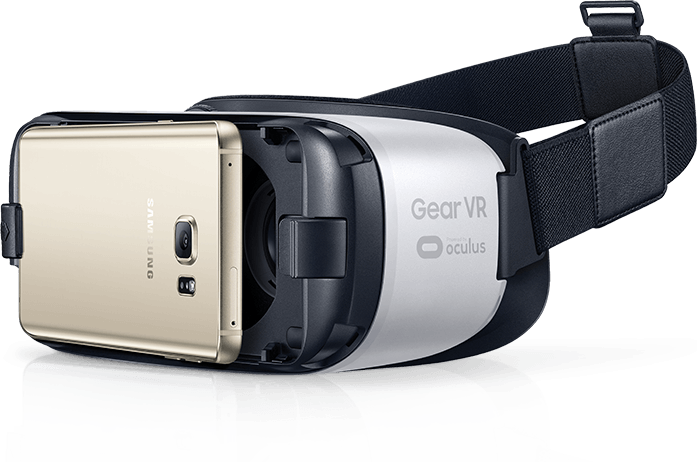 29 February, 2016, New York: In its recent announcement, Facebook has revealed that it is teaming up with Samsung and will release its 360 degree video on Samsung's Gear VR (Virtual Reality Headset) which was launched recently in India.
The company stated in its blog, "Today, we are taking an important step towards improving 360 degree video in VR: Our powerful dynamic streaming technology for 360 video is coming to Gear VR. Gear VR combines the leading VR software, built by Facebook's Oculus team, with world-class mobile hardware, built by Samsung."
"360 degree video on Facebook is the first step and it allows you to look around and feel like you are present while watching a video, whether it is surfing in Tahiti or exploring the surface of Mars," company stated further.
The company has been working very closely to build a technology that will provide its user an over the edge experience of virtual reality videos. Instead of the entire 360 degree video in high resolution, these videos show only the pixels that actually a user is looking at in the highest quality.
To make these videos unique and to provide the user a totally 'Wow' experience, company has used large number of variants. Each video has been crafted with a specific viewing angle and each angle adjusts itself very quickly depending on the user's view.
"By doing this, we've quadrupled the resolution quality of 360 degree streaming video in VR by reducing the amount of required network bandwidth by 4x so videos look clearer and play faster," adds company in its blog.
Also Read-
Zuckerberg Plans Facebook To Reach 5 Billion User Target by 2030
Facebook's New Reactions Give Wow Feeling To The Users And Also Speak Pirate
Facebook Now Has New Emojis – Rolls Out Love, Haha, Wow, Sad, Angry Buttons !
Comments
comments