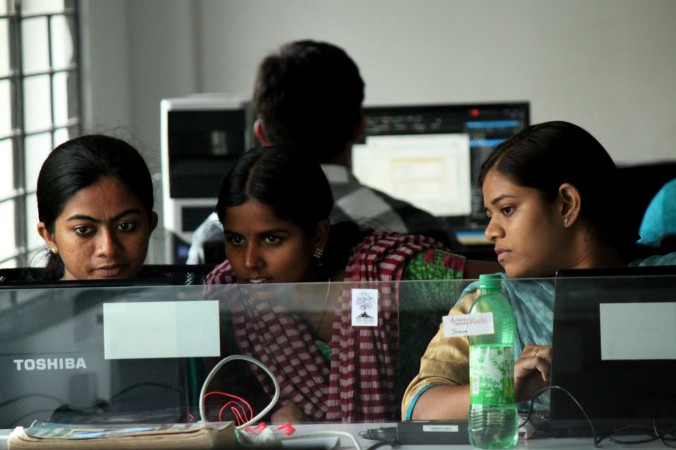 29 February, 2016, New Delhi: While presenting the union budget 2016, Arun Jaitley reveals that the government will be teaming up with Dalit Indian Chamber of Commerce and Industry (DICCI) to set up entrepreneurial hubs for entrepreneurs from the backward classes.
In his proposal, Jaitley said, "The government proposes to allocate Rs 500 crore for its Stand-Up India scheme, which was announced in January, to stimulate innovation and startup activity by women and Scheduled Caste and Scheduled Tribe entrepreneurs. This must become the year of entrepreneurship for SC/ST and this will benefit 2.5 lakh entrepreneurs."
This announcement shows that the government is really looking forward to uplift and support Dalit and women entrepreneurs. However, walking on the similar lines, two years ago, former Congress finance minister, P. Chidambaram had also launched Dalit SME fund which got buried in its own ashes.
The project was anchored by The Small Industries Development Bank of India (SIDBI) as it had invested Rs 10 crore. The Congress Party, which was ruling the government that time had asked the public sector banks, state insurance companies and DICCI members also to contribute towards the fund. But due to few backdrops such as lack of interest, launch of similar mini funds etc. had put the DICCI SME fund on the side lines.
Last year, the Narendra Modi-led Bharatiya Janata Party government proposed to create a refinance agency to provide much-needed credit facilities to micro, small and medium enterprises, with a focus on businesses promoted by SC and ST entrepreneurs.
Image-theepochtimes.com
Also Read-
FM Unwraps Budget 2016; Startup Industry Recieves A Gift of 100% Tax Deduction For 3 Years