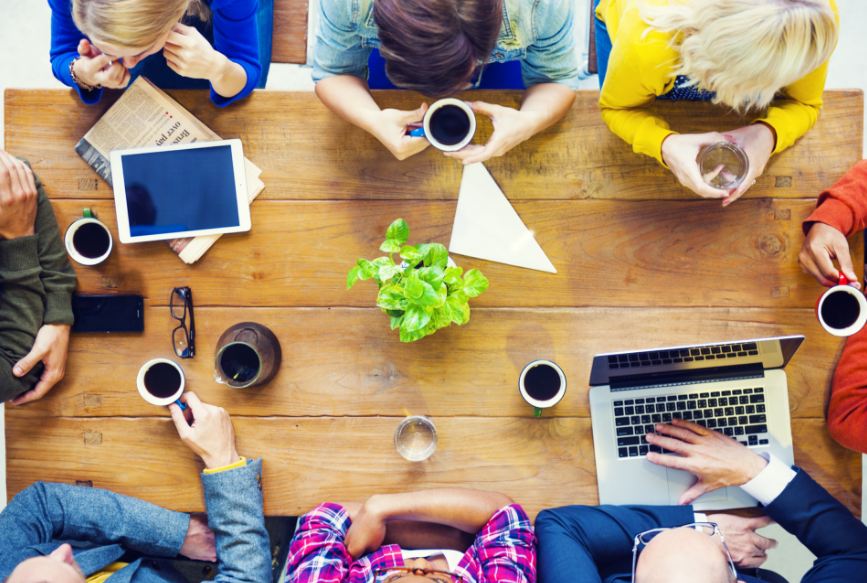 16 January 2016, India:
The Government of India might exempt startups from labor laws and other local laws in the state as per ET report.
"PM Modi is an adherent supporter of startups and we might see more initiatives been taken by the central government for startups soon" said Ramesh Abhishek, secretary, DIPP.
"The Centre has approached all state governments with a proposal to provide an exemption from certain laws for startups," Abhishek said."Up till now 10 states have agreed to do it," he added, however, the details have yet to be discussed with each state.
K Prakash stated, "Compliances with the various Govt departments like Trade License, Professional Tax, PF consume a big chunk of the productive hours of a startup. We would not additionally harp about the compliance costs which seems to be a recurring factor in the startup scenario. Under this scheme, startups shall be allowed to self-certify their compliance (through Mobile App) with 9 Labor Laws and Environmental Laws. Further, with regards to the labor law compliance, the concept of inspection has been done away with for three years. However, startups may be inspected on the basis of a written complaint filed for violation subject to approval of atleast 1 level senior to the Inspecting officer."
"On the funding front, the government would soon categorize startup funds into early-stage and growth-stage funds," Abhishek said, adding that the purpose of categorizing is to create focussed funds that could be more promptly and effectively deployed. (Source- ET / Image- fromstartuptogrowup.com)