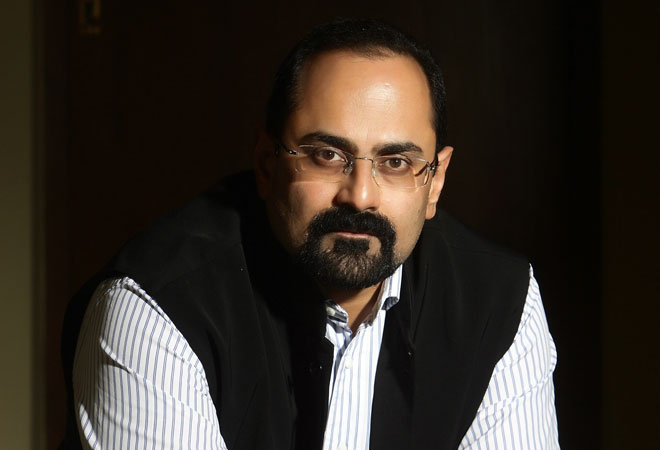 13 January 2017, India:
Rajya Sabha MP Rajeev Chandrasekhar, Vice-chairman of the ruling alliance NDA in Kerala, is reportedly the largest investors in the upcoming media venture of renowned journalist Arnab Goswami.
Chandrasekhar already has a TV news business under Asianet News Network, which owns and operates two channels—Asianet News (Malayalam) and Suvarna News (Kannada) besides Kannada Prabha newspaper. He has till now invested over Rs 30 crore in the company through his firm Asianet News Online Private as per.
The Television Post reported, while speaking at a Dainik Bhaskar function in Jaipur, Goswami had said that the idea behind Republic is to change the perspective of journalism. "Politicians give ads in news channels and mistreat journalists. All of these things have encouraged me to start Republic. The idea behind 'Republic' is to change the perspective of journalism," he has been quoted as saying.
Republic will be a people-centric channel. "I believe in this country. There is a reason why we have named our venture Republic. It means 'for the people'… undiluted and direct to the hearts of our people. If we are true, I know you will not let down my faith in you," Goswami had stated.
The Indian Express reported, Republic will be part of a company called ARG Outlier Media Private Limited. Goswami was appointed managing director of ARG Outlier on November 19, a day after he left Times Now as its editor-in-chief. (Image- alchetron)