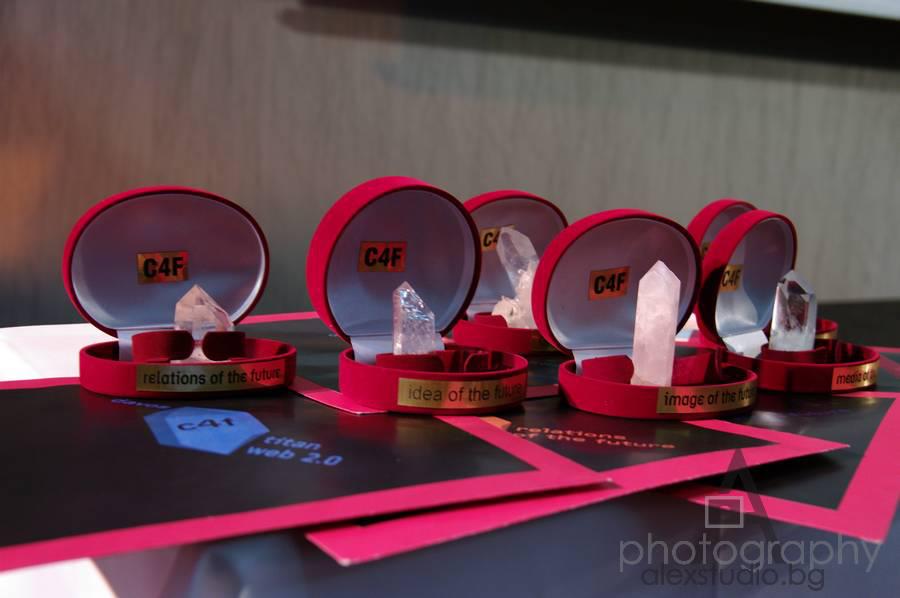 The C4F Davos Awards recognize remarkable individual communicators and/or companies with a creative professional approach and unique vision of the future of communications.
The Awards are developed in partnership with the non-profit WCFA association. WCFA supports three of the C4F categories, the income from which is used for the association's initiatives.
This year C4F is recognizing leaders in startup and technology space and will be giving out awards in C4F Creativity, Startups, Technology Sectors !
The application deadline is 1st February.
What are you Waiting For ????
Apply : http://www.c4fdavosaward.com/Apply
Make your Work Speak to the World !
Contact c4f@forumdavos.com for more details.
Visit our website : http://www.c4fdavosaward.com/
You can also Attend our #WCFGenevaWeek : http://www.forumdavos.com/registration
See the Future and the Future Will see You.