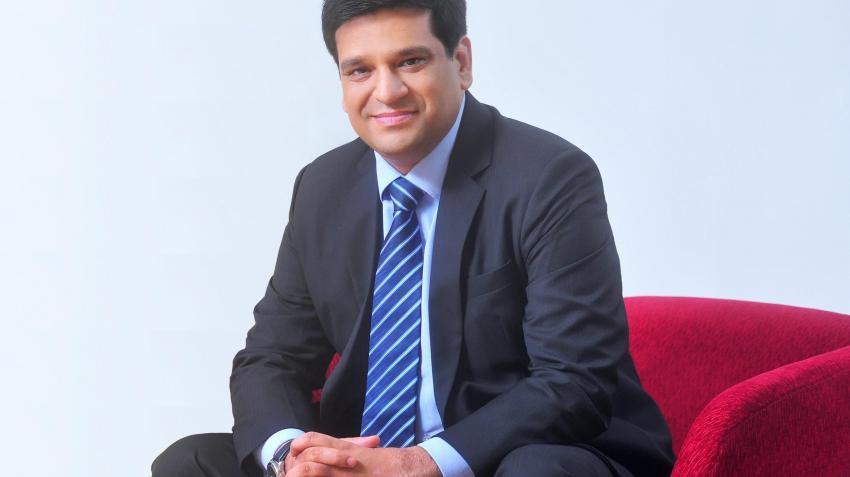 23 January 2017, India:
Online cab aggregator Ola has appointed former PepsiCo executive Vishal Kaul as the new chief operating officer after founding team member Pranay Jivrajka stepped down from the position.
"I am delighted to join Ola and be part of solving for the mobility needs for a billion Indians. Ola has redefined the mobility experience in every way for Indians in all walks of life. Bhavish, Ankit, Pranay and the entire team at Ola have built something that has an immense impact on our country and what excites me even more, is the immense opportunity to build from here and create lasting national value," Kaul said on his appointment.
Jivrajka will continue to lead key strategic initiatives in a new role as founding partner, as per the report by ET.
"I am thrilled about Vishal joining Ola to lead our operations. Vishal's energy is palpable and I have really enjoyed my interactions with him since we began interacting a few months ago. He is a passionate and experienced business leader with a demonstrated ability to drive business towards growth and profitability," Aggarwal said.
On Jivrajkas new role, he said: "Pranay has been a partner with Ankit and me in every single brick that has been laid since inception, from 1 booking a day to over a million bookings a day now." "Over the past 6-8 months Pranay has been working with me closely on many key strategic initiatives…This organizational change will enable him to focus on these initiatives much more sharply," he added.
PepsiCo veteran since 1999, Kaul was recently the General Manager of PepsiCo Foods for Thailand, Myanmar and Laos. (Image : Ola)
Comments
comments