Have you ever wondered "Why do I need to pay a tariff of 1 full day when I plan to stay only for a few hours at the hotel ?". Sanchit Sethi, an avid traveler had the same question for many years and he finally decided to solve the problem himself with StayUncle. StayUncle allows people to book hotels for few hours  breaking the chains of minimum booking of 24 hours that have existed for decades.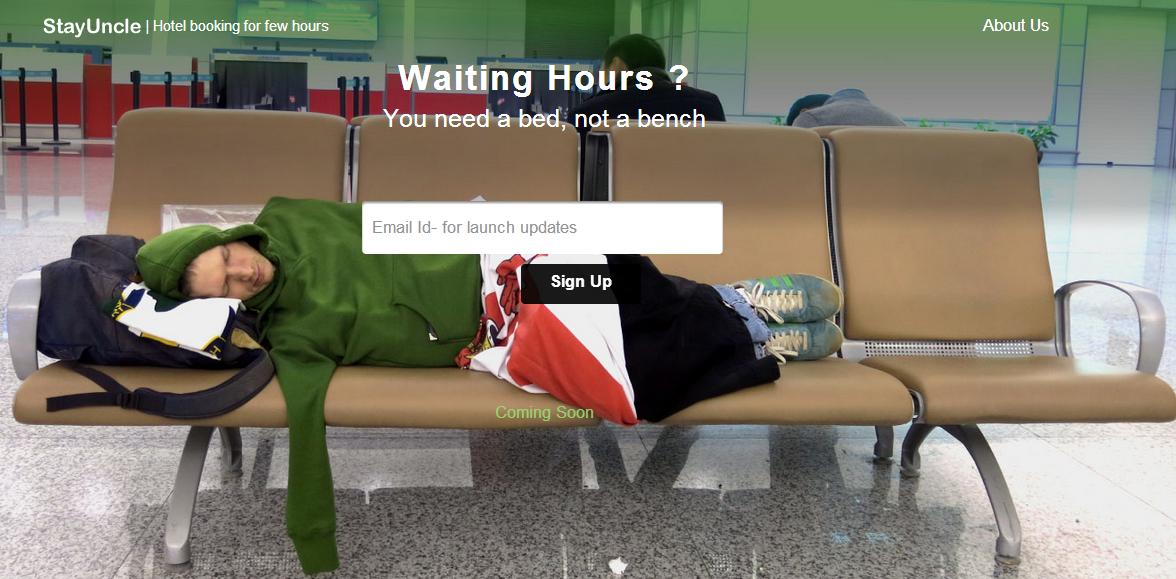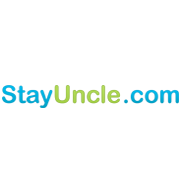 About a year ago, Sanchit,a mechanical engineer from BITS Pilani, was in Goa when during one of the discussion it became very clear that a number of people we very unhappy with this standard practice used by the hotel industry all across the world. It was after that discussion that Sanchit started working on this idea. StayUncle was officially started in February 2014.
Sanchit met his mentor, Mr. Shailesh Goyal, an IIM Ahmedabad alumni and  a product manager in Intuit, during one of the Lean Startup Bangalore meetups. Mr Shailesh Goyal has been an advisor to StayUncle ever since and has played a significant role in formation of the company. Other than Sanchit and Shailesh, Neha Agarwal and Blaze Arizanov are also cofounders at StayUncle. Neha is a Software engineer from Dhirubhai Ambani Institute and takes care of the technology side of StayUncle.Blaze Arizanov belongs to Macedonia,south East Europe and has been living in India for the last 4 years.He is a well know digital marketer, author & blogger and takes care of the marketing side of StayUncle.
Like most other companies starting up, getting the right team in place was the main challenge for StayUncle as well." The biggest challenge was to assemble a good team to work on. We overcame that problem by meeting lot of people and pitching the idea in meetups. I have learnt that money is not the only criteria to get good people on board. Vision is what attracts them most." says Sanchit.
StayUncle currently operates in Delhi and NCR regions and has 30 hotels onboard. The company has not yet invested heavily in marketing and all the business that they have done till date is via social media and word of mouth. The company has served around 150 guests till date.
The company is planning to expand to all metro cities and most pilgrimage sites within India by June 2015. Post that the company plans on expanding outside India as well. They are currently looking for funding to expand their team.
Comments
comments