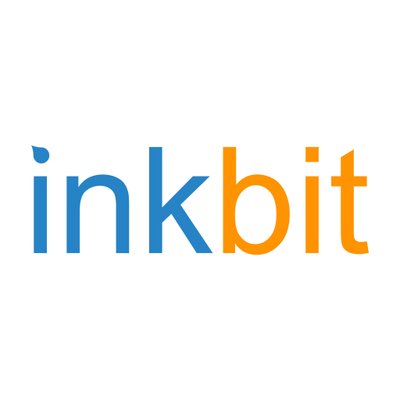 04 November 2019, India:
Stratasys and DSM Venturing (the investment arm of Royal DSM) led the $12 million equity funding round in Inkbit. Ocado, 3M and Saint-Gobain also participated in the funding round.
As a part of investment, Guy Menchik (VP of R&D at Stratasys), Luda Kopeikina (Director of DSM Venturing), Paul Clarke (Ocado's CTO), and Magnus René (CEO at Ovzon and formerly CEO at Arcam) will join the Board of Directors of Inkbit.
The startup will use the fresh capital to accelerate the industrialization of its material jetting AM technology to meet the needs of multi-material and volume production.
The startup will also use the capital to expand its 3D printing materials portfolio for the medical, life sciences and robotics sectors, as well as to install the first units of its 3D printer.
Davide Marini, Co-founder and CEO, Inkbit, said, "We are excited to partner with such an extraordinary team of industry-leading players and impressed by their entrepreneurial spirit and commitment to innovation."
Davide Marini, added, "The composition of this syndicate was chosen to maximize the speed of development and commercialization of our platform, with each investor bringing to us their unique expertise in equipment manufacturing, high-performance materials and applications in robotics, medical devices and life sciences tools. Our value proposition to customers is simple: we are adding a layer of machine vision and machine learning to material jetting, increasing its accuracy, reliability and enabling its use with production-grade materials."
Ronen Lebi, Vice President of Corporate Development at Stratasys said, "As pioneers of jetting-based additive manufacturing solutions, we are excited to help Inkbit bring their technology to the factory floor."
Ronen Lebi, added, "Vision-based feedback control and artificial intelligence will take additive manufacturing to a whole new level and will help to enable its widespread use for production."
Pieter Wolters, Managing Director of DSM Venturing, said, "Materials always play a major role in industrializing breakthrough technologies and in additive manufacturing they become absolutely critical. We are delighted to have Inkbit in our investment portfolio and look forward to helping them develop the best materials for customers world-wide."
(Image – Inkbit)
Comments
comments