To provide customised instruction, Shibuya Ward municipal elementary and junior high schools in Tokyo are examining pupils online search history and other data stored on publicly rented computer tablets.
When particular terms, like "bullying" and "suicide," are used by pupils, the tablets are set up to alert instructors. In one instance, a school was able to assist a pupil who was having personal issues. Yet, the system has sparked worries about users privacy, and relevant national talks have recently started.
Shibuya schools are checking for the search history
Yasuhiro Saito, a teacher at Hiroo Junior High School in Shibuya Ward, Tokyo, stated in January, "I'm a little concerned because one of my students has searched online with the phrase, '[What can I do] if I fail the exam for my first-choice school?" The school set up a counselling session for the kid in issue after 38-year-old Saito, who also serves as a guidance instructor for pupils, raised some concerns.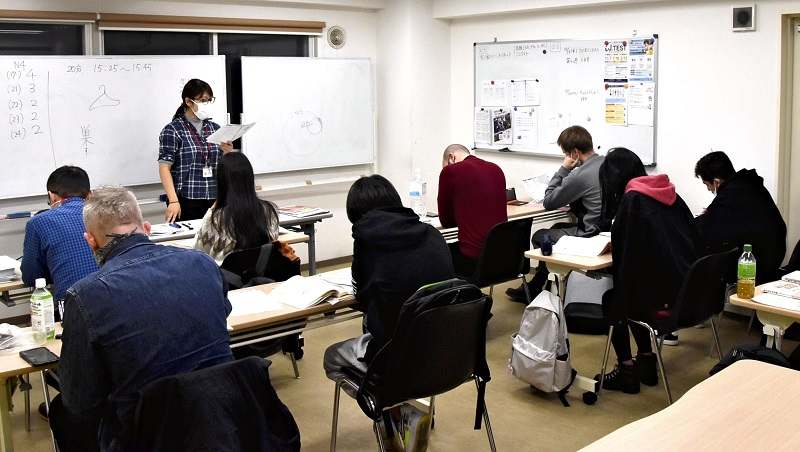 Since 2017, the approximately 9,500 pupils who attend the 26 ward-run elementary and junior high schools have been given tablets by the ward's board of education. The youngsters use gadgets to answer surveys concerning their mental health and school life. The local government encourages pupils to use the tablets even at home by paying the online costs for them.
The ward developed a system in September of last year that allows instructors and other people to examine 12 types of information, such as search history, academic test scores, and attendance records. When children use government-designated "risk words," such as "suicide," teachers are immediately warned. When a junior high school teacher received a risk-word notice, the kid told the instructor that he had overdosed on over-the-counter medication at home. As a result, the entire staff came out supporting the youngster.
Parents can also easily understand things with the data
The technique may be used to monitor the current trends and emotions in the classroom. Hiroo Junior High School teachers discussed guidance issues among themselves, exchanging statements like, "Students in this class lack composure; we should give them a break before the start of the school day." Shigehiro Yamamoto, the 60-year-old principal of the school, said that "there's been an increase in covert online bullying and a rise in the number of kids who hide their frustrations. In some cases, the tablets allow us to perceive students' true feelings. With access to this kind of data, it's easier for us to explain things to parents."
The ward notifies parents that the Personal Information Protection Law and local government regulations will only use the information on their children for educational purposes. Data are not utilised after graduation; only full-time teaching staff members can access them.
Several connected initiatives have been around the nation due to the central government's intention to develop information and communication technology (ICT). For instance, the administration of Osaka City maintains lists of students' academic evaluations and use of the sickroom, while the authorities in Minoh, Osaka Prefecture, create records of kids academic performance as well as their families financial situation.