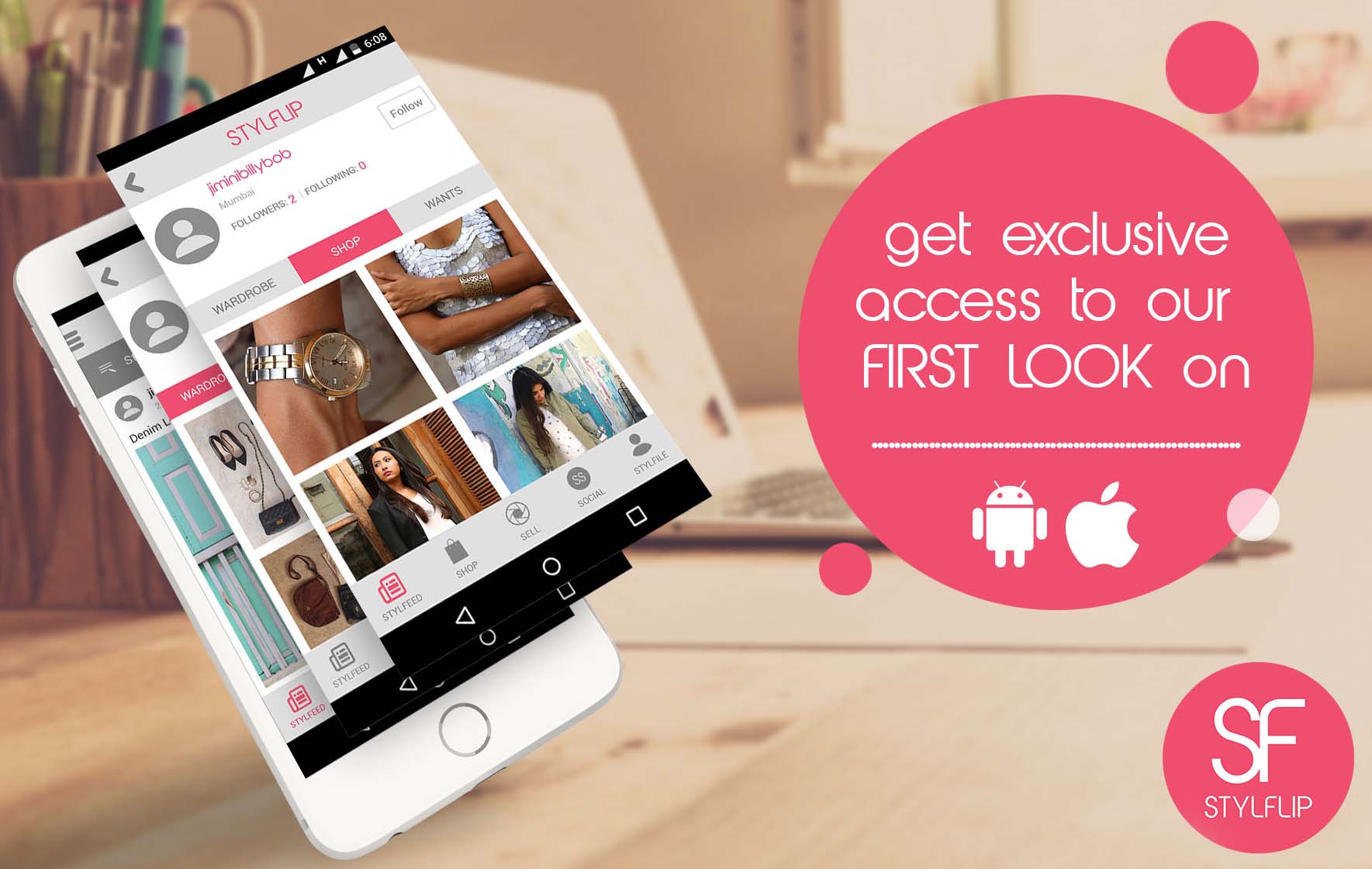 11 March 2016, Mumbai: StylFlip has acquired an undisclosed amount of funding from real estate developers Raj Gala Shah and Zaheer Memon. The company is looking forward to utilise the amount in developing and marketing its platform.
Ventured into the market in 2015, it is a social platform to sell, shop and flaunt their branded pre-owned fashion apparel, accessories, bags and shoes. Founded by Zarik Nabi, it also allows its users to follow other users who have similar taste of fashion and brands.
Commenting on the raised funding, Zarik Nabi said, "The goal is to build a vibrant and highly engaged community of like-minded fashion enthusiasts who have a unique sense of style and love to refresh their closets with changing fashion trends. Hence our tagline 'Sell your closet'. Flaunt your style."
"The app is seller-centric, making it easy for women to turn into entrepreneurs using their unwanted buys into cash generators to fund their next purchase," adds Nabi.
Since the day of its inception, company has registered over 1700 app downloads with more than 500 products listed on its platform. In coming weeks, it is expecting a constant increase in app downloads, with its product line crossing more than 1000 products.
Comments
comments