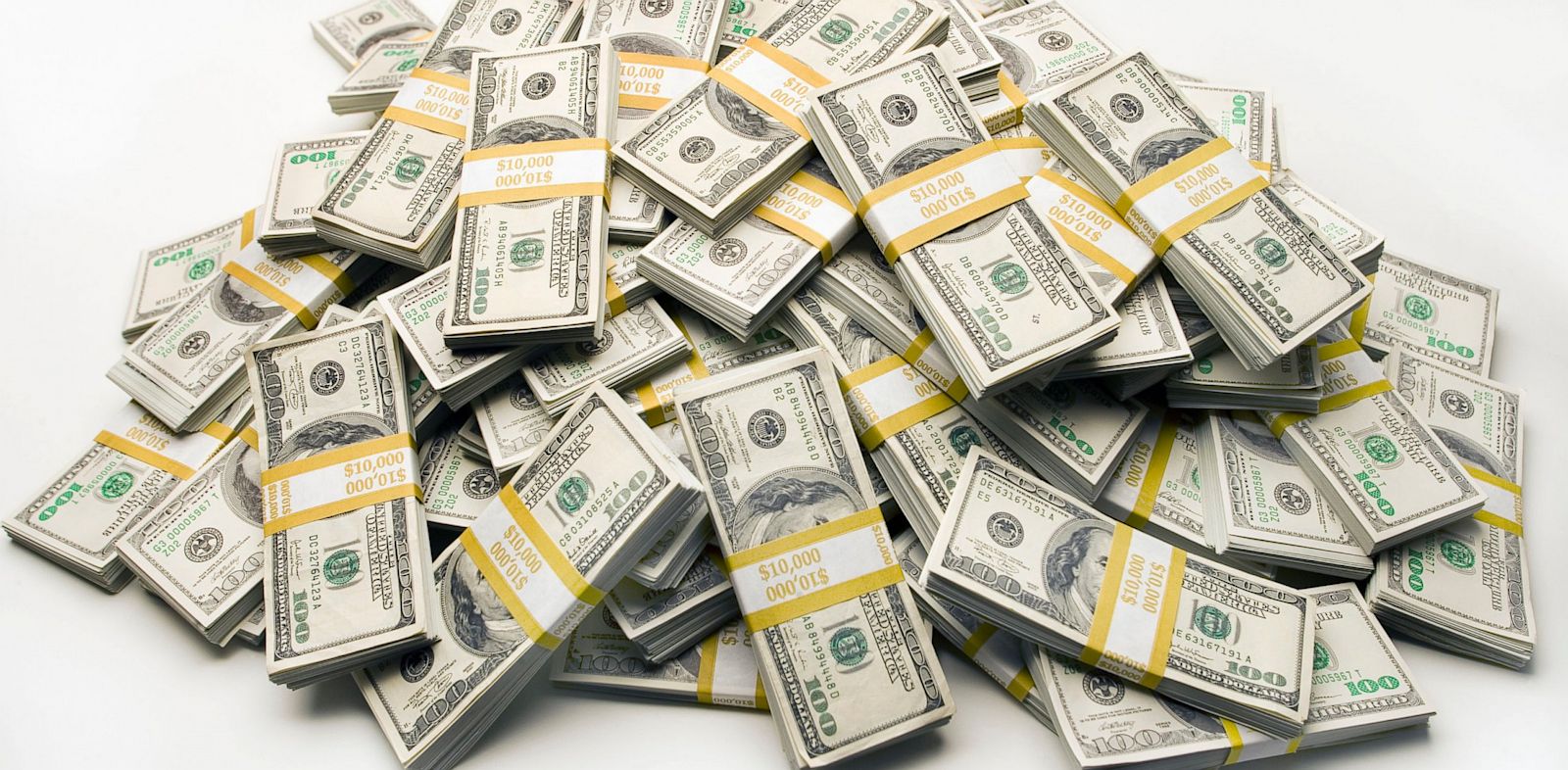 11 March, 2016, Pune: Icertis (Seattle-based provider of enterprise contract management software ) has raised Rs 100 crore funding in its series B round of funding. The round was led by Ignition Partners followed by company's existing investors Greycroft Partners and Fidelity Growth Partners India. With this development, John Connors, MD, Ignition Partners will be joining the board of Icertis. Earlier, Connors has worked with big names such as Microsoft as its CFO and CIO.
"The funds will be deployed towards increasing our physical presence globally, marketing spends and towards further investment in the Icertis contract management platform to strengthen its leadership position," Samir Bodas, CEO at Icertis, told to media.
The company is planning to stretch its arms globally and within 12 months, it is planning to open its offices in London, Chicago, New Jersey, Atlanta, Singapore and Australia. Apart from that, it's also planning to beef up its R&D laboratory team in Pune to 150, which currently houses 100 people.
Bodas said the company registered four times revenue growth in the past year and it would be looking at doubling revenues in 2016.
In April 2015, the company had raised $6 million (about Rs 38 crore) from Greycroft and Fidelity Growth Partners India. "Investors are tightening their purse strings and focusing solely on startups with stellar customers, strong revenue and predictable long-term growth," said Connors, reports ET.