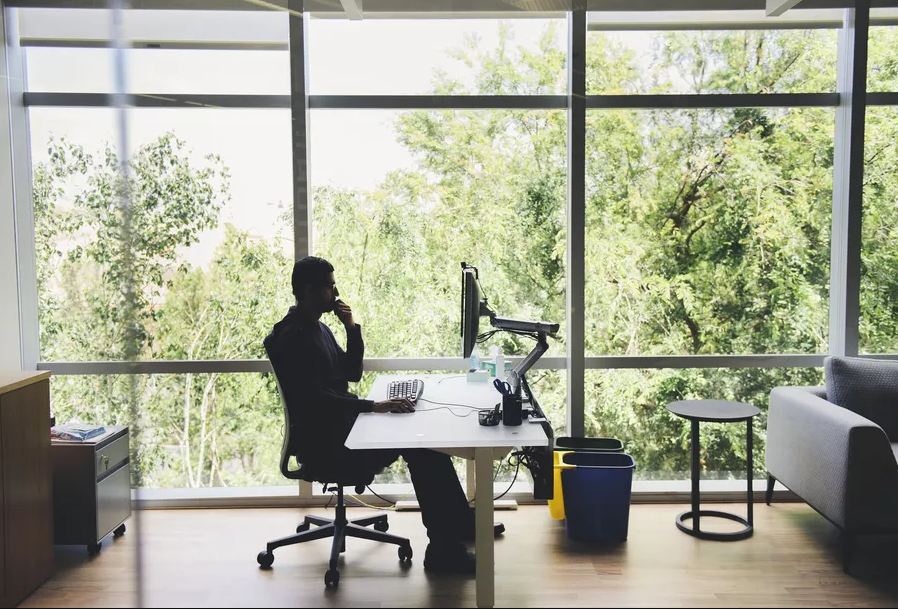 25 July 2017, India:
Alphabet Inc. has appointed Google CEO Sundar Pichai to its Board of Directors as of 19th July 2017. As Google's chief executive officer, Sundar Pichai is responsible for Google's product development and technology strategy, as well as the company's day-to-day-operations.
In addition to Page and Pichai, some of the other Alphabet board members include co-founder Sergey Brin, former CEO Eric Schmidt, Kleiner Perkins' John Doerr and Google SVP Diane Greene. Pichai will become the 13th member of Alphabet's board and the second Google vote on the board after Diane Greene.
It's not clear what joining Alphabet's board means for Pichai's salary. The executive, who has worked at Google since 2004, earned a compensation package totaling $200 million in 2016 as per the report by Recode.
Also read- Satya Nadella – Cricket Lover, Avid Reader & CEO of Microsoft!
"Sundar has been doing a great job as Google's CEO, driving strong growth, partnerships, and tremendous product innovation. I really enjoy working with him and I'm excited that he is joining the Alphabet board," said Larry Page, CEO of Alphabet.
Sundar joined Google in 2004 and helped lead the development of key consumer products which are now used by over a billion people. In 2014 he took over product, engineering, and research efforts for all of Google's products and platforms. After years of working closely with Google's co-founders, Larry Page and Sergey Brin, Sundar became Google's CEO in August 2015.
Larry Page and Sergey Brin founded Google in September 1998. Since then, the company has grown to more than 70,000 employees worldwide, with a wide range of popular products and platforms like Search, Maps, Ads, Gmail, Android, Chrome, and YouTube. In October 2015, Alphabet became the parent holding company of Google. (Cover Image– Cara Robins, The Verge)
Related read-