Life is full of surprises, it is the one quote that every one of us are very familiar with. No matter how much we say we aren't up for surprises, we will surely be taken aback when we are surprised by someone we love the most and someone we expect the least from. Why is that not everyone can pull off a great surprise? Well that's not as easy as it sounds.
First to put a straight face like there is nothing coming and worse to actually plan and pull one off successfully! Planning surprises need a great deal of creativity, project management and patience to craft the best possible experience ever, unfortunately not all of us have the luxury to work on these skills for surprises.
The Era Of Surprises
India is one of the most hospitable and socializing countries in the world, where gifting is part of its culture, heritage and social customs. We are arguably the most passionate people about giving and receiving gifts. Hence, it should come as no surprise that the total size of India's gifting market put together is about 250000 crores today.
With everything going online, even gifts have gone online where one would get any gift right at their doorstep. But what has been missing is the touch of personalization and the 'wow' factor that a good surprise can be the best gift.
Surprise Machi !
As mentioned, the exceptional surprises are not an easy job, and they need a perfect mix of eccentric idea, extreme planning and excellent execution. It is this elephantine task that eludes most people and go for something easier. And that's where experts like Surprise Machi come into play !
Surprise Machi is all about adding the surprise and a big smile to your loved ones face when they expect the least. Whether you want to plan an extravagant party, the perfect proposal, or even a special date night out, all you need is to put forth your needs and the team gets its creative juices flowing. And in case you have something extraordinary in your surprise bucket list, the team jumps in on all of them.
Surprising The Industry With Its Entry
Shahul Hameed, an engineering graduate and market research analyst and Bhagya Prabhu, a copywriter and an aspiring scriptwriter wanted to take a step ahead in what they loved doing the most – 'Making people smile'. What started with a prank for their friend became a budding idea to come up with 'Surprise Machi'.
It's interesting how a balloon that popped into their heads for a friend went on to materializing an enumeration of endless surprise experiences and gifts for their customers.
Surprised Much?
Surprise Machi's young team is committed to deliver the best possible experience to its customers and cross their expectations time and again. The team strives day and night to make a surprise successful even with the shortest of deadlines given to them.
On one such occasion, the team developed and executed an Anniversary Surprise for an adorable forty year old couple with a King-Queen Theme. Surprise Machi not only pulled the whole act in a matter of two hours but also surpassed the expectations of the couple who were left spellbound by what they received.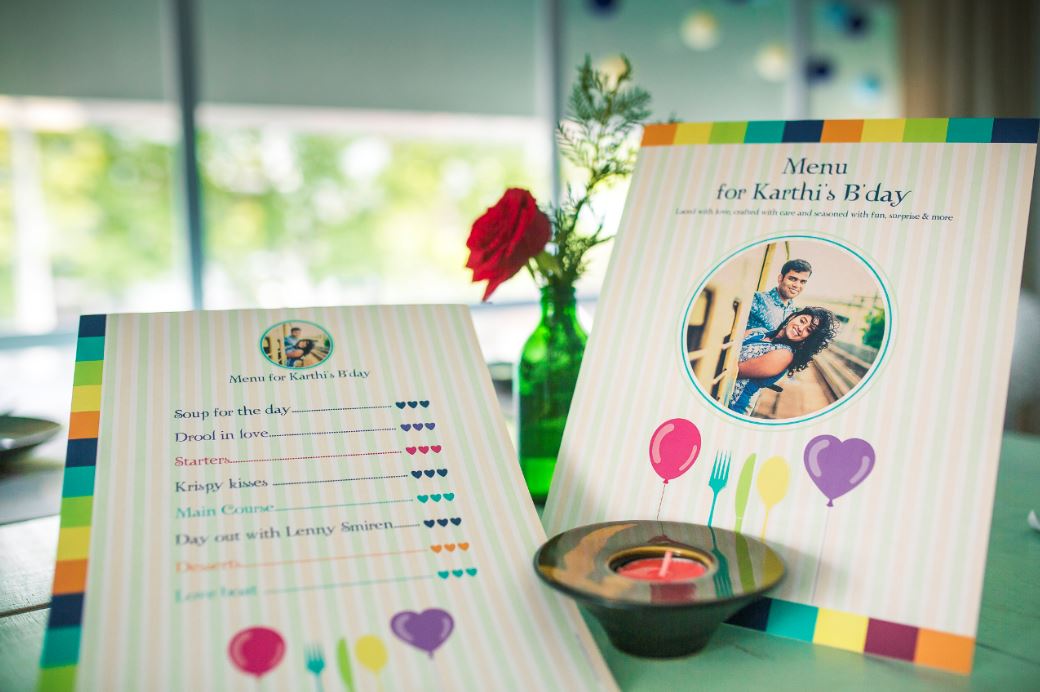 The team has been surely making some huge rounds in the space and in the short span of time they have crossed over a hundred surprises and have been adding more experiences in their surprise catalogue. Their unique and diverse catalogue with the simplest of gifts to the extravagance of their surprise experiences speaks for the same.
More Surprises
Surprise Machi is steadfast in providing its customers with not only a breathtaking experience but also an relishing memory of making your already special day the most memorable one. It's ironic that every tear of joy in their customers' eyes at the end of a surprise is a proof of their zealous endeavour in making their customers truly content & delighted.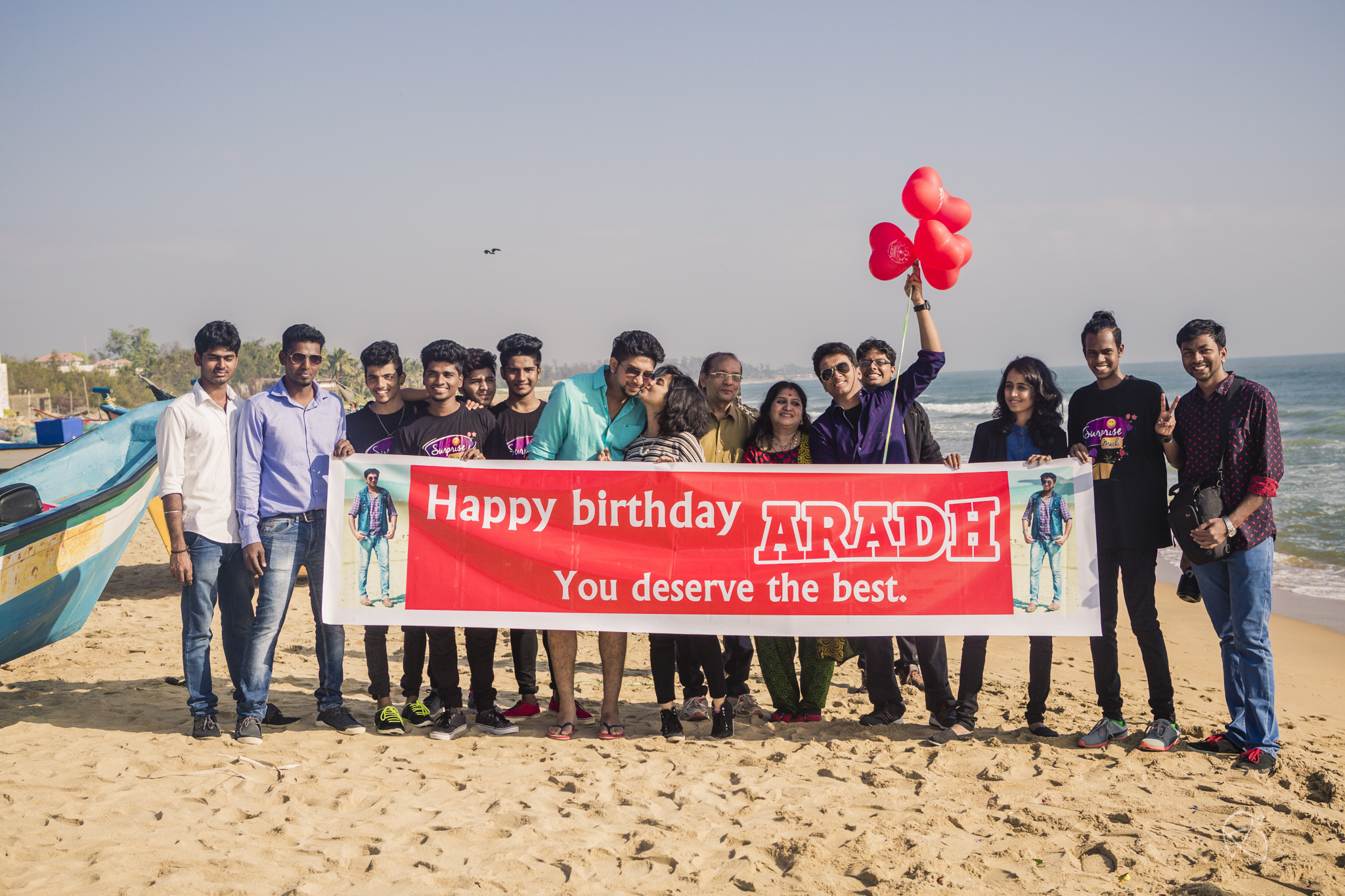 The amount of appreciation they receive at the end of every project and their passion towards making their enterprise unique in every way keeps them rooting for more and more achievements and for the customers to keep coming back to them wanting for more such delightful stuffs they offer every single time and way. The quest that began with social media and friends circle to help build their foundation, is now making winds purely through word of mouth and their commendable surprise stories.
With their vision and mission in their mind, this year they aim towards initiating tie-ups with hospitality sector and making their presence into wedding planning arena. Their immediate goal is to expand their team members with a blend of creative and talented youths and foresee their mark to be reached through all the metro cities and increase their funding quotient to leave no stone unturned to satisfy their customers.
Also Read: Online Gifting Trends Observed On Valentine's Day: Survey Report