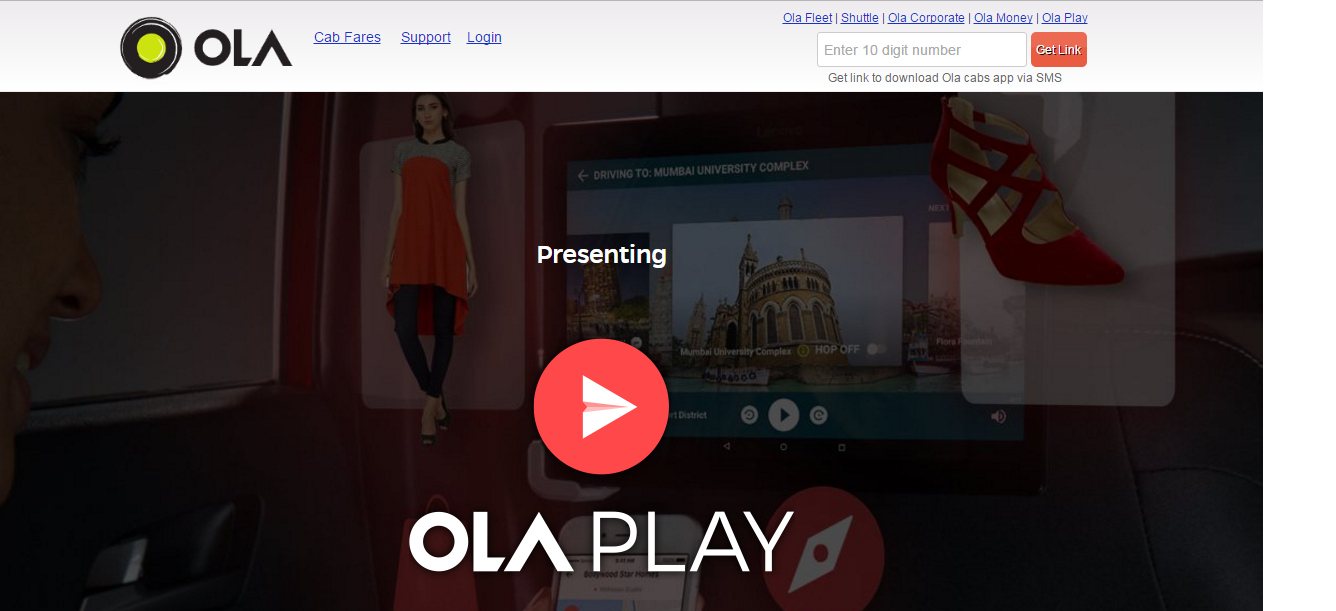 26 February 2017, India:
One of India's leading cab aggregator Ola has finally raised a fresh round of funding from its existing investor Softbank and two others. The amount is estimated around $300-$350 million with the valuation at $3.5 billion as compared to the previous $5 billion.
An email query sent to Ola could not elicit a response yet.
Bangalore-based Ola, one of the most popular mobile app for transportation, integrates city transportation for customers and driver partners onto a mobile technology platform. The company ensures convenient, transparent and quick service fulfillment using technology to make transportation hassle free for everyone.
The fresh funds would be utilized to upgrade the technology as well as to train the cab drivers as per a report. Founded in December 2010 by Bhavish Aggarwal and Ankit Bhati, Ola has seen multiple top level executive quitting earlier this month.
Ola recently got on board Dr. Badri Raghavan, a veteran data scientist with over 20 years of extensive domain experience as Chief Data Scientist.
Comments
comments