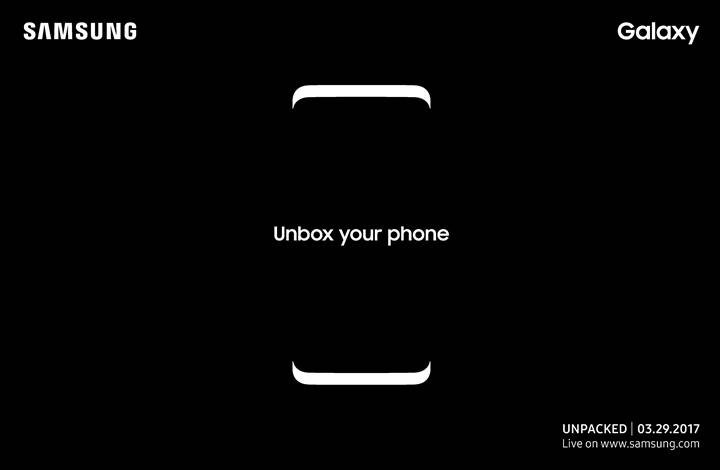 27 February 2017, USA:
Post a disastrous Galaxy Note 7, Samsung is all set to make a huge comeback. The company recently published an invitation for the launch of its much anticipated Samsung Galaxy S8 phone at the Mobile World Congress press event.
The invite's lone tagline of "unbox your phone," could be a hint that Samsung is going all-in on curved displays, instead of offering one device with a standard, box-like design and another with curved edges as seen the Galaxy S7 and S7 Edge, respectively.
It's safe to say that the telephone has evolved – in both function and form – since it was first imagined by nineteenth-century inventors and scientific minds.
A machine that was once used solely to make calls is today one of the world's most versatile devices. We use it to capture memories in stunning detail and vivid color, to remotely conduct business from anywhere in the world, and to entertain and broaden our minds with captivating content and instantly accessible information.
Here's the #GalaxyS8 teaser shown by Samsung at #MWC2017. pic.twitter.com/3Ghgwg8tyb

— SamMobile (@SamMobiles) February 26, 2017
The company stated in a blog post, "While the phone and its role in everyday life might mean something different to each of us, the soon-to-be-released Galaxy promises to transform the way we interact with and think about it. By reshaping the device that we've all come to intimately know and rely on, and adding to it an exciting suite of new features, the latest addition to the Galaxy lineup will define what it means to think outside the box." (Image & Source- Samsung)
Comments
comments