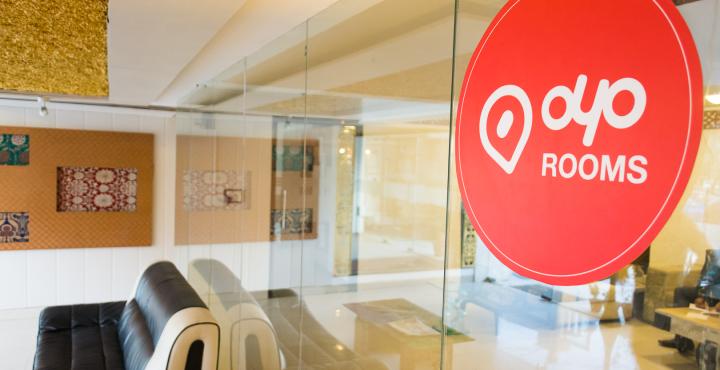 13 April 2017, India:
One of India's largest hotel network OYO appointed Suvesh Malhotra as VP-Engineering. As part of OYO's technology leadership team, Suvesh will work on building technology as a core differentiator to deliver a best-in-industry user experience.
In this role, he will oversee OYO's consumer technology including consumer experience, ordering and payment platforms and data analytics to design and deliver solutions to meet evolving consumer needs.
Anil Goel, CTO – OYO said, "We are thrilled to have Suvesh become a part of our dynamic technology team. His experience across various consumer-facing categories and in-depth understanding of marketplace dynamics and customer needs will further enhance the depth of our technology expertise."
Ritesh Agarwal, Founder & CEO – OYO said, "With OYO's 3-tap Mobile app, Krypton Audit app and Property Manager app, we employed cutting-edge innovation to create a next-gen hospitality industry. Suvesh is familiar with our work and I am delighted to have him on the team".
Suvesh Malhotra said, "OYO disrupted the Indian hospitality industry through its technology-first approach to build a seamless customer and partner experience. I am very excited to have this opportunity to drive huge transformation and business results in one of the world's most exciting online travel markets."
Suvesh joins OYO from Amazon.com where he was leading technology for BuyVIP, a flash sales e-commerce platform. A seasoned tech professional with 12 years of experience, Suvesh has a proven track record in implementing technology solutions for various businesses.
Comments
comments