According to a report by Bloomberg News, the managers of Silicon Valley Bank's investment banking arm, SVB Securities, are exploring the possibility of a management buyout of the collapsed lender.
The report cites sources who claim that SVB Securities Chief Executive Officer Jeff Leerink and his team are seeking help to finance the potential buyout.
However, it is not yet clear whether a deal will be reached, and other potential buyers could also emerge for the unit. Silicon Valley Bank and SVB Securities have not yet commented on the matter.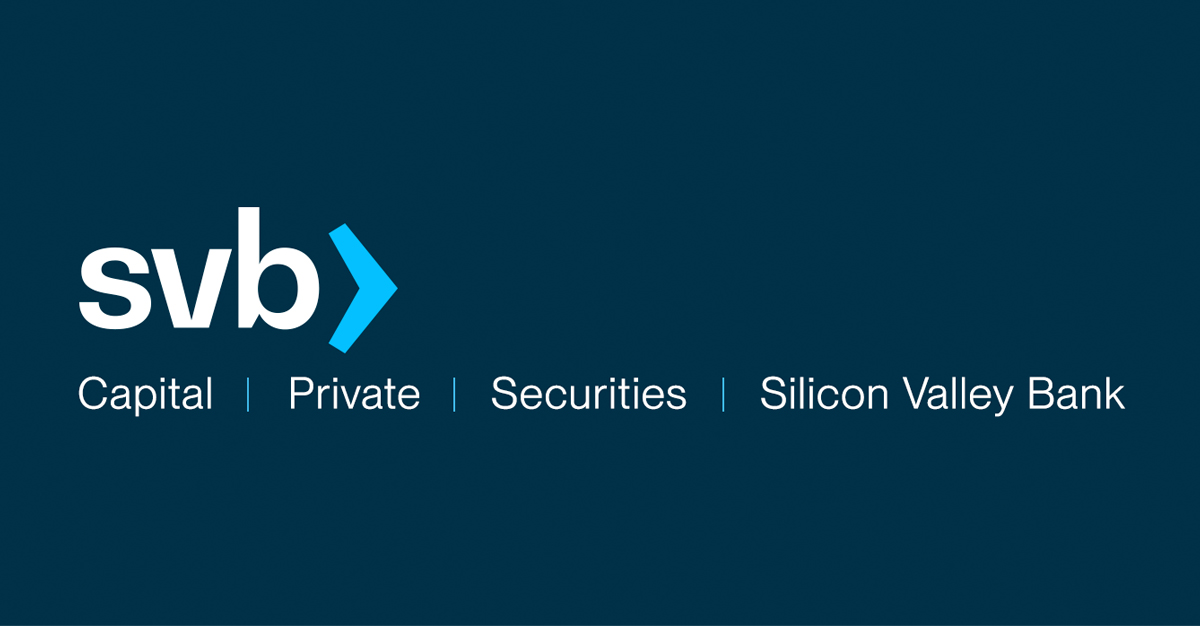 SVB Financial Group, which did business as Silicon Valley Bank, was shut down by California banking regulators on Friday, making it the largest bank to fail since the 2008 financial crisis. The Federal Deposit Insurance Corporation (FDIC) has been appointed as the receiver for the bank's assets.
If a management buyout were to occur, it would be a rare occurrence in the banking industry, especially in the case of a failed bank. The possibility of a buyout demonstrates the value that SVB Securities holds, as well as the willingness of its management to take control of the business.
The collapse of Silicon Valley Bank highlights the importance of strong risk management practices in the banking industry. As regulators and policymakers continue to monitor the situation, it remains to be seen how this event will impact the wider financial sector.
SVB Securities can possibly buyout SVB Financial Group
The management of SVB Securities, Silicon Valley Bank's investment banking unit, announced that the bank's operations would remain unaffected by the FDIC's takeover of its parent company. Jeff Leerink, CEO of SVB Securities, stated in a press release that the company was financially stable and would continue to operate as normal.
Meanwhile, SVB Financial Group, the parent company of Silicon Valley Bank, is said to be in talks with an investment bank and a law firm to sell off its remaining assets, including SVB Securities. According to Reuters, potential buyers for these assets include private equity firms and competitors who may be interested in acquiring the assets.
SVB (Silicon Valley Bank) is a US-based bank that primarily focuses on offering financial services to technology and life science companies, as well as venture capital firms and private equity firms. Founded in 1983 and headquartered in Santa Clara, California, SVB has over 30 offices in the US and around the world, including the UK, China, and Israel.
The bank is known for its expertise in working with startups and emerging growth companies, providing services such as commercial lending, cash management, foreign exchange, and venture debt.