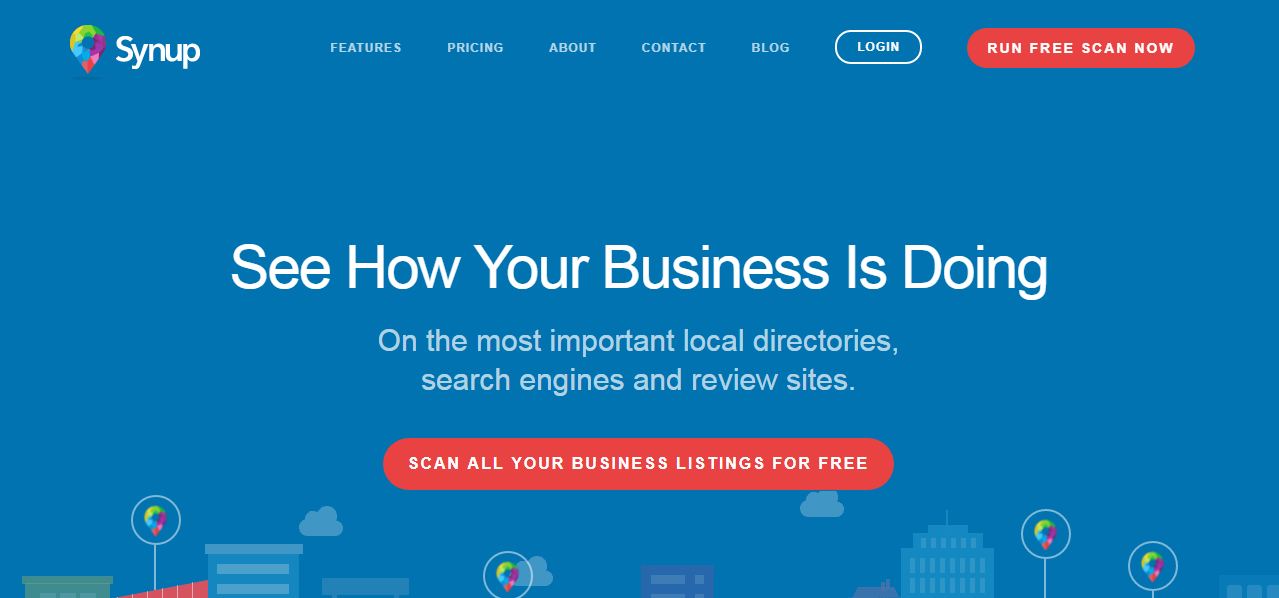 25 September 2017, India:
Synup, a Bangalore-based startup providing Saas solutions on cloud for marketing of local businesses, has raised $6 million in funding led by Vertex Ventures. The round also saw participation from the existing investor Prime Ventures Partners.
Synup will utilize the fresh funds to strengthen its technology platform to cater to a larger chunk of merchants and expand to newer geographies.
Founded in 2014 by Ashwin Ramesh, Synup helps local businesses spend less time obsessing over their marketing and enables them to focus on the stuff that matters – keeping their customers happy. It tracks hundreds of thousands of business profiles & monitors millions of interactions to provide businesses with automated marketing as well as insights that they would otherwise not get.
Related Read: HTC Makes Into Google's 10 biggest Acquisitions
"We have 50,000 merchants signed up on our platform using our services presently. We have to increase it to 5 lakh over the next three years. We are already working with 50 major online platforms like Google, Facebook, Yelp, Apple, Yellow Pages," said Ashwin Ramesh, founder of Synup.
"There is an undisputed need for an automated marketing solution for millions of local businesses across the globe. In the past, if you want to acquire a business, you would print business cards, fliers and so on. Today, search and discovery is online, and our platform is built to do that specifically for businesses within a 100km radius," Ramesh said.
"When we started we wanted to target a mature market because we wanted to establish a template first. US market has the highest pending capacity for online marketing as of now. There are over 28 million small businesses and only about 1 million use online marketing. But businesses there do not mind spending on online marketing, unlike India. Plus, we go by where we are getting most searches for Synup from. India does not feature in the top 10," Ramesh said.
Acharya of Prime Ventures adds that some encouraging signs have started to show in India. "With the launch of (Reliance) Jio the internet penetration will go deeper. We are seeing businesses move towards online. I would say it will take another 2-3 years for Indian local businesses to take online marketing seriously," he said.
Synup maintains merchant profiles, tracks user reviews, offers hyper local marketing solutions and offers rankings based on analysis of different search engines.
Also Read: Yatra Raises $15.4 million on Venture Debt from InnoVen Capital
Comments
comments