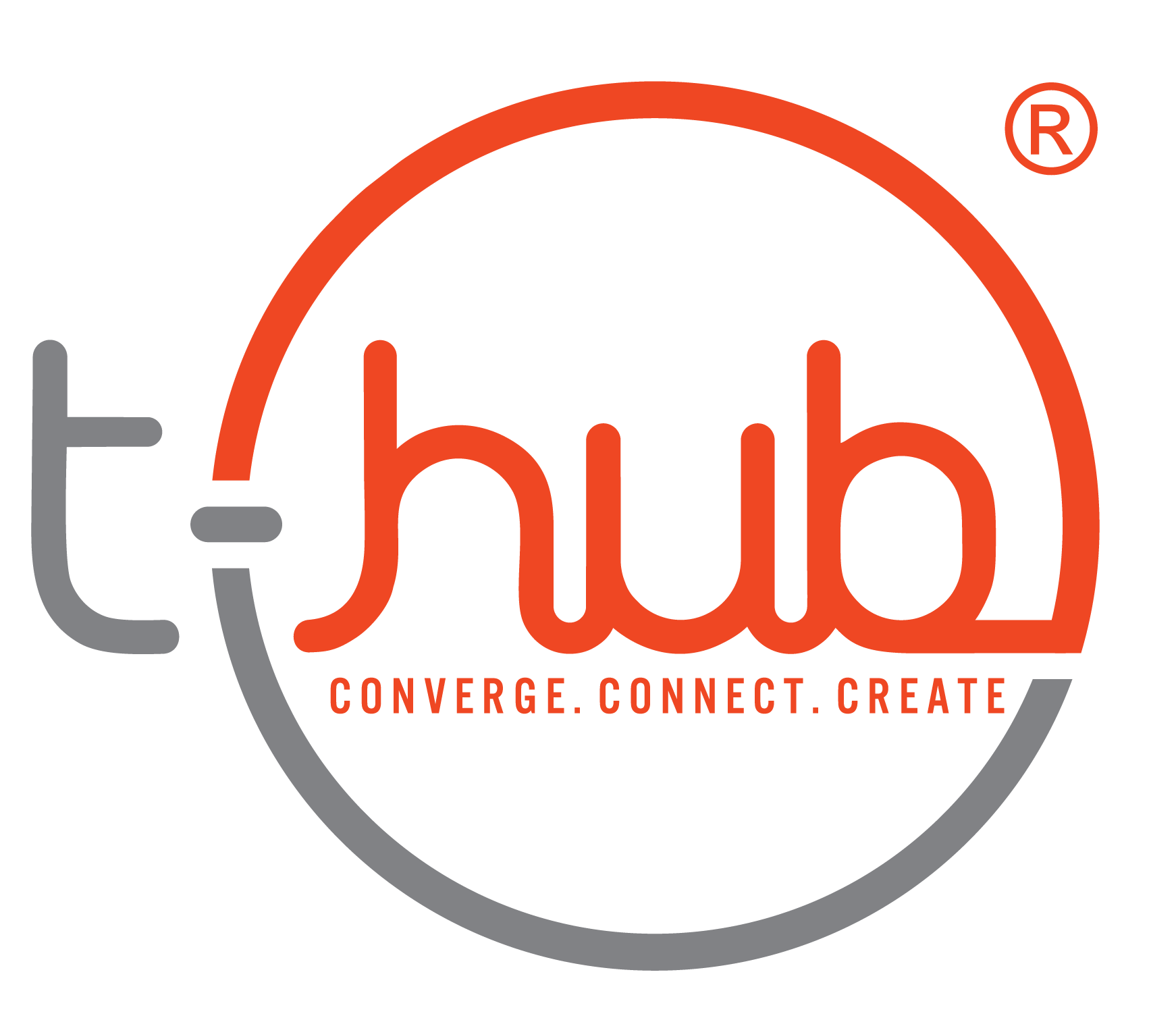 25 July 2018, India:
Global startup catalyst T-Hub announced that it is working with leading tech companies Amazon Web Services, DigitalOcean, Google Cloud, HubSpot, Microsoft and Zoho to enable its startups to scale faster and accelerate their growth.
These companies will help all the startups of T-Hub's cohort-based incubation programme Lab32™, advance their daily operational tasks by providing them with a suite of services, training, and access to events, it siad in a statement.
"Today startups have the power of getting closer to global market within a shorter time, thanks to collaborative efforts of technology partners. Startups can now build and scale their technology stack and get to market quickly with the help of our key alliances. Our strategic partnership with these global partners will support entrepreneurs with world-class tools, guidance, libraries and other services that will enable them cut operational costs, become more productive, gain efficiency, and ensure that the quality of their scale-up processes is not compromised. We want each of our startups to be technologically stronger so that they can be truly world class and compete in the global landscape," said Jay Krishnan, CEO of T-Hub.
T-Hub's premium partners will provide startups with free credits by giving them access to various service offerings and training programmes.
After exhausting free credits, the startups can continue to avail these services at an affordable price. T-Hub plans to continually explore such exclusive tie-ups to benefit startups.
(Image – T-Hub)