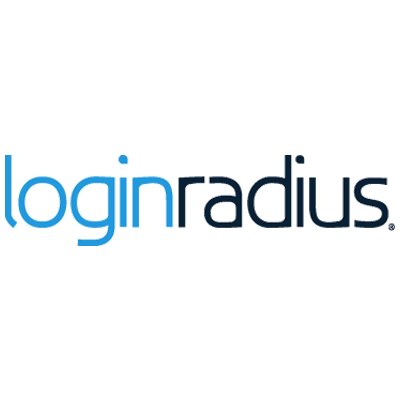 25 July 2018, India:
Customer Identity Startup LoginRadius has raised $17 million in Series A round of funding. The funding round was led by  ForgePoint Capital and Microsoft's venture fund, M12. All major existing investors including Real Ventures, BDC Capital and Yaletown Venture Partners also participated in the funding round.
As a part of deal, ForgePoint Capital and M12 will join LoginRadius' Board of Directors.
The startup will use the fresh capital to accelerate product innovation, customer acquisition and global expansion.
Rakesh Soni, CEO and co-founder, LoginRadius said, "With increasing customer experience expectations and growing cybersecurity threats, enterprises need a modern cloud-based identity platform that can be the foundation for digital transformation and provide peace of mind when it comes to security.
Rakesh Soni added, "This funding is a testament to LoginRadius' ability to deliver on this promise to our customers and sets the foundation for our future growth."
Deepak Gupta, CTO and co-founder, LoginRadius said, "Customer identity is at the intersection of security, digital business and compliance. This requires significant expertise to build and maintain in-house, resulting in extended go-to market time. LoginRadius provides the answer to this critical challenge with its out-of-the-box solution."
Nagraj Kashyap, corporate vice president at Microsoft and global head of M12, "Forward-thinking companies are looking for secure, cloud-based identity solutions that can serve a global customer base and handle complex scenarios."
Nagraj Kashyap added, "We're excited to invest in LoginRadius because they are delivering on their promise to simplify customer identity management, which allows enterprise companies to more easily achieve their digital transformation ambitions."
LoginRadius's cloud-hosted service provides the platform to securely manage and transact with billions of customer identities while keeping privacy and compliance regulations in mind. The startup has offices in Vancouver, London, San Francisco, Sydney, and Jaipur.
(Image – LoginRadius)
Comments
comments