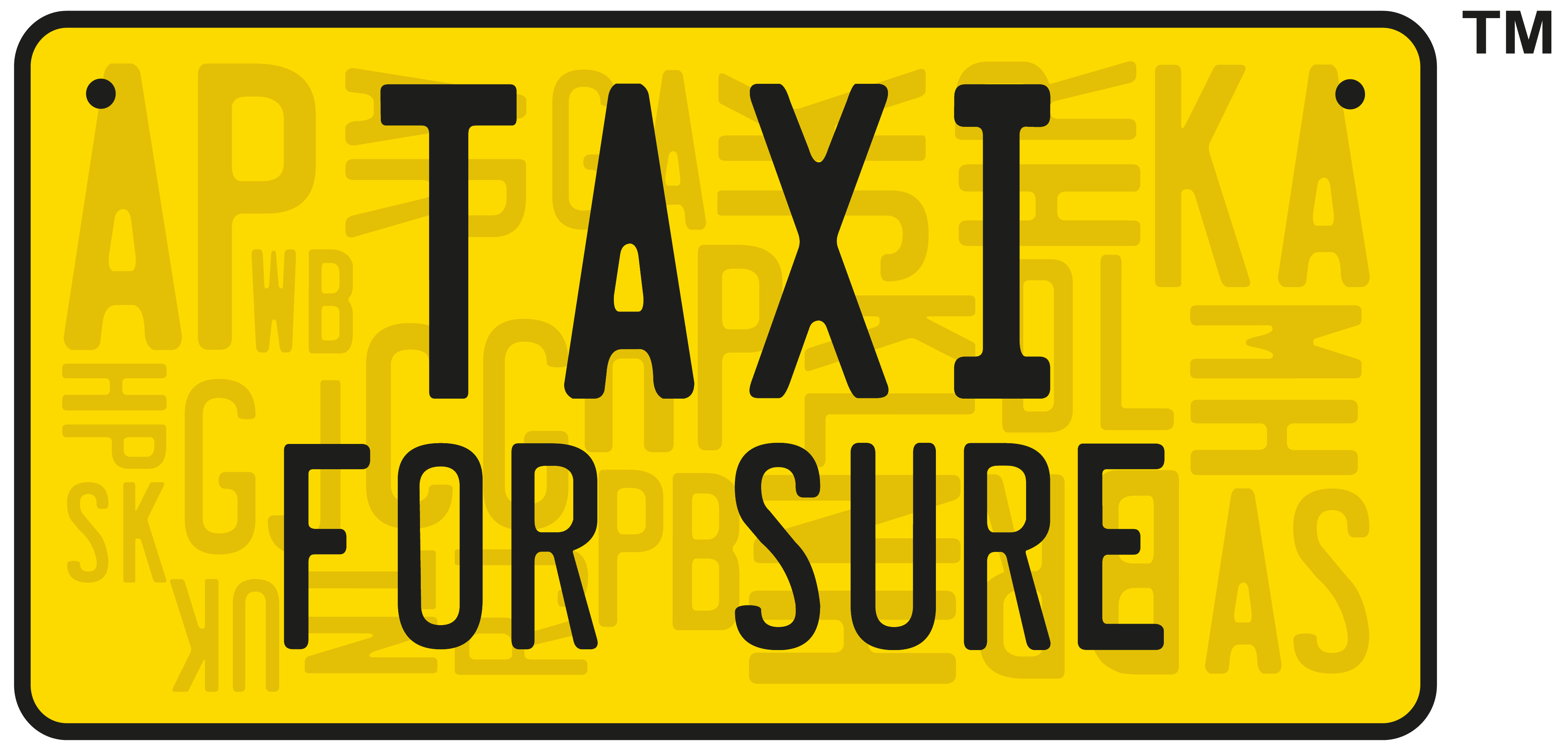 Arvind Singhal became the CEO of TaxiForSure post the acquisition by Ola Cabs which led to the two founders, Raghunandan G and Aprameya Radhakrishna quitting the company. Arvind was previously the COO of TaxiForSure before taking up the post of a CEO. Post the acquisition he has been working towards driving the company's growth in the Indian market. We interviewed with him recently to talk about his plans for the company.
TaxiForSure is currently focusing heavily on customer acquisition and marketing initiatives. They have a user base of 2 million in India which the company plans to increase to 20 million in a years time , a 10 fold jump ! The company is present in approximately 53 cities today and plans to increase its presence to more than 100 cities by the end of the year.
TaxiForSure will be focusing on customer experience, customer ease, product technology and communication technology to increase its presence in the country.
"The total market in which we operate is about 8-10 billion dollars of which only 5% is organized market. There is a lot of potential for growth," says Arvind. The company is focused on creating a commercial solution to customers across categories. They recently reviewed their pricing and started a service with the lowest starting range of Rs 49. This will help the company create entry barriers and give the competition a tough time. Lowering prices is a strategy that was used extensively by Ola in the past. It was this pricing strategy that led to the acquisition of TaxiForSure by Ola. (Full story here !)
About how the companies will work together post merger, Arvind says "Both companies will continue to operate as separate entities. The synergies that the two companies have is creating a huge opportunity for growth for the two. The two companies have been able to emerge as a clear market leader by far and have 80% share of the organized market."
TaxiForSure is planning to reach its target of 20 million customers in 1 year by penetrating deeper into cities and acquiring more and more customers by lowering the entry barriers. The company is also focused on improving their drivers network and providing anytime anywhere availability. They are  ramping up their product and technology team to support their massive expansion plans and are  investing heavily in marketing to improve their brand reach.
In March 2015, Ola Cabs acquired TaxiForSure in a $200 million deal making it the second largest acquisition in the Indian startups space (with Snapdeal buying FreeCharge, Ola-TaxiForSure transaction is now the third biggest, behind Flipkart's Myntra buy). On April 16th 2015, co-founders of TaxiForSure , Raghunandan G and Aprameya Radhakrishna announced that they were quitting their company, now owned by Ola Cabs.
Comments
comments