A few days after the announcement of 12000 job cuts, Google investors are now calling for more layoffs in the multinational tech company. TCI Fund Management Limited, based in London, United Kingdom sent a letter to Google CEO Sundar Pichai, explaining the need to cut more jobs in different divisions of the company.
In a letter dated 20th January 2023, Christopher Hohn, founder, and CEO of TCI Fund Management informed Sundar Pichai that the total headcount of Alphabet Inc will have to be reduced by 20 percent. Alphabet Inc is the parent company of Google.
According to Christopher Hohn, Alphabet Inc added 100000 jobs in the past 5 years, nearly doubling the total workforce. Even amidst slowing demand and reducing revenue, the company reportedly added 30000 jobs in the first nine months of 2022.
While applauding the management's recent decision to lay off 12000 employees as "a step in the right direction", Mr. Hohn said that the top management would have to go further with the job cuts. He also added that Alphabet should bring down its total workforce to 150000, which is near to the total workforce at the end of 2021.
Salary cut
In the letter to Alphabet Inc, TCI Fund Management also called for a reduction in compensation (salary) to employees. The investment firm stated that the tech giant should take this as an opportunity to address excessive employee compensation in the company.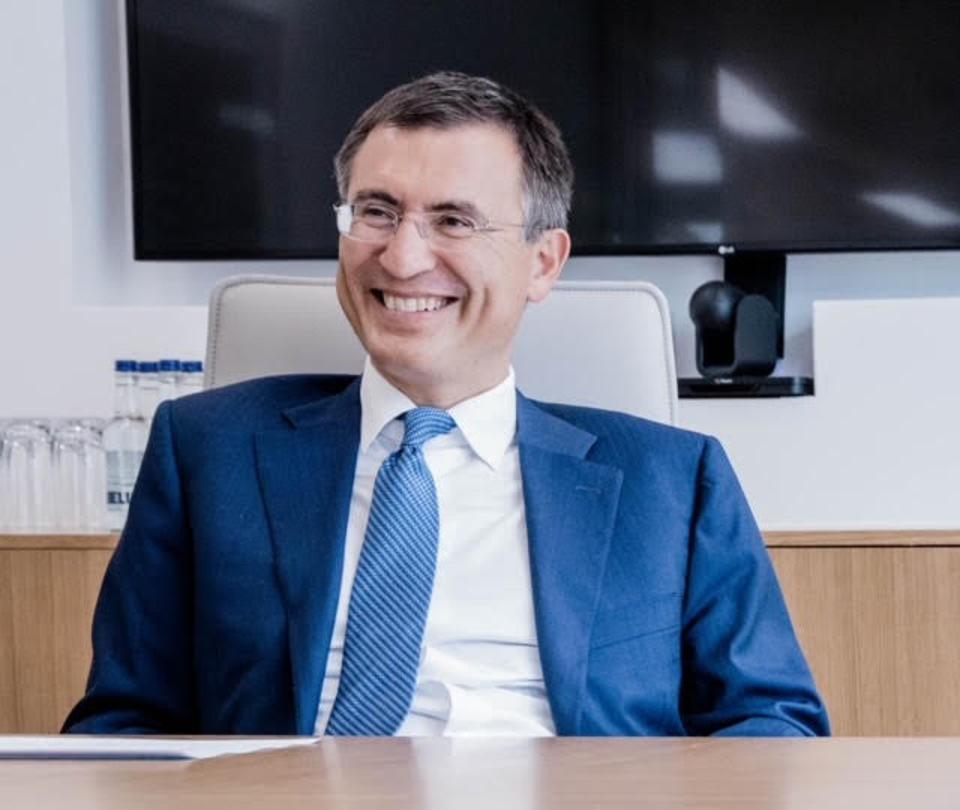 Due to the economic crisis, there has been a severe decline in competition for talent in the information technology sector. The investment firm demanded that Alphabet should seize this opportunity to "materially reduce compensation per employee".
The median salary of employees at Alphabet Inc in 2021 was nearly 300000 dollars. The average salaries of employees are reportedly higher than this amount. TCI Fund also stated that Alphabet Inc should slow down giving out stock-based compensation to employees as stock prices are at low levels.
This is not the first time Christopher Hohn has sent a letter to Google CEO. In November 2022, TCI Fund Management sent an open letter to the multinational tech giant demanding job cuts to survive the economic crisis.
About TCI Fund Management
The Children's Investment Fund Management (UK) LLP based in London, UK, was founded by Christopher Hohn in 2003. TCI Fund Management owns 0.27 percent outstanding shares of Alphabet Inc, which is worth nearly 6 billion dollars. The investment firm reportedly began accumulating shares at the tech company in 2017.