TCYonline.com , Top Careers and You!,  is India's leading test preparation and assessment company. Started in 1998, with classroom setups and delivery models, it turned into an online platform during 2008-09. In the beginning, the company offered only five programs, but over the span of years, now provides the largest number of prep test categories and has the largest repository of content. It has programs starting from middle school to college and university level tests. More than 15% of Indian students use this website to prepare for their tests. Apart from India, TCY is now expanding in other countries like Bangladesh, Australia, Middle East and more, offering courses in CBSE, GRE, PTE etc.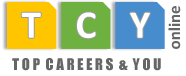 The website's growth is highly commendable. Reportedly, around 2000 new students join this platform everyday to obtain help in their test preparations. Last year, 500,000 students used this website for their studies, and this year the user base is expected to double, i.e reach 1,000,000. The website claims to have catered to thousands of students from every zipcode during every examination. As it is like a 24 hours personal trainer, students can access the platform at any time, at their convenience. Around 250 million questions have already been attempted on the website by the students. Also, they can choose respective tags for their tests, so that it narrows their search to provide them with a more accurate test according to their needs.
The website has a very versatile team, with workforce coming from across the country. The company has it's headquaters in Ludhiana. In the last one year, 225 coaching institutes have merged with TCYonline to help their students with proper guidance, and they are also repeating this year. On an average, 2 new coaching centers join the website every day. TCYonline has also been showcased at International forums like NAFSA, Canada and Going Global, Hong Kong. TCY credits their growth to "word of mouth". They are expected to have a 100% growth rate in 2016-17, compared to 2015. The company is currently looking for funding and is already in talk with a few investors. They believe that it is only a matter of clicking with the right partner with the same philosophy and vision as theirs.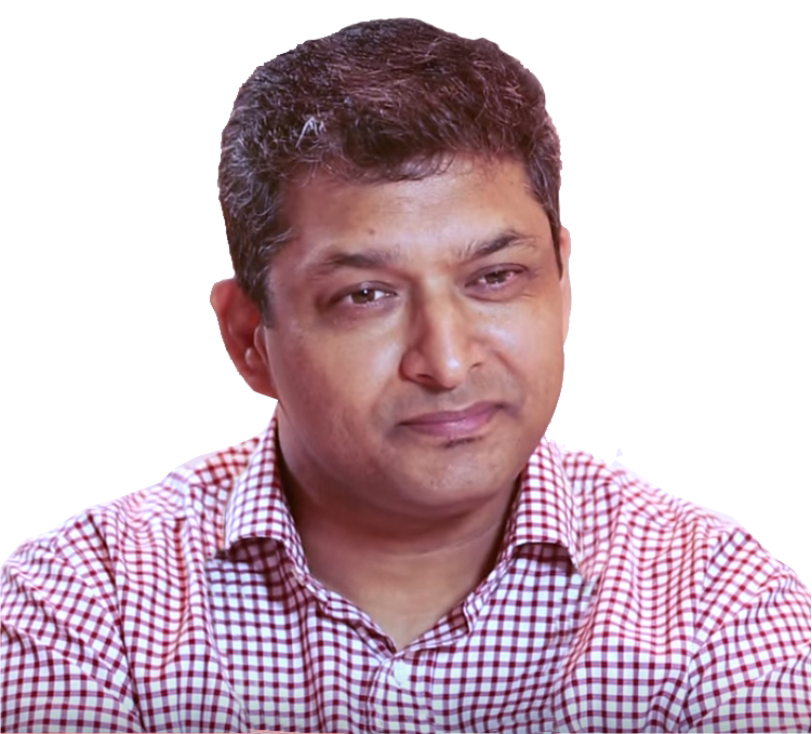 The founders of the company, Kamal and Rajesh, took their experience in classroom delivery space in the past 7-8 years, and used it to start an online venture that helps learners in a very special way. Most of the key people in this venture are highly educated and come from science, management or engineering background.Their approach is highly numbers and facts driven.Hence, objectivity is the philosophy of the company. The company's mission is to help every student become what he/she is born to be. With this vision, they continue to grow and spread successfully.
Comments
comments