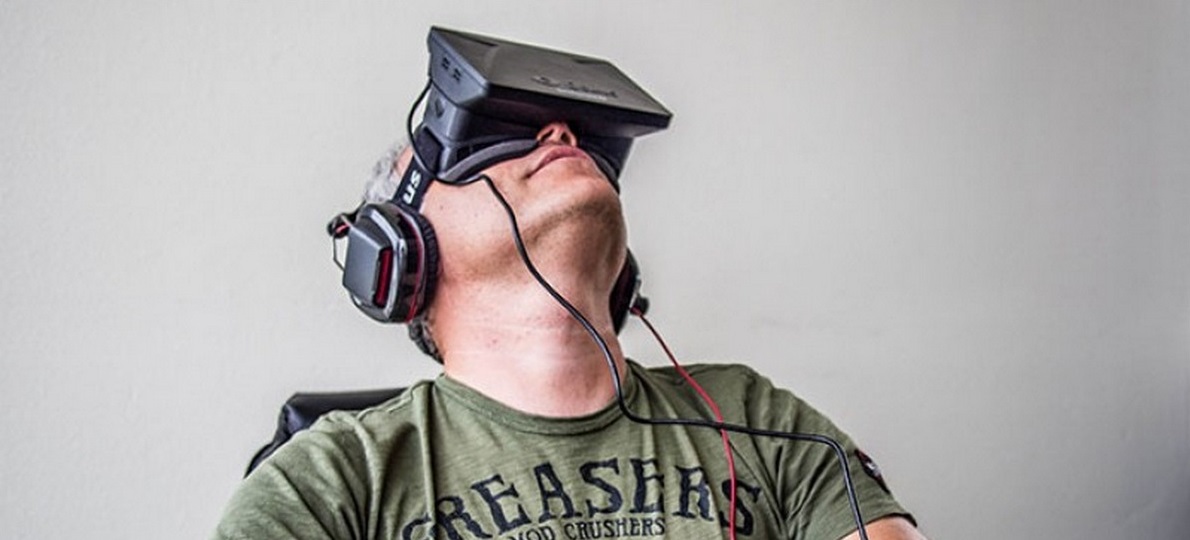 9 March, 2016, New Delhi: SmartVizX, a virtual reality (VR) solutions start-up has raised over half a million US dollars from the Indian Angel Network (IAN) and Stanford Angels and Entrepreneurs India (SA&E India). The company builds unique 'Immersive Technology' solutions using VR for real estate and other industries.
SmartVizX is the first virtual reality start-up that IAN & SA&E India have invested in and the investment deal was over-subscribed in less than twenty minutes after opening. The round was led by Saurabh Srivastava, Mohit Goyal, Founding Member & Director, IAN, and Ajay Lavakare, Member, IAN and Co-President of Stanford Angels & Entrepreneurs India. This is in fact the second investment by SA&E in India. Lavakare will also join the board of SmartVizX.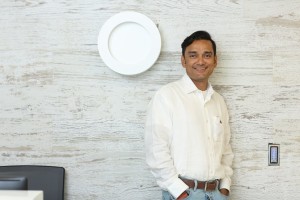 "We are thrilled by the kind of response we have received and the investors who we have on board. Not only have they helped us in assessing the opportunities in front of us but most importantly they bring an extensive amount of experience which will help us in realizing the true potential of our capabilities. Our vision is to enable VR supported processes and decision making in business. We are further motivated by the fast adoption of this immersive technology by established brands which helps them engage better with their target audiences and consumers," said Gautam Tewari, Founding Director, SmartVizX.
"The concept of virtual reality application for business is itself is a disruptive idea. The unique mix of architects and game developers at SmartVizX with the strategic expertise which the founders bring to the table makes us confident that they will be able to transform their vision into reality," said Saurabh Srivasatava.
"Virtual Reality is no longer a future dream; it is already one of the biggest technology trends this year. SmartVizX has identified key sectors with immense need for virtualisation and has a head-start in developing innovative product applications to meet these needs. The opportunity is immense and the team at SmartVizX is very well positioned to tap it," said Ajay Lavakare.
The funding will be used to expand R&D and to launch a new Bangalore centre within the first few months. The funds will also be used to grow the team, including hiring a new R&D head and a Chief Technology Officer, that will innovate on products & applications across sectors.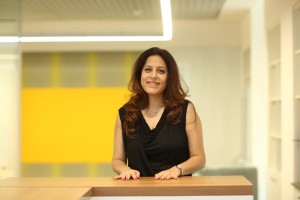 SmartvizX was founded in February 2015 by Gautam Tewari and Tithi Tewari. The duo realized the potential of gamification in everyday decision making using Virtual Reality which allows users to engage and interact better with content and its numerous applications across diverse sectors.
Comments
comments