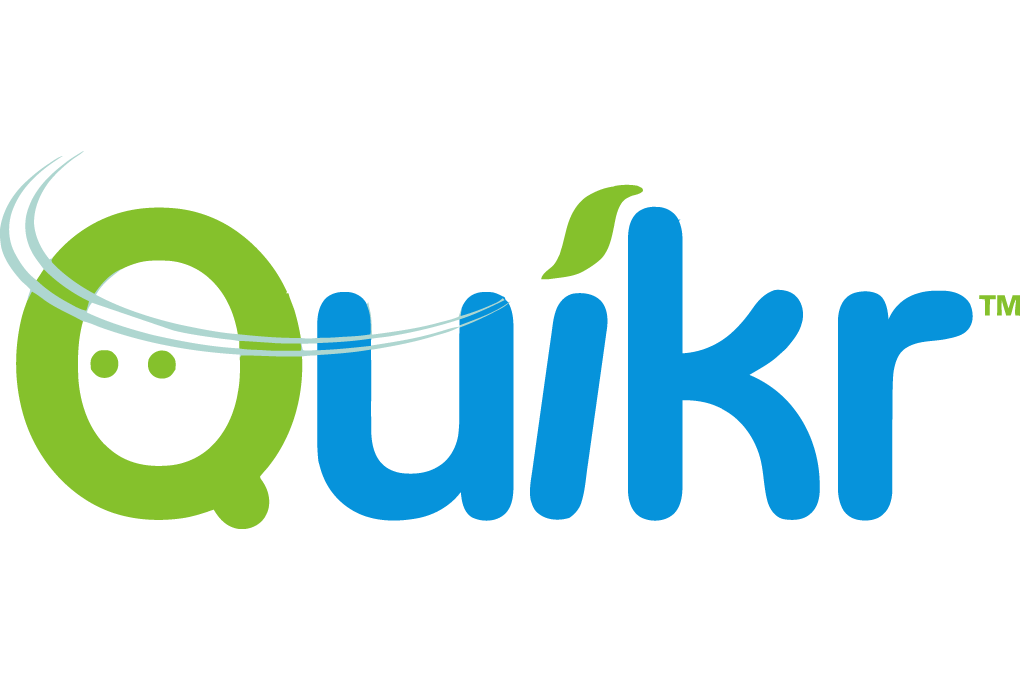 10 March, 2016, Bangalore: Quikr is now planning to stretch its arm. The classified portal said that now it is working on a platform which will provide its customers facilities such as price negotiations, payment, pickup and delivery etc. It is looking forward to monetise its business.  The company had already launched 'Quikr Doorstep' in 25 cities across mobile phones, electronics appliances, and household furniture categories.
Commenting on the company's latest development, Anurag Saran, Chief Product Officer, Quikr said, "We have tied up with third parties for collecting payments in an escrow account until delivery to facilitate fulfilment." But other aspects related to customers' feedback, customer support and online experience will be handled by company's in-house team.
Headquartered at Bangalore, the company has been experimenting with various business models those have features such as giving its customers free home delivery, charging sellers a commission. "Quikr Doorstep addresses genuine consumer issues of trust, payment and logistics in consumer-to-consumer transactions in the country," said Pranay Chulet, CEO, Quikr.
The company claims that adding new features has uplifted its business and currently, it is seeing a hike of 10 per cent in its business as compared to last quarter. The move comes at a time when Amazon too, through its platform Junglee, has started facilitating end-to-end used-goods buying experience.
Also Read-
Labour Ministry To Team Up With Uber, Quikr, Monster For its Career Portal
Quikr Takes Over CommonFloor Today
Comments
comments