Teachmint, a Bengaluru-based ed-tech startup, has secured $78 million in a fresh round of funding backed by new investors Vulcan Capital and Rocketship.vc at a valuation of $500 million.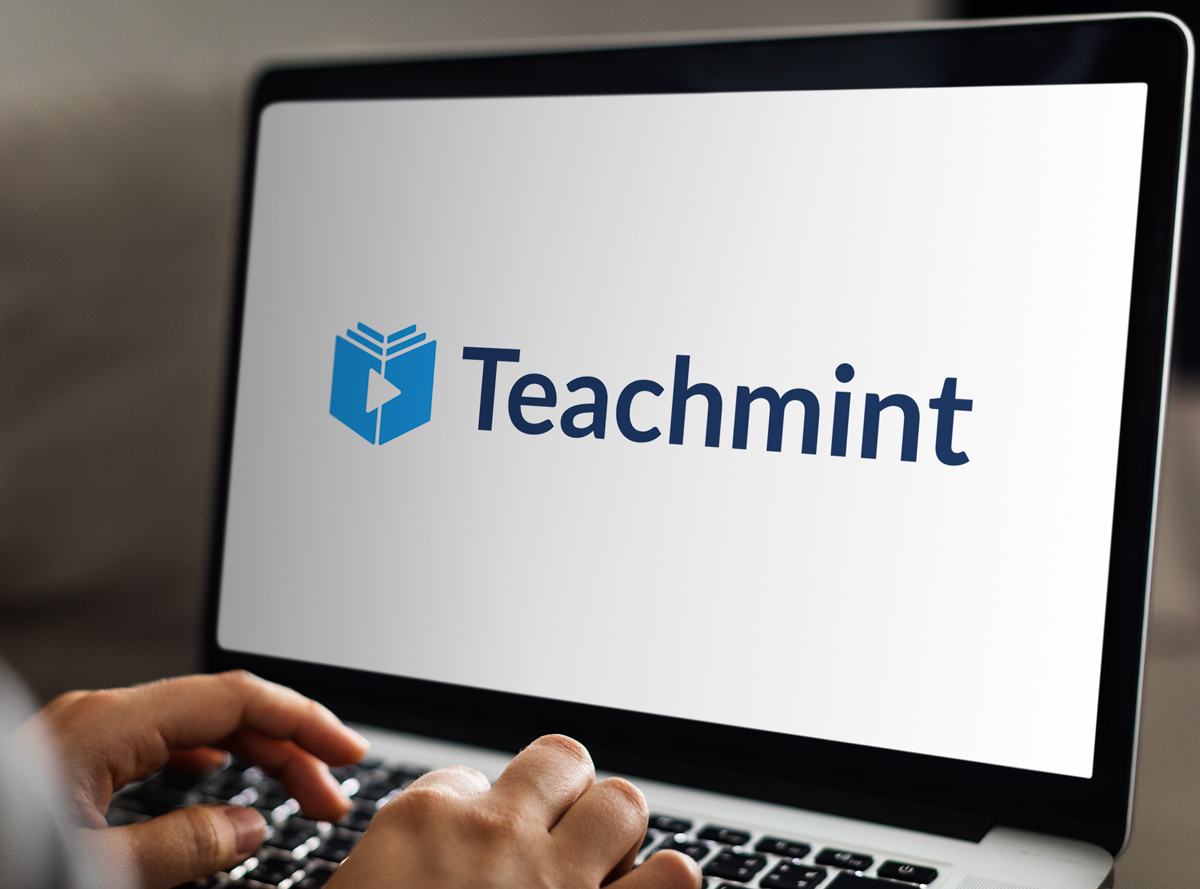 The Series B funding round also featured participation from Goodwater Capital and Epiq Capital who joined the startup's cap table alongside existing investors which include Learn Capital, CM Ventures, Better Capital, and Lightspeed India.
According to Teachmint's regulatory filings, Rocketship.vc will infuse Rs 260 crore for 20,886 Series B compulsory convertible preference shares, while Goodwater Capital will get 11,040 Series B CCPS worth Rs 137 crore and Epiq Capital will invest Rs 40 crore. The company's existing investors Lightspeed India Partners, Learn Capital, and MV Opportunities India Limited, will invest Rs 7 crore, Rs 37 crore, Rs 40 crore respectively.
The investment comes just three months after Teachmint raised $20 million in a Pre-Series B round backed by Learn Capital and CM Ventures. In May, the startup secured $16.5 million in Series A funding from Learn Capital, Lightspeed, and Better Capital.
Teachmint founded by Mihir Gupta, Payoj Jain, Divyansh Bordia, and Anshuman Kumar in May 2020, plans to use the fresh funds to penetrate into international markets and improve its proprietary classroom technologies. The startup has indicated that it seeks to expand its user base to more than 100 million users globally in the near future. The company expects to double its workforce within the next six months and will launch its largest ESOP buyback scheme to reward and recognize its employees' efforts.
Teachmint is further looking to make a few strategic acquisitions to expand its infrastructure offering. According to the company, it is proactively seeking partnerships with organizations that are pioneering in digital infrastructure across the education ecosystem. Teachmint for Institute and Education Video-as-a-Service are the two latest inclusions to the company's ed-infra offerings.
Mihir Gupta, Co-founder, and CEO of Teachmint commented on the development saying, "Since inception, we have been laser-focused on addressing the big technology-infrastructure gap that exists in education. From supporting individual teachers to powering K-12 schools, coaching institutes, colleges, universities, and even EdTechs, we are disrupting technology penetration in education at an unprecedented pace."
Teachmint leverages its in-house proprietary classroom technology to connect to its own digital and video capabilities, allowing teachers to deliver live online classes on its platform in 11 different regional languages including Hindi, Punjabi, Tamil, and Telugu. Teachers can access the platform to administer online tests, set up discussion rooms, use digital whiteboards, record attendance automatically, as well as collect fees.
Over 10 million teachers and students from over 5,000 cities and towns have enrolled on the platform, according to the startup. Teachmint at present is in direct competition with Teacherr, ODA Class, eduZilla, SkoolApp, and Classplus.