In most of the workplaces, projects and work appointed are circulated via emails. Some people are not in that chain and are left unaware of what is going on and then it causes trouble for them. Important messages get buried in overstuffed inboxes.
Every team is formed to achieve a predefined goal and it is the responsibility of each and every member to contribute his level best and accomplish the assigned task within the stipulated time frame. So to coordinate and bring the work on track there are team management apps for office team members.
Check out few of them:
Asana
Asana makes it easy to collaborate with remote workers and freelancers. The platform is intuitive and simplifies the process of managing projects. Plus, the mobile app works great when you're on the go.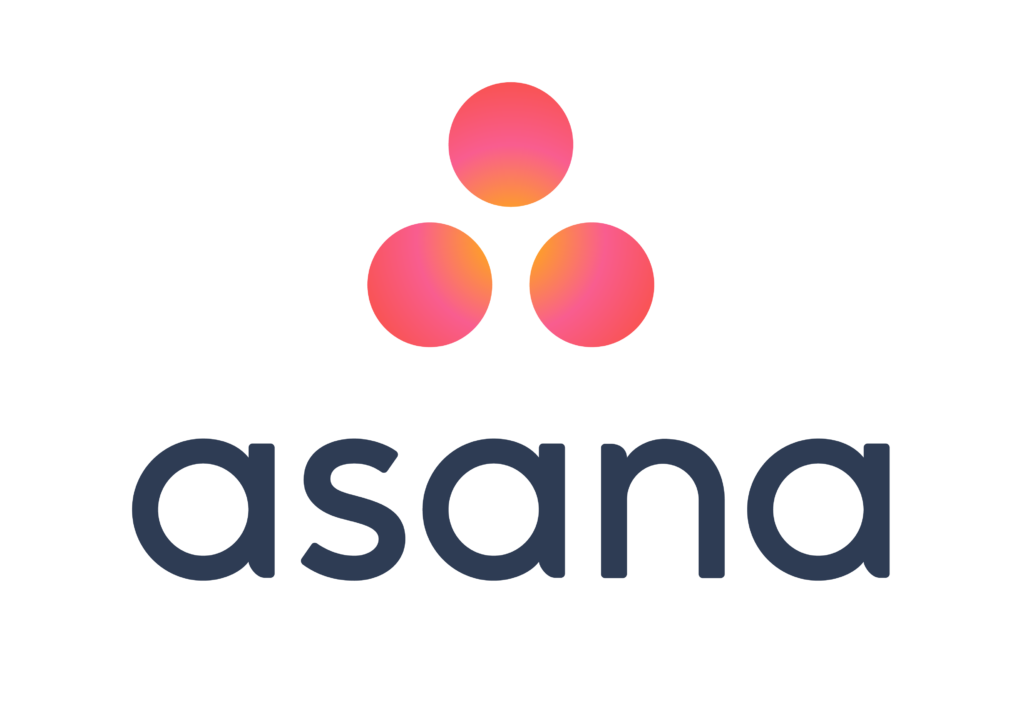 [Source]
Ontraport
ONTRAPORT enables you to set your business on autopilot by automating various systems, from payments to CRM. The set-it-and-forget-it capability naturally adds ease to managing a business remotely. At the very least, you can easily go to lunch or take an off-site meeting.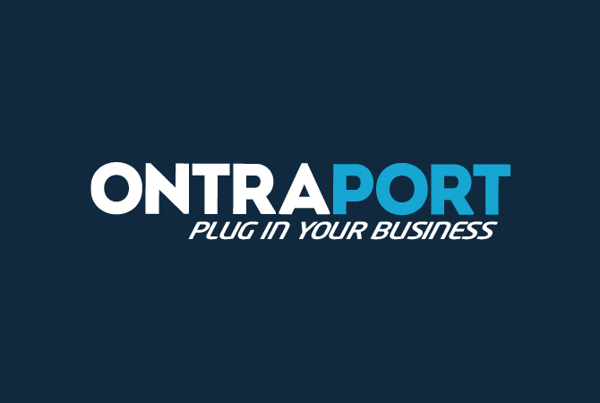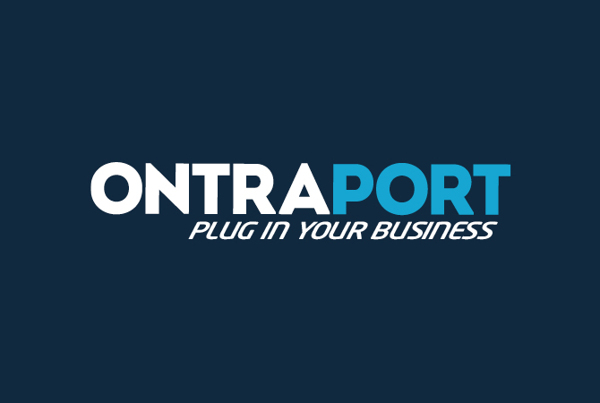 [Source]
Acunote
Acunote is incredible because it helps remote teams view internal progress and timelines for projects, so everyone knows where everyone else is at. You can add "sprints," which detail project tasks. Bottlenecks are transparent, too. Additionally, it has accountability built into the system because everyone knows what everyone else has or has not accomplished.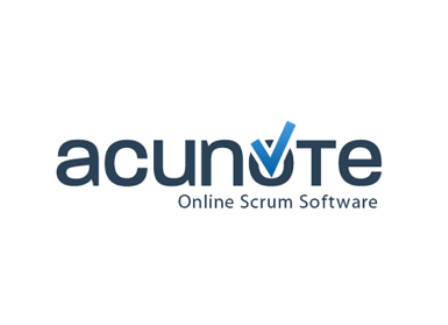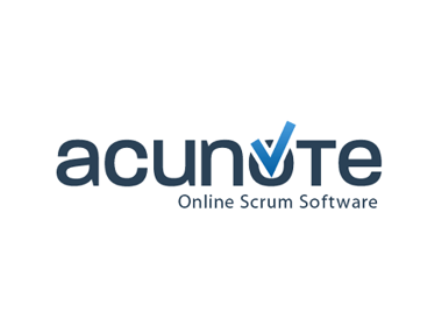 [Source]
Basecamp
For Lemonly, Basecamp is the Goldilocks of managing projects–not too much or too little, but just right. We have three of our 11 team members working remotely, and it really keeps us together. Like all project management software and apps, you get what you put into it.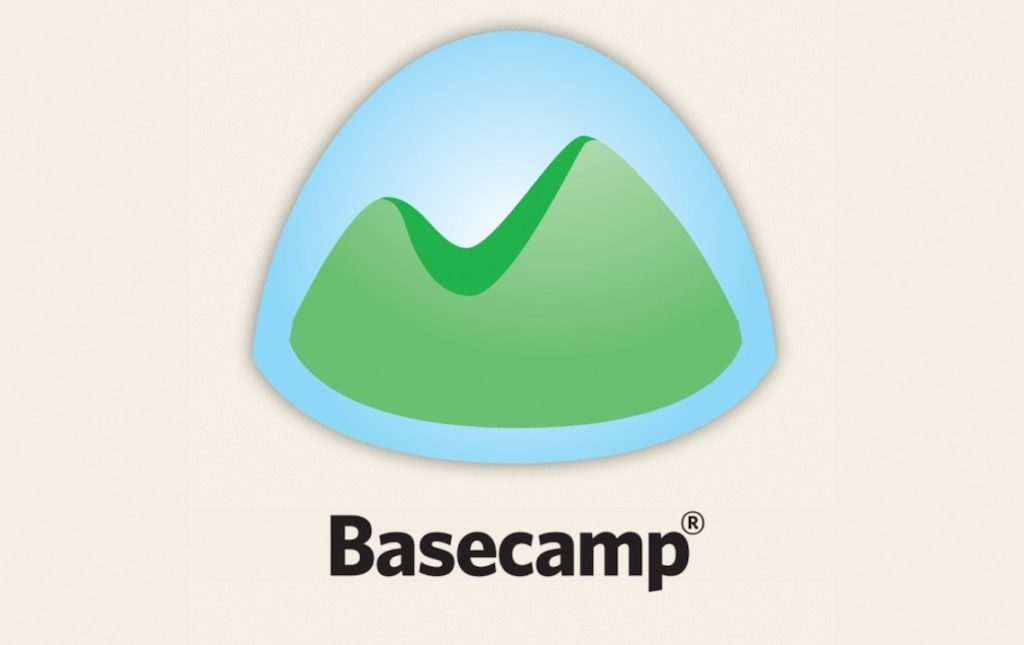 [Source]
Flock
Packed with incredibly powerful features and a slick, easy to use interface, Flock is the ideal tool for organizations looking to move to a real-time communication model. Flock takes all your most used apps and services at work, and allows you to integrate them into a single platform to make you more efficient with your organizational tasks.
[Source]
Comments
comments