As a part of the tech in Techstory, we bring you the latest in the technology from around the world under "TECH THIS WEEK!" every Sunday!
Nokia is making a comeback in smartphone business, while Apple Maps is all set to compete with Google Maps, Rahul Gandhi and INC's Twitter accounts were hacked, iPhone testing more than 10 different prototypes, all this and more!
Nokia Makes A Comeback ; To Launch Smartphones in 2017
Veteran Global leader Nokia is making a huge comeback in coming days. HMD Global has struck a 10-year brand licensing agreement with Nokia for mobile phones and tablets, will launch a slew of devices globally in the first half of 2017.
DNA India stated, When Nokia sold its phone business to Microsoft, it agreed not to get back into smartphones until the last quarter of 2016. With the restriction no longer valid next year, HMD can begin making new smartphones under the Nokia brand. Image- GSMArena
Apple Maps Aims for Better Navigation Using Drones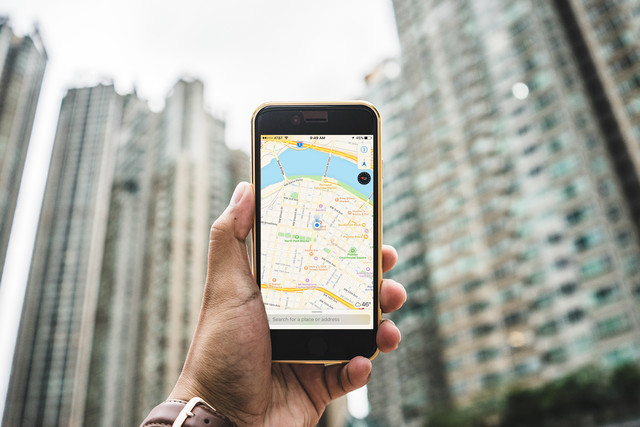 To catch up with Rival Google Maps, Apple is preparing to use drones, indoor mapping, and better car navigation and improve its Maps app for iOS and macOS, a report said on Thursday.
Apple is assembling a team of robotics and data-collection experts that will use drones to capture and update map information faster than its existing fleet of camera-and-sensor ladened minivans, Bloomberg stated. Image- Digital Trends
iPhone 8 Might Feature Curved OLED Display ; To Be Launched Next Year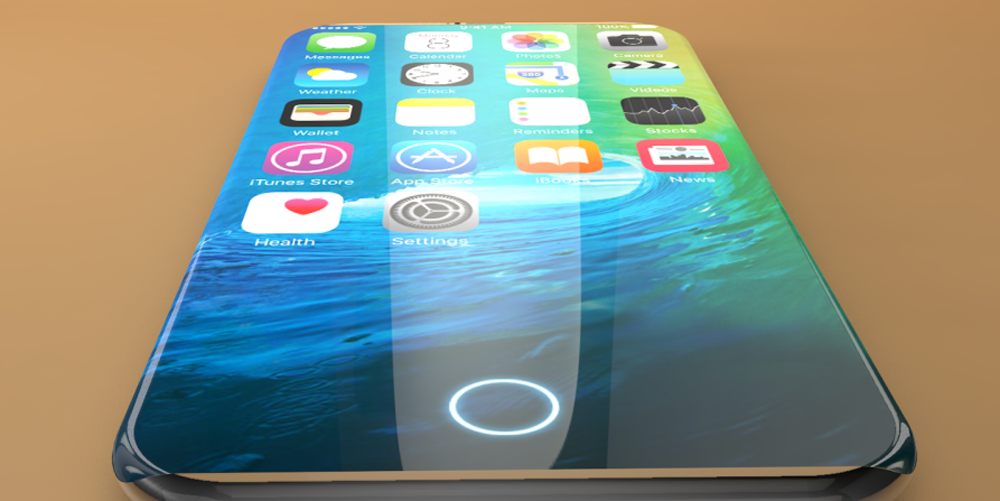 Apple Inc.'s suppliers say they have been asked to increase output of thinner organic light emitting displays and submit prototype screens with better resolution than ones from Samsung to differentiate its models, WSJ reported.
It further stated that Apple is currently testing more than 10 different prototypes for next year's new iPhone 8, and it has not yet decided which new design will be featured on the final version of the phone. According to the paper's sources, at least one of the 10+ prototypes in testing features a curved OLED display, but it's not clear if that is the version of the iPhone 8 that will debut next year. Image- 9to5Mac
Facebook is Testing Express WiFi in India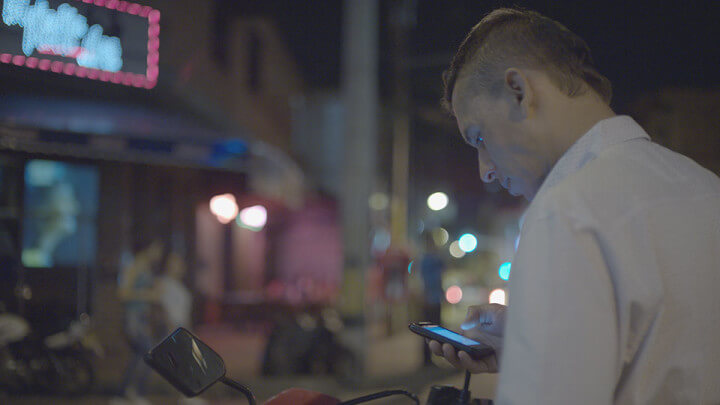 Facebook Express Wi-Fi service is Live in India as per the reports, the social media giant has started testing the service in some parts of India. We reported back in August that it is soon coming to India and here it is!
According to Facebook's Internet.org page, the company's "Express Wifi" is live in India and it is "working with carriers, internet service providers and local entrepreneurs to help expand connectivity to underserved locations around the world." Image- Internet.org
Intel Teams Up with Delphi, Mobileye on Self-Driving Project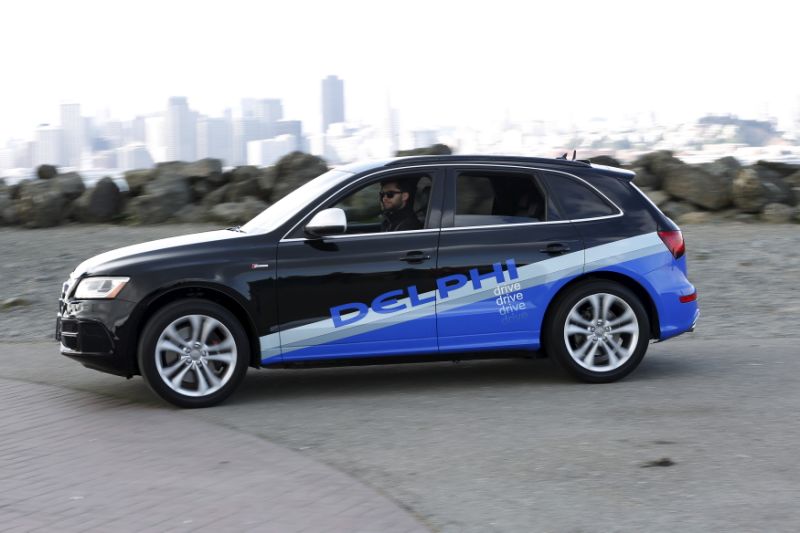 Delphi Automotive is adding computer-chip giant Intel to a partnership with Mobileye to accelerate a project meant to deliver a fully self-driving vehicle system by 2019.
NY Times stated, Within about two years, Delphi and Mobileye hope to offer automakers a system that can give less expensive cars and trucks the intelligence to drive themselves. At the center will be a package of Mobileye and Intel chips capable of computing about 20 trillion mathematical operations a second, Glen De Vos, Delphi's vice president of engineering and services, said in an interview on Monday.
For regular updates on Tech, check out Techstory's Technology Space!