Techstory brings you this week's top stories which you might have missed! So start your Sunday by updating your knowledge with these top news that happened this week across the globe! And Yes it'll take just few minutes to go through this! Get Wisdomatic!
This week we saw Softbank Group founder Masayoshi Son visiting India and made a huge announcement, Flipkart was markdown, Accel Partners raised whopping $450mn, Multiple massive funding and much more!
I Will Invest $10 billion into India : Masayoshi Son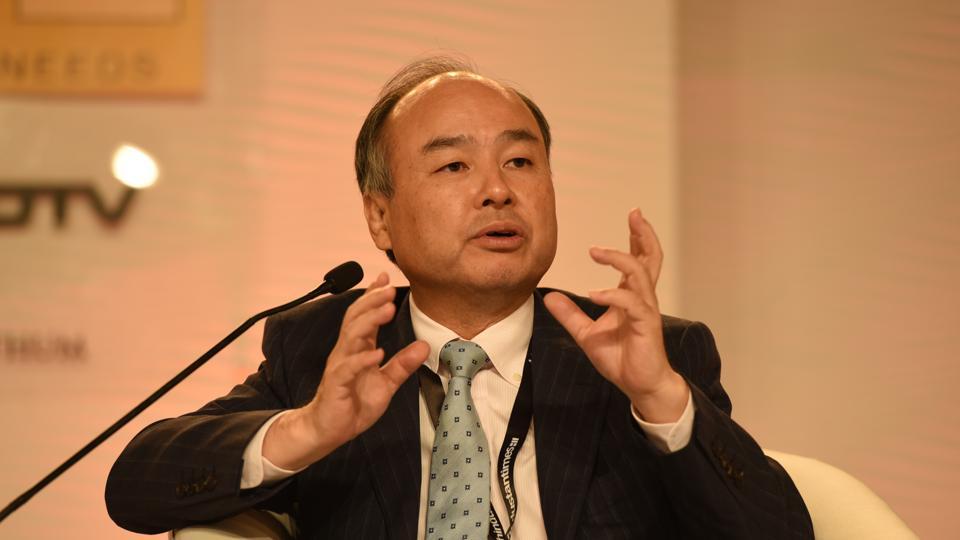 Softbank Group founder Masayoshi Son made a huge announcement yesterday while speaking at 14th Hindustan Times Leadership Summit in New Delhi.
He said, "I will invest $10 billion into India in the next ten year. I am the man who keeps his words… In the next eight years, I will surpass my word. Fifteen years ago we made lots of investment in China. Five years before that I made investments in Japan. Ten years before that in the US. All of them were in internet related companies."
Twitter Acquires Yes Inc. ; Brings On Board Keith Coleman as Product VP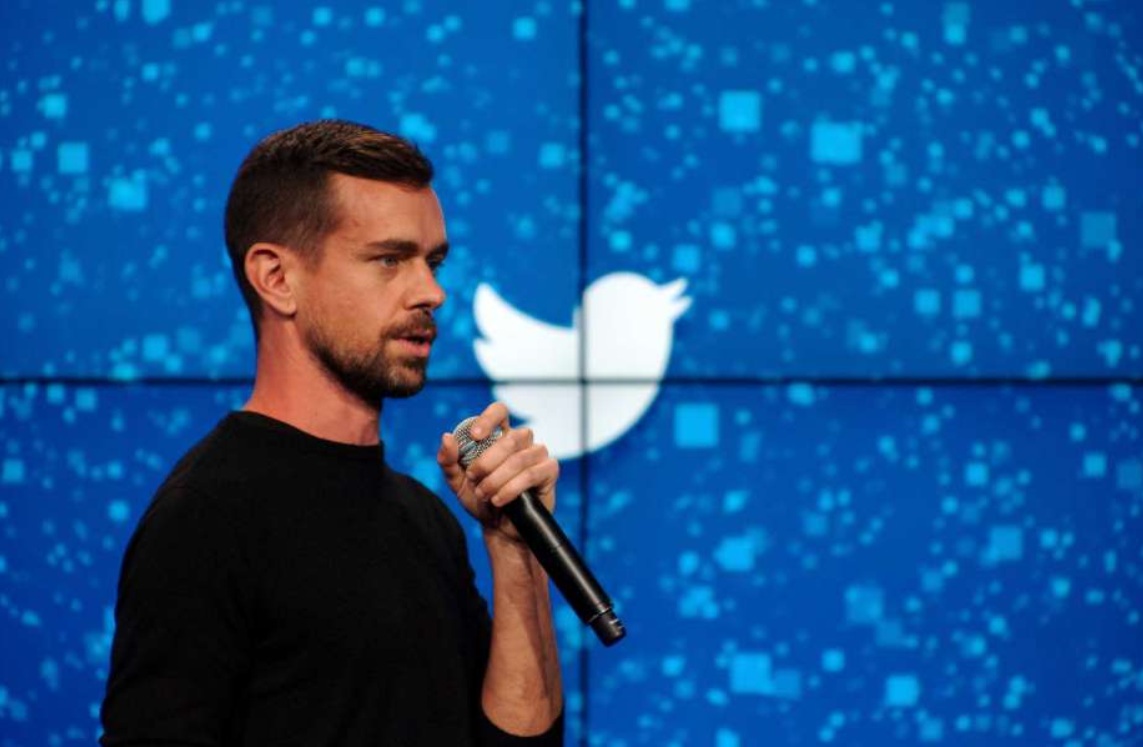 Twitter has acquired 'Yes', the maker of apps such as Frenzy and WYD-What you doing, which allows users to connect with their friends. Keith Coleman, CEO of Yes, Inc., will join Twitter as its new VP of Product.
Yes Inc stated, "Our team has always admired Twitter, a product that brings the whole world closer. From elections to revolutions, Olympics to arts, it connects people across the globe around the events that are happening right now. Twitter also speaks to our love of working at a global scale."
Markdown Saga Continues to Haunt Flipkart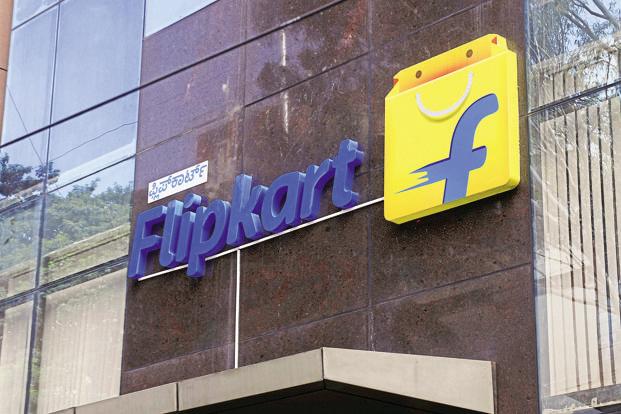 Flipkart is going through some rough phase. The company's losses are doubled, top level executives have quit, they're unable to raise fresh funds and now Flipkart's valuation is markdown! Vanguard that slashed the value of its shares in Flipkart by 33% to $68.72 per share for the September-ended quarter, from $102.6 per share as of June this year.
Morgan Stanley has slashed the value of its Flipkart shares by another 38.2%, pegging the valuation of India's most biggest retailer at $5.54 billion in the most significant markdown till now.
IndiaLends Raises $4 Million in Series A Funding from Multiple Investors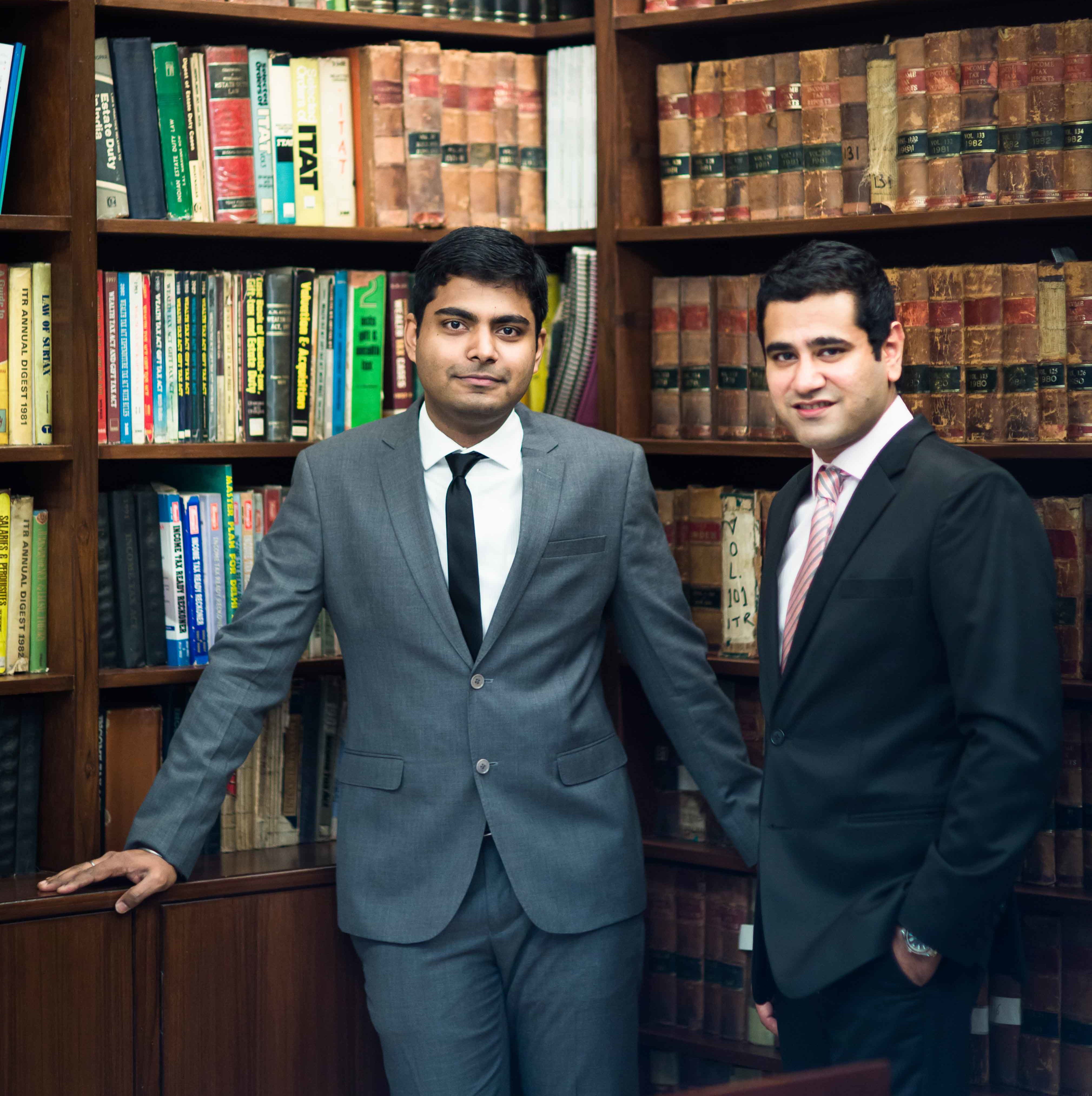 Fin-tech startup IndiaLends has raised $4 million in Series A funding from American Express Ventures, existing investors DSG Consumer Partners, Chinese investment firm Cyber Carrier VC and AdvantEdge Partners.
The latest round of funding will be utilized by the company to expand its credit underwriting and analytics capabilities, offer more consumer-focussed products and increase its market footprint across India.
Accel Partners Raises Whopping $450mn Funds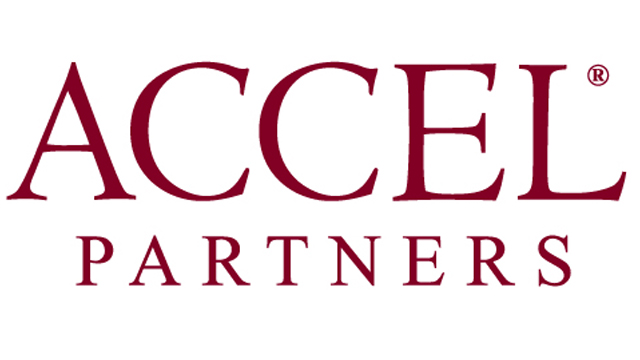 Accel Partners, Flipkart's Knight in a shining armor has raised its fifth and largest India dedicated fund until now. It raised a whopping sum of $450 million. ET reported, The new fund will start making investments post 2017 and is nearly 40% larger than the previous fund raised by Accel in March 2015.
Accel is a leading early and growth-stage venture capital firm, powering a global community of entrepreneurs. It backs entrepreneurs who have what it takes to build a world-class, category-defining business. Founded in 1983, Accel brings more than three decades of experience building and supporting hundreds of companies. Accel's vision for entrepreneurship and business enables it to identify and invest in the companies that will be responsible for the growth of next-generation industries.
Reddit CEO Admits Altering Comments, Redirecting to Trump!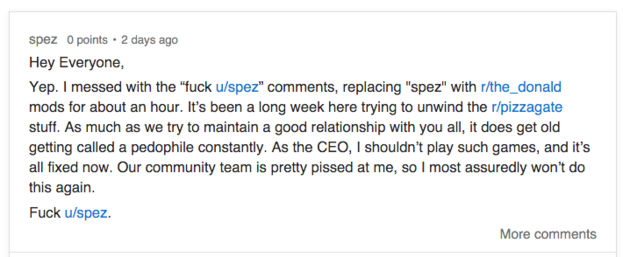 CEO of Reddit Steve Huffman admitted that he used his administrative powers to secretly edit user comments that were critical of him on r/The_Donald — a popular, pro-Trump forum (or "subreddit"). He swapped all mentions of his own username with the names of the pro-Trump group's leaders, meaning that expletive-laden posts aimed at him looked instead as if they were insulting the group's leaders.
Reddit is a social news aggregation, web content rating, and discussion website. Reddit's registered community members can submit content, such as text posts or direct links. Registered users can then vote submissions up or down to organize the posts and determine their position on the site's pages.