As a part of the tech in Techstory, we bring you the latest in the technology from around the world under "TECH THIS WEEK!" every Sunday! This week we saw Google launched a new encryption key management service and Facebook launched new journalism project. We also saw Microsoft set to upgrade its gaming performance and Amazon seeking government's permission to run secret technology test. In case if you've missed any of those, along with SpaceX's come back launch with a new mission, don't worry keep reading !
Google Launches New Cloud Encryption Key Management Service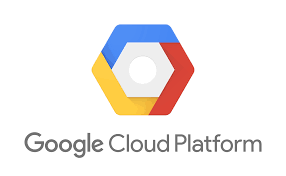 Google is all set to launch a new key management service for its Cloud Platform today that will help enterprises — especially in regulated industries like healthcare and banking — create, use, rotate and destroy their encryption keys in the cloud. Named as Cloud Key Management Service (KMS), it is now in beta in select countries as per the official blog post.
Customers in regulated industries, such as financial services and healthcare, value hosted key management services for the ease of use and peace of mind that they provide. Cloud KMS offers a cloud-based root of trust that you can monitor and audit. As an alternative to custom-built or ad-hoc key management systems, which are difficult to scale and maintain, Cloud KMS makes it easy to keep your keys safe.
Source: TechStory
Windows 10 is about to get a high-performance Game Mode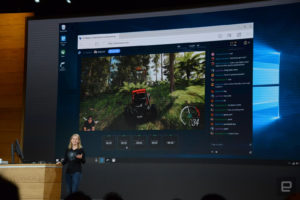 Microsoft is all set to deliver Windows 10 Creators Updates' gaming features with some close kept secret updates. The Windows 10 Game Mode improvement will be fully functional in a later release, which will fine tune your PC to speed up gaming performance. The performance update will improve the gaming feel of both Win32 games and modern titles where avid gamers usually might feel the difference.
Microsoft has already revealed that it is set to release a few known updates for Xbox One and Windows 10 in the following months. The live-streaming feature on both the platforms along with the live feed to share with your friends is set to give the gamers a completely different experience. The Xbox One is also all set to have a ready Guide and easier access to game recording and music controls.
Source: engadget
SpaceX's Comeback Launch Post September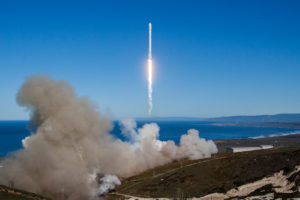 SpaceX was in news for all the right reasons back in 2016 right until the incident September where the explosion has impacted millions including Mark Zuckerberg's ambitious project. The company is all set to kickstart its 2017 with a bang, and its Iridium mission is going to be a new milestone that would help space agencies restore trust in brand SpaceX again.
As per mission overview, SpaceX's Falcon 9 rocket will deliver 10 satellites to low-Earth orbit for Iridium, a global leader in mobile voice and data satellite communications. The 10 satellites are the first of at least 70 satellites that SpaceX will be launching for Iridium's next generation global satellite constellation, Iridium NEXT.
Source: SpaceX
Amazon Wants Government Permission To Run Mystery Wireless Tests In Rural Washington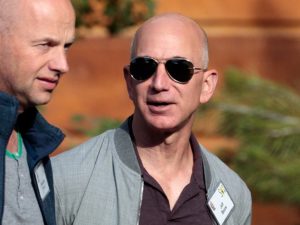 Amazon in a government filings to the U.S. government has hinted that it is set to test experimental wireless communication technology, in rural Washington and in Seattle.
Although the filings was very vague and did not specify any particular aspect of the technology in particular, it has hinted that the project involves prototypes designed to support "innovative communications capabilities and functionalities.
The filings has listed Amazon's senior manager for Prime Air, Neil Woodward as the main contact. Woodward is a retired astronaut and his team is in charge of Amazon's drone delivery effort since he joined Amazon in 2008.
Souce: Business Insider
Facebook Launches 'Journalism Project'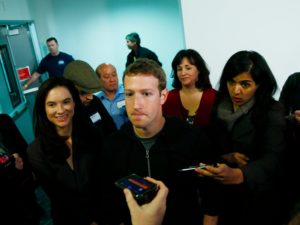 Facebook just launched the 'Facebook Journalism Project', an initiative meant to "establish stronger ties" with the news world. The program will have it working with journalists on new business models, offering journo-friendly tools and encouraging everyone to both read critically and fight fake news as per the Official Blog.
Fidji Simo, Director of Product at Facebook said, "We will be collaborating with news organizations to develop products, learning from journalists about ways we can be a better partner, and working with publishers and educators on how we can equip people with the knowledge they need to be informed readers in the digital age." The project will begin in coming weeks in partnership with publishers including The Washington Post and Vox.
Source: TechStory
For regular updates on Tech, check out Techstory's Technology Space!