Techstory brings you this week's top stories which you might have missed! So start your Sunday by updating your knowledge with these top news that happened this week across the globe! And Yes it'll take just a few minutes to go through this! Get Wisdomatic!
This week we majorly saw lots of crucial appointments. Airtel Payments Banks was launched, Flipkart saw multiple exits- CEO was changed, Amidst the whole controversy of Tata Sons-Mistry, Nataraja Chandrasekaran was appointed as new Exec Chairman of the company. All this and much more-
Airtel Payments Bank Commences with Initial Investment of Rs 3000 cr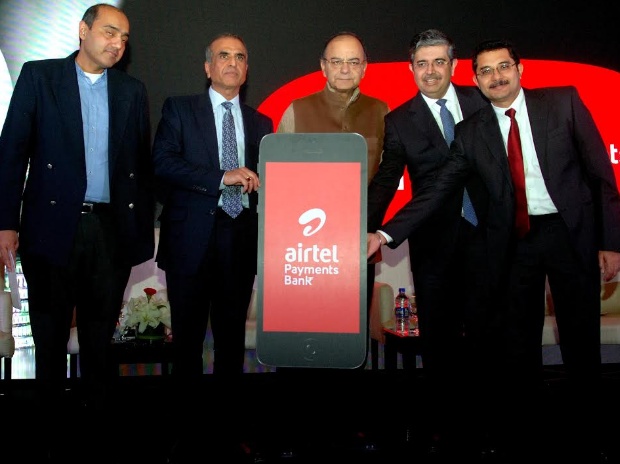 Union Minster of Finance and Corporate Affairs Arun Jaitley formally launched Airtel Payments Bank's national operations today. Airtel Payments Bank, a fully digital and paperless bank, aims to take basic banking services to the doorstep of every Indian by leveraging Airtel's vast retail network. Starting today, Airtel retail stores across the country will also function as banking points, and customers will be able to open savings accounts, deposit and withdraw cash across any of these banking points.
Airtel Payments Bank commits an initial investment of Rs 3000 crores to develop a pan India banking network and digital payments ecosystem. Read the full story here.
Infosys Names Ravikumar S as Deputy COO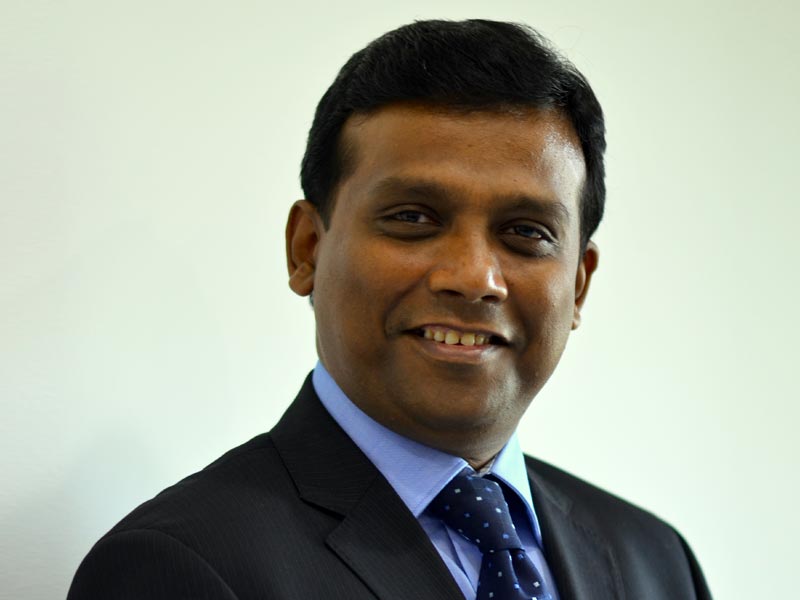 Country's second biggest IT firm Infosys has elevated its President and Chief Delivery Officer, Ravikumar S, as the Deputy Chief Operating Officer. He will report to Infosys COO U B Pravin Rao with immediate effect as per PTI report.
Infosys CEO Vishal Sikka said the appointment will provide "more bandwidth". "Ravi is just amazing, he is an extraordinary colleague. Just look at the scale at which we operate, it is massive. So, Pravin and I both need more bandwidth," he said. Read the full story here.
N. Chandrasekaran Named New Executive Chairman of Tata Sons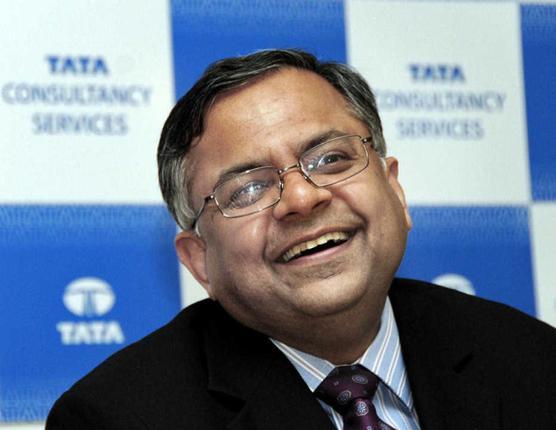 TCS CEO and MD Nataraja Chandrasekaran was today named the new Chairman of Tata Sons, the company announced today. Chandrasekaran was the Chief Executive Officer and Managing Director of Tata Consultancy Services since 2009. A Tata lifer, he had joined the company in 1987. He was appointed on Tata Sons board on October 25, 2016 as per The Hindu report.
"Chandrasekaran has demonstrated exemplary leadership as the Chief Executive Officer and Managing Director of Tata Consultancy Services. We believe he will now inspire the entire Tata group to realize its potential acting as leaders in their respective businesses, always in keeping with our value system and ethics and adhering with the practices of the Tata group which have stood it in good stead," the statement said. Read the full story here.
Amazon Disrespects Indian National Flag, Faces Action!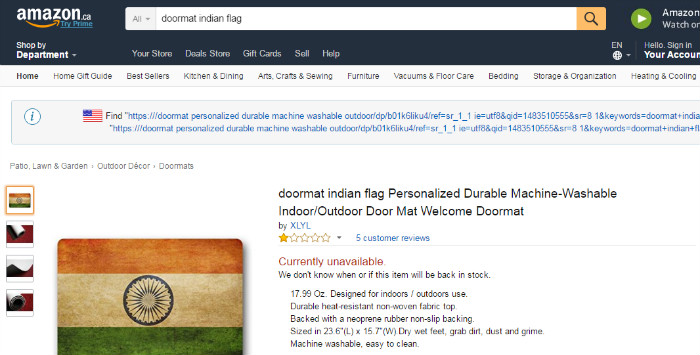 Amazon will be facing a severe action as the company's Canadian unit has been selling doormats with Indian flag on it. Indian foreign Minister Sushma Swaraj tweeted, "Amazon must tender an unconditional apology," Swaraj tweeted. "They must withdraw all products insulting our national flag immediately… If this is not done forthwith, we will not grant Indian visa to any Amazon official. We will also rescind the visas issued earlier."
Disrespecting the National Flag is a punishable offense which can involve three-year jail sentence and a heavy fine or both. As per the latest update, Amazon has taken down the products. A spokesperson for Amazon said in an email to Reuters, "The item is no longer available for sale on the site". No formal apology has come from the online retailer. However, it was selling similar doormats with US and British flags. Read the full story here.
Tiger Global Exec Kalyan Krishnamurthy To Lead Flipkart As The New CEO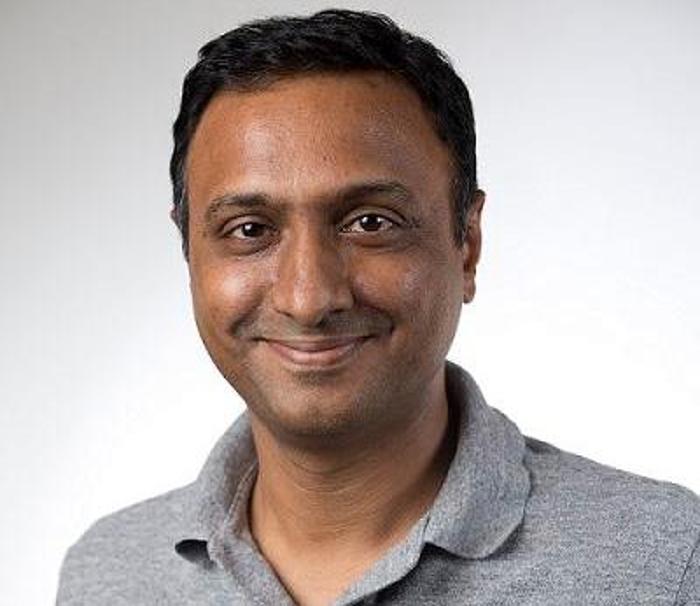 Indian e-commerce giant Flipkart will be lead by former Tiger Global executive Kalyan Krishnamurthy as the new CEO as per ET report. The change in the CEO position comes after a year since its founding CEO Sachin Bansal was replaced by his co-founder Binny Bansal.
Krishnamurthy, the Managing Director at Tiger Global, was originally the Head of Category Design Organization. The latest replacement comes as a move to charge ahead Flipkart's growth against fierce international rival Amazon.
Kalyan Krishnamurthy, Tiger Global's knight in shining armor, initially took charge of several key functions in August of 2016 as the company was struggling to retain its pole position. Read the full story here.
Snapdeal Appoints Housing.com CEO Jason Kothari as Chief Strategy & Investment Officer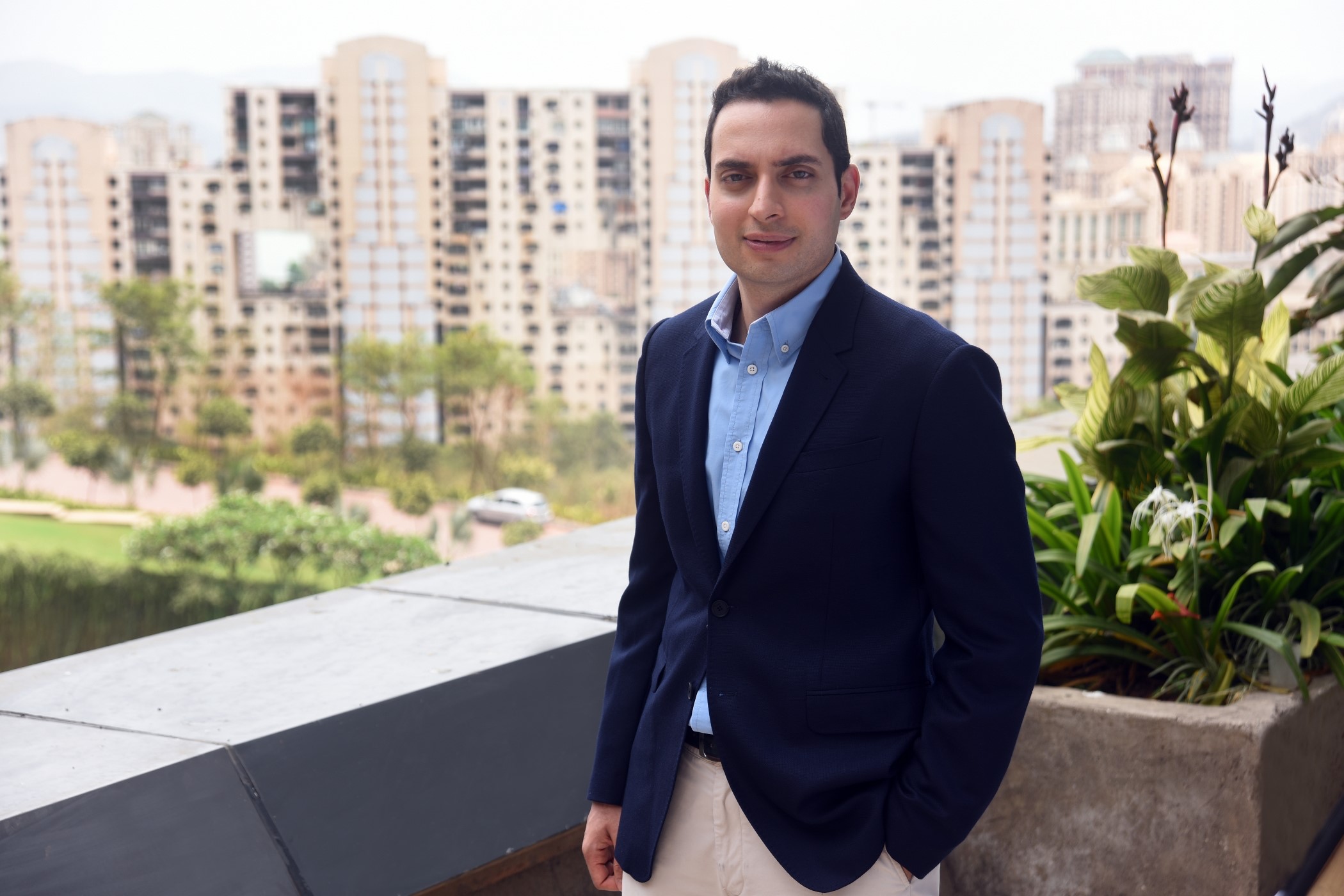 Snapdeal, today announced the appointment of Housing.com's CEO Jason Kothari as its Chief Strategy & Investment Officer.  He will work alongside co-founders, Kunal Bahl and Rohit Bansal, in this key leadership role and will be joining Snapdeal on January 16, 2017.  As Chief Strategy & Investment Officer for Snapdeal, Kothari's responsibilities will include leading strategy; corporate development, including all investments and strategic partnerships; raising new capital for the Company; and portfolio management, overseeing companies Snapdeal wholly owns or has invested in. Read the full story here.