As a part of the tech in Techstory, we bring you the latest in the technology from around the world under "TECH THIS WEEK!" every Sunday! This week we saw major happenings in the word of tech including latest Apple leak. Yes it's out now- Apple base models to be of 32Gb. Snapchat made a major change and brought a new feature. Lyft takes on Uber with all new 'Premier'. And now you can watch the grandest game of Tennis, Wimbledon via Live streaming on Twitter, yes you heard it right!
Snapchat Update : Now You Can Save Snap and Add to the Story Later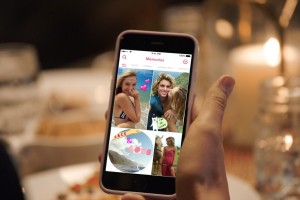 Good news for all Snapchat users!
Snapchat, an image messaging and multimedia mobile application created by Evan Spiegel, Bobby Murphy, and Reggie Brown has brought a new update! Introducing 'Memories', now you can save and sharing old snaps in a private archive mode inside the main app. Users can also add the snaps to the story later.
Open Memories and you'll find your saved snaps in reverse-chronological order. Rectangular posts are individual snaps; circular posts represent stories, and offer live previews of the snaps they contain. Memories also contains tabs for viewing just snaps, just stories, or your phone's complete camera roll. Memories also includes a section called 'My Eyes Only' where you can put embarrassing or explicit snaps. (if you've any!)
Apple to Replace 16GB to 32GB as Base Models for iPhones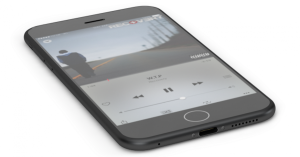 Oh Yes! One of the top stories of this week! The basic iPhone storage option is all set to change, with Applereportedly looking at making the iPhone 7 32GB the standard model of the smartphone and doing away with the 16GB option altogether.
With a device having a camera capable of shooting videos at 4K resolution, the offered memory was rather less. This was probably company's way of luring people into buying a more expensive model with the 64GB or more storage. But if you own an iPhone with just 16GB of storage, and you need some more space in your device, then Photospace app might work for you.
Lyft Launches 'Premier' to Take On Uber Black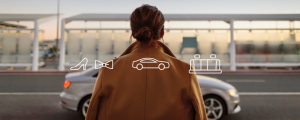 Lyft has introduced Premier service in the San Francisco Bay Area, Los Angeles and New York, allowing passengers to request high-end sedans or SUVs. The sharing economy provider offers BMW 3 Series, Audi A4, Lexus ES and Cadillac Escalade as examples. Lyft is offering new users 20% off their first 10 Premier rides. Go grab your ride now!
Uber Black, you listening?
Now : Wimbledon Live Stream on Twitter; NBA, MLS to Follow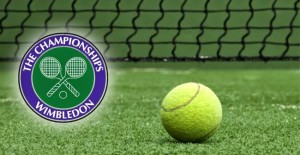 Micro-blogging website Twitterstarted streaming from Wimbledon, one of the most-watched tennis tournaments of the year. Twitter is also in talks with the NBA, Major League Soccer and Time Warner Inc's cable network Turner Broadcasting to buy digital streaming rights for content related to major sports and events. Streaming the games live will give the company a new avenue to attract users and better compete with rival social network operators including Facebook, which has over a billion users.