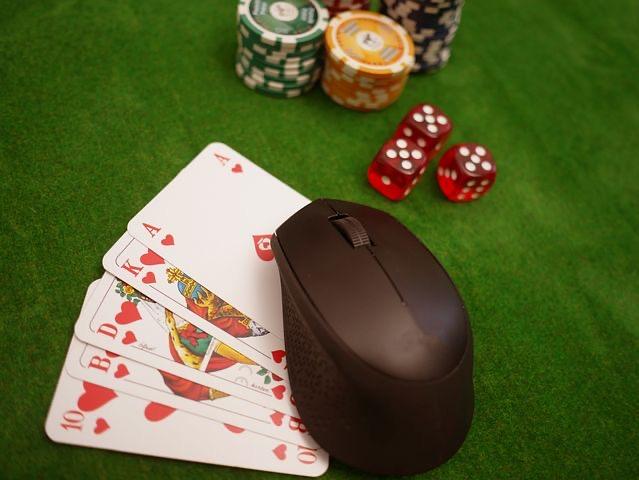 One of the fastest-growing industries on the planet right now is online sports betting. The simplicity of accessing betting markets online and via mobile devices has been one of the main drivers of their growth. Sports fans may easily place bets on the sports and leagues they are most enthusiastic about thanks to the sportsbook user interfaces' easy design.
Given that Singapore has legalized online gambling since 2016, the existence of a large number of Singapore gambling websites should come as no surprise. Several of the largest overseas operators serve bettors rather than domestic bookies since domestic bookmakers are hard to come by.
We're huge fans of technology, therefore we're pretty curious about how the underlying systems contribute to the global spread of licensed online betting sites. The truth is that many of these software vendors operate anonymously, frequently as a result of their decision to white-label their technology for other companies. 
We're here to shed light on the main businesses in the sector that provide the core technology that drives the biggest names in sports betting in Singapore.
Companies That Influence The Most 
The first one we must mention is SBTech, a Bulgarian studio founded in 2007, which has expanded steadily over the past ten years. With more than 1,000 internal staff members, SBTech is dedicated to providing operators with end-to-end B2B sportsbook solutions. It also has hundreds of in-house traders who can assist in managing the pre-game and in-play prices for a business. 
Through its collaboration with 10Bet, it attracted the attention of the industry. Since then, it has negotiated deals with companies like NetBet and SportNation. With its capacity to handle up to 120,000 wagers per minute and clever, automated tools that monitor fraud and risk management, SBTech surpasses OpenBet.
And secondly, Malta-based Kambi Group has made a huge impact on the world of online sports betting. B2B platform providers offer some well-known names in the industry, the most prominent being 888sport, Unibet and 32Red. Kambi has over 600 in-house specialists working on its user interface and the internal interface for sportsbook traders to open and manage markets. 
The company has made a big impact in its short existence with a new 360-degree omnichannel sportsbook product that helps operators retain and retain existing customers.
Locating Singapore's Best Sportsbook 
Since ranked sportsbooks are the result of intensive testing, analysis, and research, they can provide you peace of mind. With that said, you should also think about the legal status of Singapore online sports betting and some other things when evaluating the betting sites and what they have to offer in the modern era. Here are just some of them:
Mobile features in the betting market 

Payment procedures 

Unique qualities and benefits 

Licensing and security
Withdrawals and Deposits From Overseas Bookmakers
All the best offshore bookmakers offer a wide range of deposit methods. Among these options, Singaporeans strongly prefer some of them. First and foremost is the use of online financial services. Most online betting companies offer the option of sending money from your personal account to the gambling site in the form of an internet bank transfer through one of Singapore's major financial institutions.
Another popular option is to use an e-wallet. These services allow you to set up a digital bank account where you can safely store your money. Skrill is currently the most popular payment method overall. However, certain of his websites may provide users with access to additional choices.
There are several ways to deposit dollars into your e-wallet. These funds can be used to make deposits to bookmakers in other countries and to withdraw winnings. And most importantly the withdrawals are instantaneous.
What Do Singaporeans Like To Bet On?
If you want to play online in Singapore, there are many different sports to choose from. However, some sports are better known than others. Below are examples of the most common types of sporting events people bet on in Singapore.
Basketball
Basketball has maintained its status as one of Singapore's most popular sports, with the country's national team enjoying some success in regional competitions. Betting sites, on the other hand, allow you to bet on major basketball events around the world. In addition to North America's National Basketball Association (NBA), several bookmakers also offer bets on European and Asian basketball leagues.
Cricket
When it comes to tournaments at the regional level, Singapore cricket is a huge force. Especially when playing against Malaysia and other countries bordering Asia. From Singapore, you can bet on friendly matches, one-day international matches, and even domestic tournaments such as the Indian Premier League. Bets are available at a variety of major global sporting events, including the Cricket World Cup.
Football
Football is undoubtedly Singapore's most watched live event and also the most betted sport online. On the other hand, the majority of bettors prefer to bet on major international competitions such as the English Premier League or La Liga rather than the Singapore Premier League (SPL).
Many people bet on international sports competitions such as the World Cup or the Champions League of European soccer.