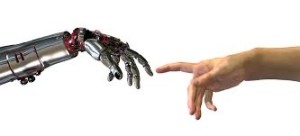 (Image Credits : Importanceoftechnology.net)
"It has become appallingly obvious that our technology has exceeded our humanity" said Albert Einstein once. Be at personal level or professional- Technology has changed our lives giving us the freedom to perform activities from the comfort of our homes. Technology has had a tremendous impact on our lives.
TV, Smartphone, computers, text messages, e-mail, internet, online banking, travel and tourism, GPS, education, books, online gaming, shopping, communication, and much more- presence of technology is reflected all around us. Ironically, we seldom notice this presence of technology for we are far too held up in exploiting this technology.
To bring this out, we at Techstory present you with 9 ordinary clicks, collected over internet, which will make you contemplate about dramatic transformations happening in your life due to technology!
Look at each image one by one to notice how much world around us has changed just by mere incorporation of 'Technology'.
---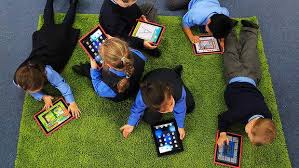 (Image Credits : paulalucelia.blogpost.com)
---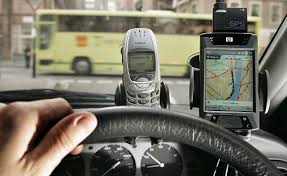 ---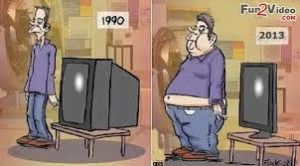 ---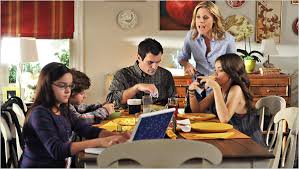 (Image Credits :  nytimes.com)
---

  (Image Credits : aplus.com)
---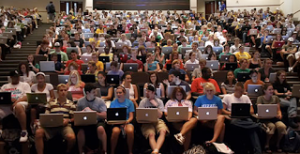 (Image Credits : technologyandteenagers.blogspot.in/)
---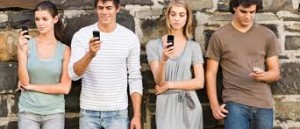 ---

    (Image Credits :  logictivity.com)
---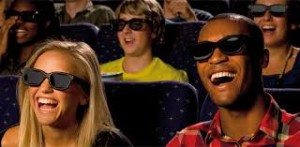 (Image Credits : moviescopemag.com)
---
Well! Would it be appropriate to sum it all up by quoting one of the greatest minds earth had had, Albert Einstein again-"I fear the day that technology will surpass our human interaction. The world will have a generation of idiots"?, we leave it your discretion to decide!
Comments
comments