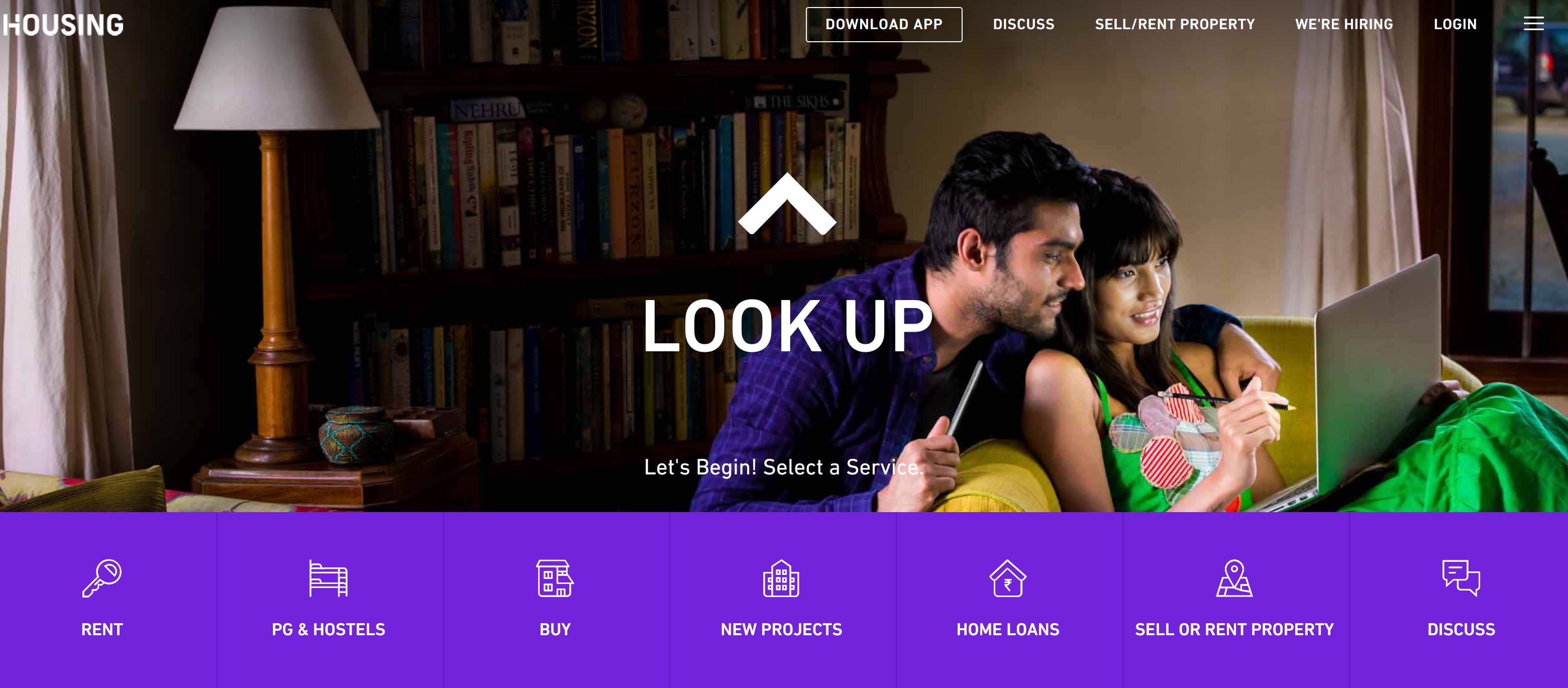 Mumbai, May 20 (PTI): Property portal Housing.com is eyeing international realty market for expanding business and is looking at regions like South East Asia and Middle East, a top company official said.
"We have been looking at various opportunities for spreading our network and the international markets, especially the developing countries, are also looking promising," Housing.com Chief Operating Officer Rishabh Gupta told PTI here.
He said South East Asia and Middle East are on its list, but it has not finalised its plans on the same.
"At present, our focus will be on deeper penetration in Indian markets as the scope here is immense. We are already live in 101 cities and we will like to increase it to more than 150 in the next one year," he said.
Gupta said the intent is to reach to the Tier-II cities that have shown immense potential and are increasingly becoming investment hubs backed by rapid growth and substantial cost advantage – in terms of land prices and manpower.
"The pro-growth reforms recently introduced by the government and its impetus to infrastructure upgrades and improving public transport and airports are some of the key factors encouraging growth in the Tier-II cities," he said.
Gupta further said the company will continue to partner with customers and offer them comprehensive real estate solutions backed by superior technology, easy-to-navigate platform and unique products.
When asked whether the company was planning to raise funds for the expansion, Gupta said, "We already have raised money and we will be first utilising them. We will not be raising further at least for the time being."
The Mumbai-based startup has so far raised over USD 120 million across four institutional rounds from private equity firms like SoftBank, Falcon Edge, Nexus Venture Partners, Helion Venture Partners, Qualcomm Ventures, among others. PTI