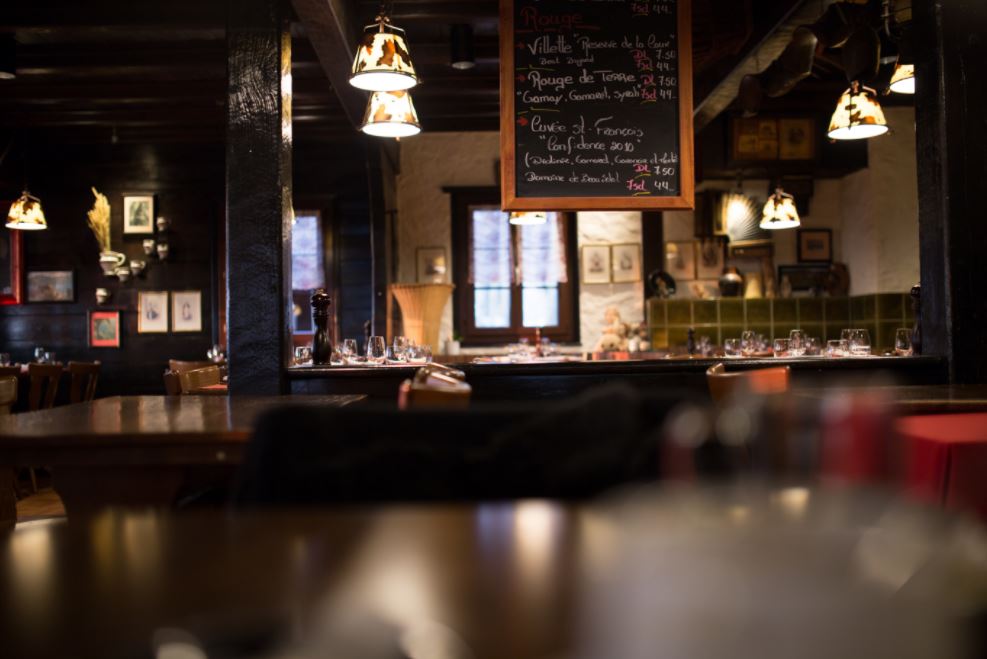 As every field of business is getting updated day by day, similar is the case with the restaurant industry. If the fashion trends and technology are changing, food technology and trends are changing, then why not with restaurant industry?
The restaurant industry is changing its technology and trends very rapidly. With the starting of this New Year, it is expected to change and explore even more. Companies like Savioplus India can help you to avail offers for restaurants through these latest technologies.
With the help of this article, we will try and discuss some of the trends and technologies, which are expected to become a part of the restaurant industry this year.
There were so many such technologies that affected restaurant industry last year and these same trends are also going to affect the industry this year as well. But, some new technologies will also be affecting the restaurant industry.
Some such trends and technologies are as given below
As we all know that mobile payment option is a new trend to follow. It is also very helpful as this saves you from carrying paper money and is very efficient too. According to a report, around 58% of the people will love to pay through their mobile phones if the restaurant has this service. But unfortunately, only 22% of the restaurants are providing this service. So the mobile payment technology will grow in this industry.
Another restaurant technology that affected this industry in the year 2017 was the kiosk adoption. There are 39% of the restaurant owners, who think that kiosk has improved their restaurant's efficiency. Also, there are 49% of the people who feel that kiosk at a restaurant has increased their ordering experience. So, in 2018, the expectation is that this technology is going to be a part of many more restaurants.
There are 36% of the people, who prefer getting a digital receipt of their bills from a restaurant and there are only 40% of the restaurants doing this. So the digital receipt technology is going to increase in the year 2018.
73% of the people, who visits restaurants often, love to be surrounded by technologies. They say that technology has improved their dining experiences. So, more involvement of technology would be a great idea.
As the trend for going to the restaurant is increasing, the work load and work pressure for the restaurant's staff is also increasing. And if the restaurant doesn't have much staff, then it is going to be quite challenging for them to stop them from leaving the job. Shift management is a good option for this.
Online training could also be a new restaurant technology trend that can affect the industry. The shortage of skilled staff can overcome this trend.
Usage of smarter software is also going to be a new restaurant technology.
Most the restaurants are trying to go for a complete self-service option. Most of the giants of the industry like – McDonalds or KFC are already following this concept.
Most restaurants can also try their hands on delivery route optimization, as this saves time and can deliver more than one order at a time. Optimization can be done by the geographical location from where the order has been made, or by the building address, even by zip code, etc.
Another restaurant technology to boom this year could be the opening of more and more robotic restaurants.
Face reorganization technology can also help the restaurants to remember their customers and also their favorite food items.
So, in this way technology can make restaurants very helpful for us. If you want to get cost-effective services of restaurants, get Freshmenu coupon for today.
Also Read: Reasons Why Customer Retention Is A Key Formula To Success For F&B Businesses
(Disclaimer: This is a guest post submitted on Techstory by the mentioned authors.All the contents and images in the article have been provided to Techstory by the authors of the article. Techstory is not responsible or liable for any content in this article.)
About The Author: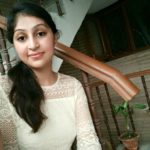 Nidhi Mahajan is a guest blogger and passionate content writer. She has been an active blogger for more than 10 years and has extensive experience writing for varied genres. She has taken a weekend professional course on internet marketing and SEO to enhance her qualifications in online field.
She enhances her clients website ranking by providing backlinks from high authority websites. She is available for any kind of content writing, blog writing, website content writing and available to publish on HQ blogs.